Milwaukee police not responsible for man's death, DA's office finds
MILWAUKEE - The Milwaukee County District Attorney's Office determined no police officers were responsible for the in-custody death of Quievonta Moffett in December 2021.
Milwaukee Police District 2 officers arrested Moffett on Dec. 8, 2021, around 6 p.m. near Cesar Chavez Driver and Lapham Boulevard.
Officers got a tip that Moffett was engaged in drug activity. During the traffic stop, officers saw what they thought was cocaine in Moffett's lap and determined he had cocaine and drug paraphernalia on his person and in the car.
SIGN UP TODAY: Get daily headlines, breaking news emails from FOX6 News
Moffett was taken to Police District 2 for processing. Officials said, later, he started feeling sick. Officers asked Moffett if he consumed any drugs, and he repeatedly said he did not.
Later, though, Moffett admitted to an officer that he had swallowed baggies of cocaine. The officer immediately called for medical assistance for Moffett around 11:30 p.m.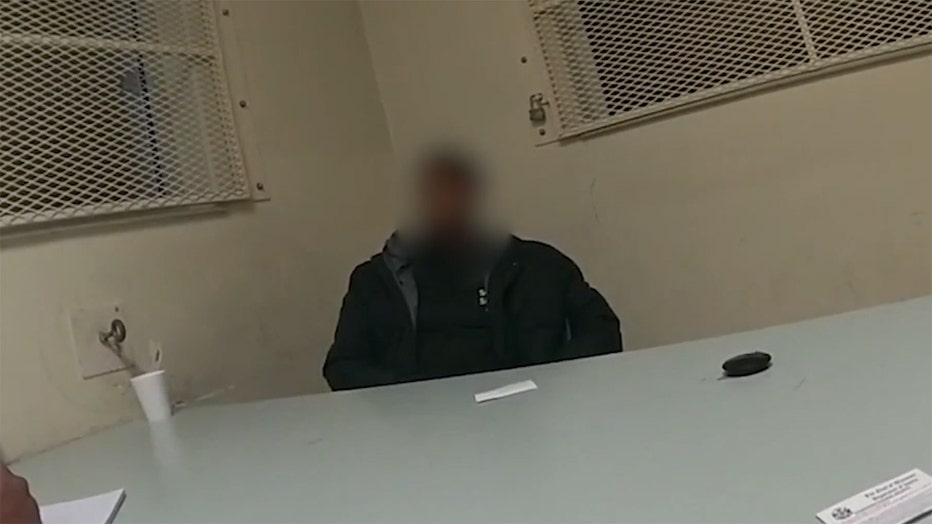 Moffett completes booking process before in-custody death (Courtesy: MPD)
The Milwaukee Fire Department responded and determined that Moffett's vital signs were normal. The officer insisted that Moffett be taken to the hospital, and he was admitted around midnight.
Officials told hospital staff that Moffett had ingested baggies of cocaine. The hospital observed Moffett until he was discharged around 2 a.m. back into officers' custody.
FREE DOWNLOAD: Get breaking news alerts in the FOX6 News app for iOS or Android.
A few hours later, Moffett complained that he wasn't feeling well. He later suffered a seizure in his cell around 5:30 a.m., and officers called for medical assistance.
Moffett was taken to another hospital, where he suffered cardiac arrest. Medical personnel removed three baggies from his stomach, including one that still contained cocaine. Moffett died around 9:45 a.m.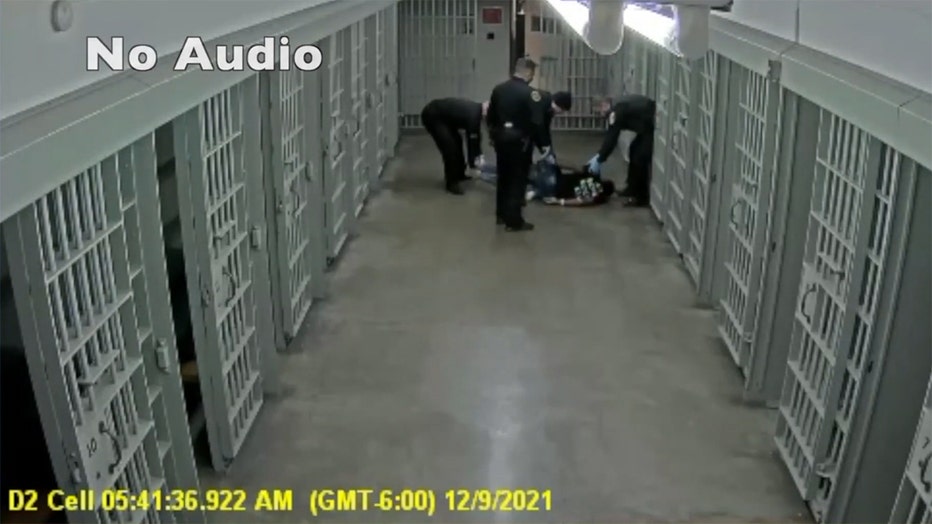 Screengrab of video showing officers respond to Moffett unresponsive in cell (Courtesy: MPD)
The Milwaukee County Medical Examiner's Office determined Moffett's cause of death to be "acute methamphetamine intoxication" due to consuming a lethal quantity of methamphetamine.
The district attorney's office said it will take no further action.
Warning: The video below may be disturbing to some viewers. Discretion is advised.