Southeast Wisconsin Beer Garden Finder: Craving a tasty IPA, stout or lager?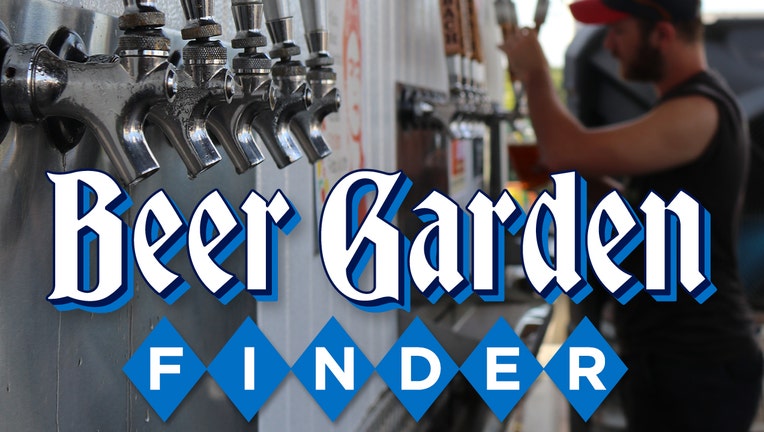 article
MILWAUKEE - When spring and summer roll around, many in southeast Wisconsin head outdoors, meet with family and friends, and enjoy tipping back a tasty brew at a beer garden or a restaurant that has its own beer garden.
From a hoppy IPA to a crisp lager or rich stout, we invite you to visit the FOX6Now.com Beer Garden Finder to locate a beer garden near you. 
Click into the links in the beer markers on the map – and you'll have more information about what those beer gardens offer – whether there are dozens of taps, a hearty menu, and plenty of seating. 
CLICK HERE to submit a beer garden that isn't already on our map
IMPORTANT NOTE: If the map is not displaying clearly, CLICK HERE. 
FOX6 is taking a first step into the world of artificial intelligence (AI) with the video just below. It was created with the help of AI and input from our talented creative team. It is just the first example of something you can expect to see from FOX6 in the months and years to come.
Fish Fry Finder
When Fridays roll around, especially during the Lenten season, many in southeast Wisconsin or anywhere in the state crave a fish fry -- and plenty of places serve it up. From beer batter to other flavorful fish options, we invite you to visit the FOX6Now.com Fish Fry Finder to locate an awesome fish fry near you.