Interested in advertising your business with FOX6? Contact us today for a FREE consultation. We'll create a goals-driven marketing plan customized for you. Just reach out to one of the members of our sales team below. 
Interested in joining the FOX6 Advertising Sales Team? Be an Account Executive with FOX6 and help local businesses grow and achieve their goals.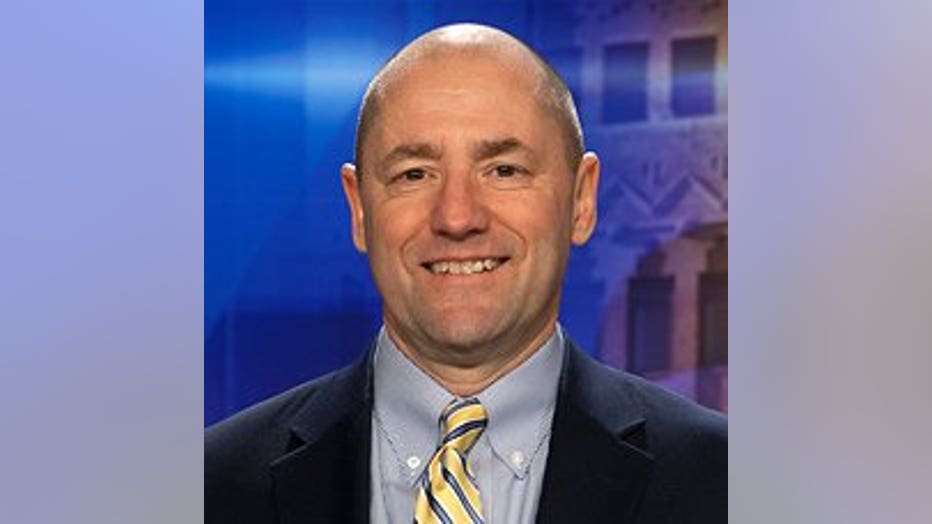 Mike Neale
General Sales Manager
414-586-2250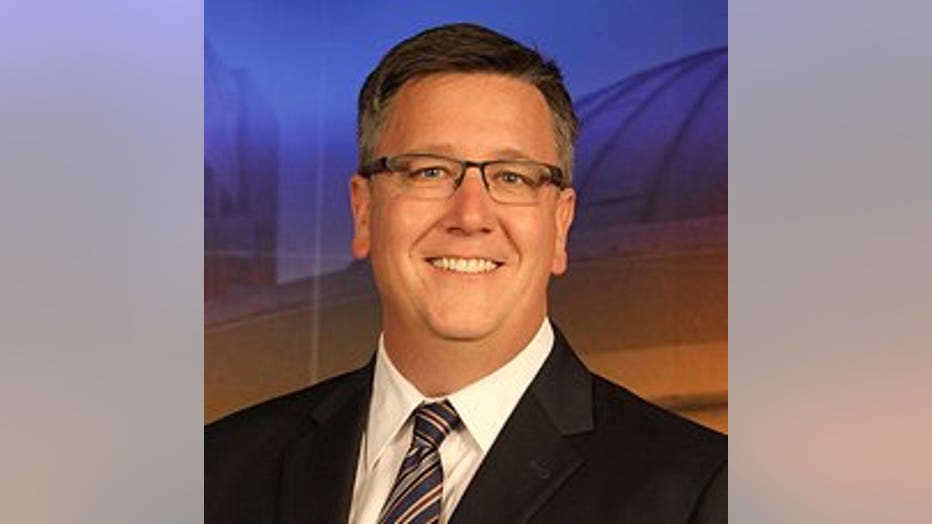 Bob O'Neil
Local Sales Manager
414-586-2253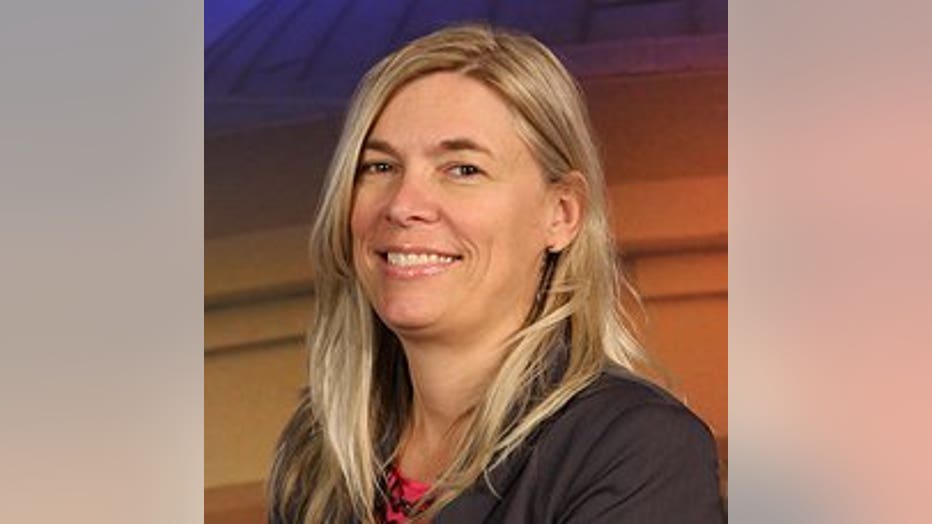 Lisa Leinfelder
Digital Sales Manager
414-586-2264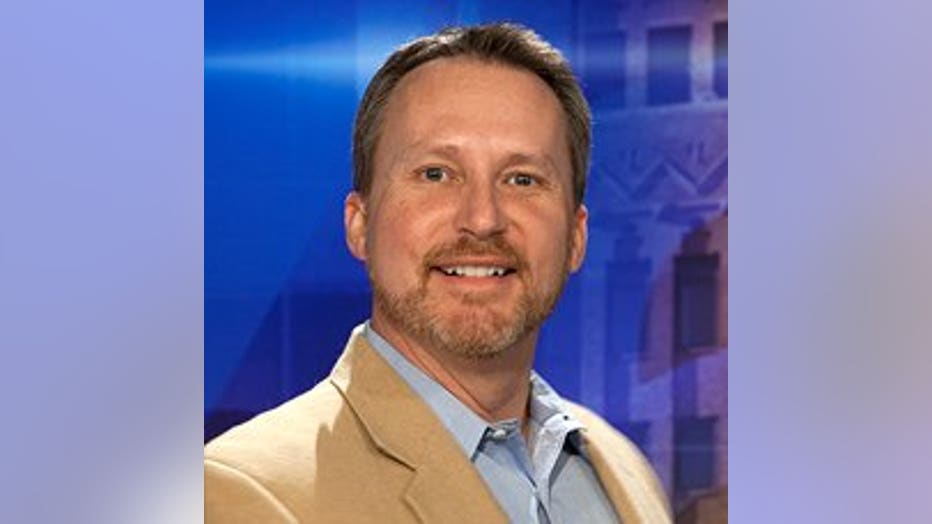 Stu Swaziek
National Sales Mgr.
414-586-2252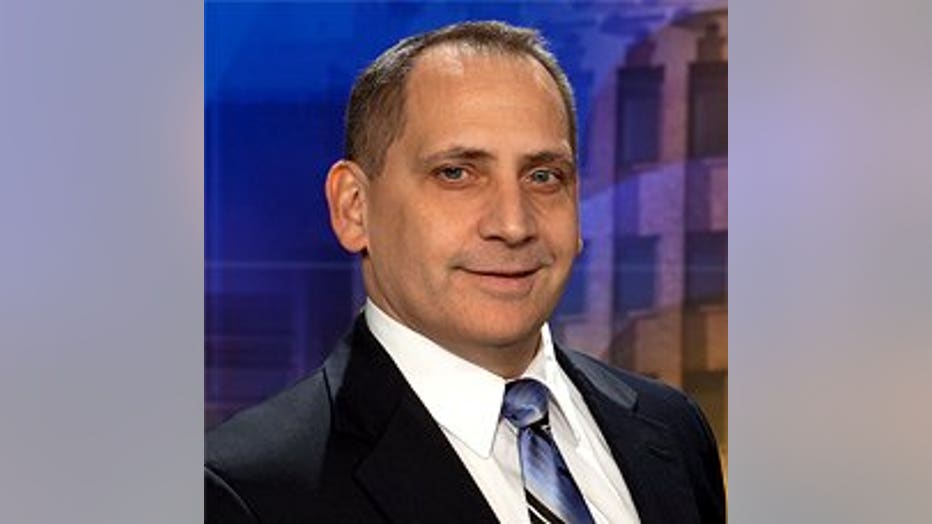 Troy Bonenberger
Account Executive
414-586-2256
Shayne Donohue
Account Executive
414-586-2255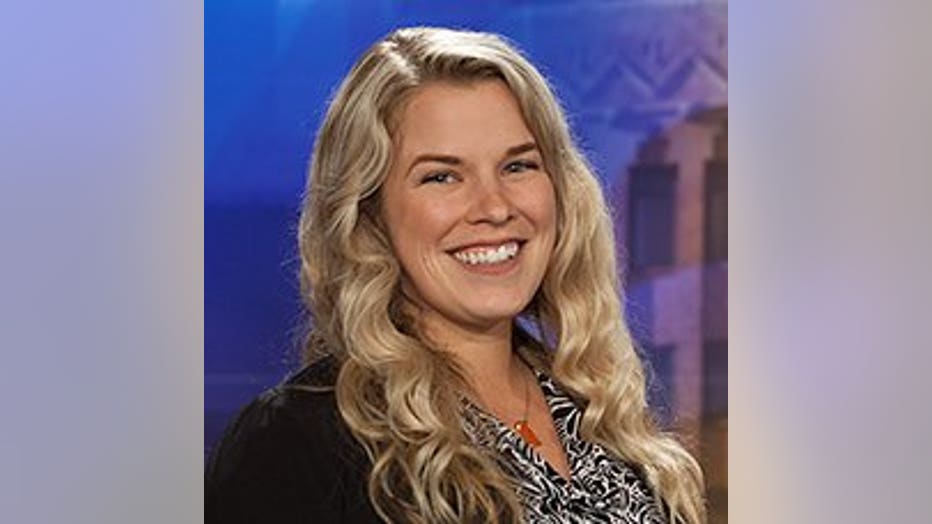 Kristen Gaworski
Account Executive
414-586-2261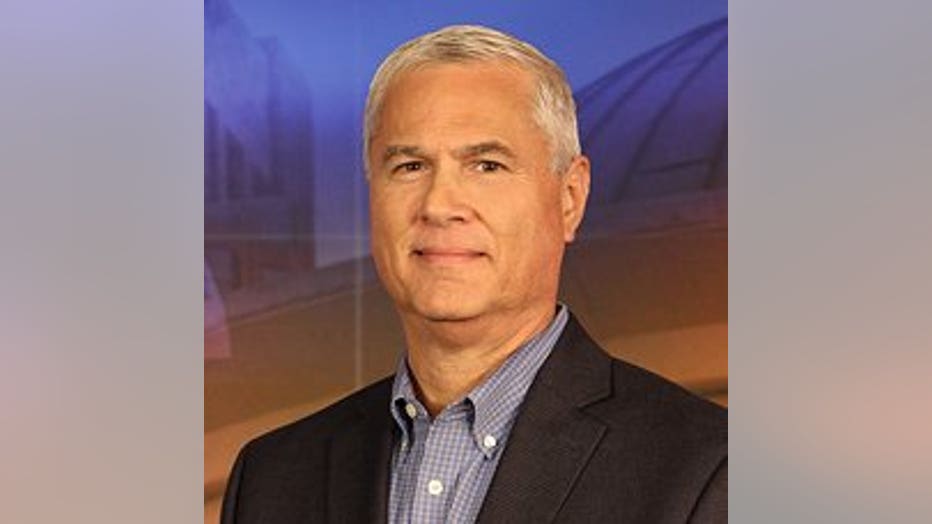 John Murtos
Account Executive
414-586-2258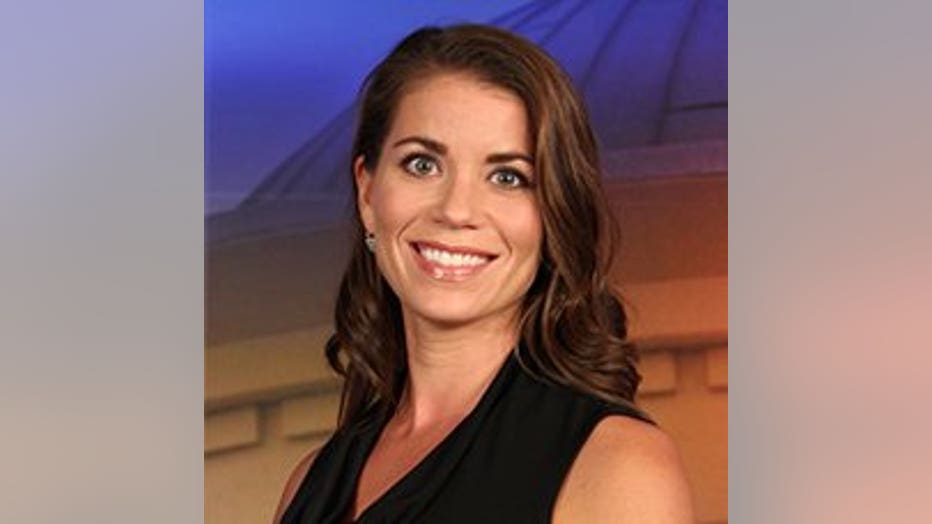 Katie Kirby
Sales Assistant
414-586-2251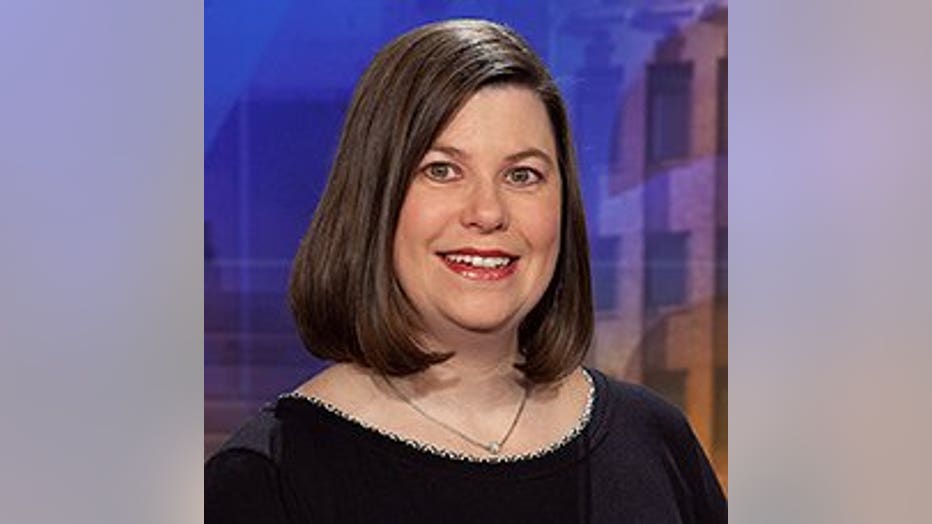 Jenny Trick
Local Sales Coordinator
414-586-2257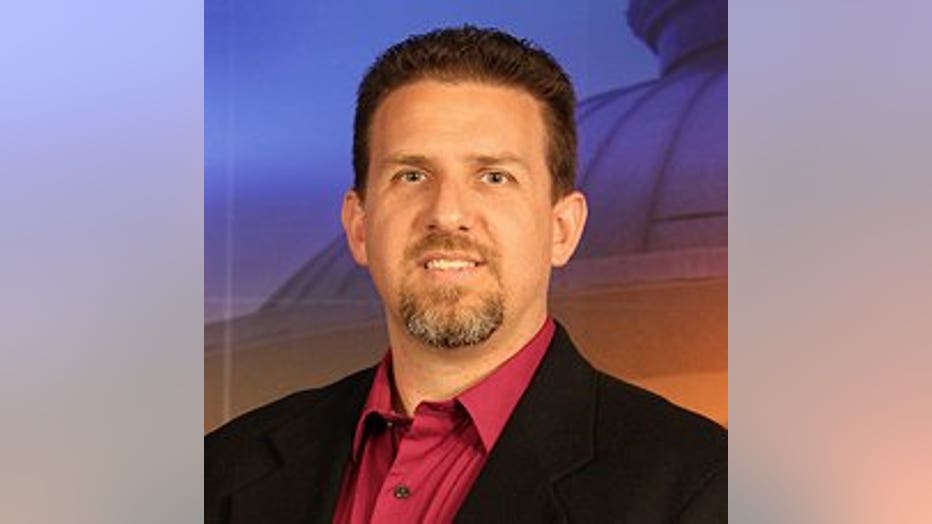 Eric Steele
Research Director
414-586-2278