Advertise With FOX6 On All Screens
Interested in advertising your business on TV and digitally with FOX6? Contact us today for a FREE consultation. We'll create a goals-driven marketing plan customized for you.
FOX6 has an extensive portfolio of advertising solutions on WITI FOX6, EITI TV6.2, FOX6Now.com – plus full digital advertising solutions outside of FOX6 with our Reach Extension offerings (email, display, social, video, native, mobile, more). We also have advertising opportunities on The Weather Channel, FOX Sports GO and endless sports packages (NFL/Packers. College Football/Badgers, World Cup, Brewers, NASCAR, UFC, and more).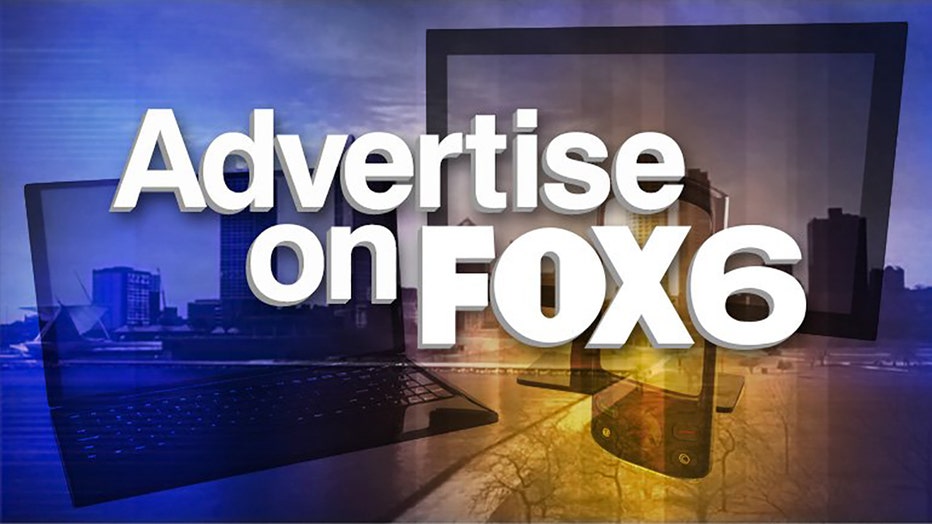 Please take a moment to provide us with some information on the Contact Us form below and a member of the FOX6 Advertising Sales Team will reach out to you. You may also contact us directly:
Bob O'Neil, Local Sales Manager: robert.oneil@fox.com, 414-586-2253
Lisa Leinfelder, Digital Sales Manager: lisa.leinfelder@fox.com, 414-586-2264