FOX6 Milwaukee now streaming on FOX LOCAL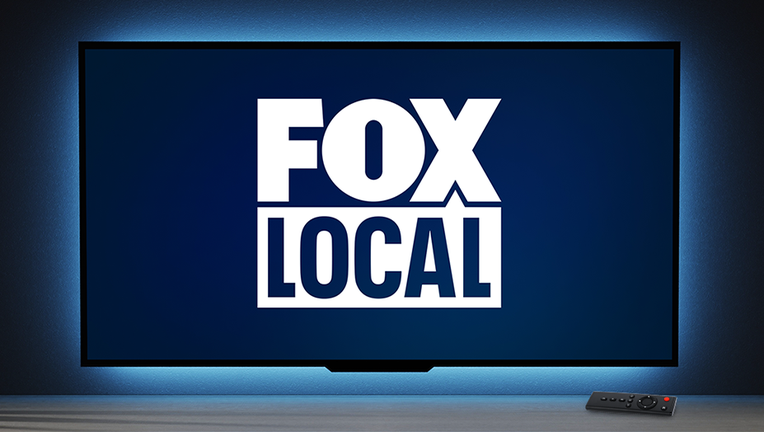 FOX6 Milwaukee is all about making sure you stay ahead with the new FOX LOCAL streaming app for smart TVs. Right now, FOX LOCAL is available on Roku, Apple TV, Amazon FireTV, and Google Android TV.
What is FOX LOCAL?
FOX LOCAL is your free news app for the best news coverage in Milwaukee and southeast Wisconsin. Enjoy in-depth reporting about current events in your community – no cable subscription or login required. Stream FOX6's coverage of the biggest stories 24/7 on issues that matter to you – including breaking news, weather, traffic, Packers, Brewers, Bucks, politics, health, and more.
For a deeper dive, you'll have full access to the reports from FOX6 Investigators and Contact 6. Watch the exclusive Open Record video podcast. Check out Wisconsin's Most Wanted or go Beyond the Game with the FOX6 Sports team. The FOX6 Weather Experts explain unusual weather phenomena. And when you're tapped out of dinner ideas, check out the recipes served up on FOX6 WakeUp and Real Milwaukee.
That's not all! Stay connected with live newscasts from anywhere. From Los Angeles to Washington, D.C., Minneapolis to Tampa – can't-miss local programming across the nation. Anytime, anywhere. Only with FOX LOCAL — download today.
How to stream from your connected TV
FOX LOCAL is streaming on the following platforms: 
Coming soon to Samsung, LG, and Vizio (check back for links)
To download, pick up your remote and search to add an app. You can also use the microphone function and say, "FOX LOCAL."
More Connected TV options
If you don't have one of devices listed above, you can watch FOX LOCAL in other ways on your Connected TV. We have free channels on Tubi, Amazon News, LG, and VIZIO. Just search FOX6 Milwaukee.
This is just the beginning of the FOX LOCAL app experience. We can't wait to share even more with you in the months to come.