Linda Fields homicide; Racine investigator breaks down cold case
RACINE, Wis. - Racine police earlier this month announced an arrest in the 23-year-old cold case homicide of Linda Fields.
Police Inv. Chris Blackmore, who helped solve the case, told FOX6 News it took timing, fate and what may seem like an endless amount of hard work.
The Racine Police Department's phone would ring every Feb. 24 – the date in 2000 that Fields' homicide case was filed – "to find out what's going on with the case," Blackmore said.
SIGN UP TODAY: Get daily headlines, breaking news emails from FOX6 News
In January 2020, the police department assigned Blackmore to the case. 
"I went over all the reports…looked to see any possible witnesses and there really was not much to go on," he said.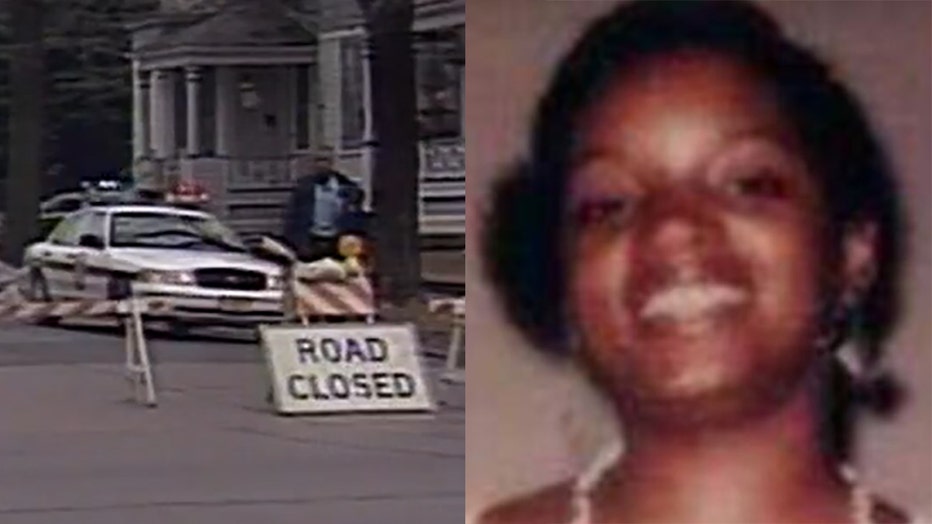 Blackmore relied heavily on the DNA evidence left behind: "There was a lot."
After following a cold case out of Green Bay that was solved using DNA and genealogy, Blackmore was led to a collaborative effort among multiple Wisconsin state departments – including the Milwaukee Crime Lab, FBI and Othram.
"From the minute the evidence is given to us from law enforcement, we do everything from the extraction, the DNA preparation, the assessment of whether that DNA is suitable for this technology. Then we do the building of the DNA profile," said Dr. Kristen Mittelman, Othram development officer. "We build DNA profiles that have hundreds of thousands of markers with a process called forensic grade genome-sequencing."
Othram specializes in testing forensic DNA evidence. That information prompted the FBI and crime lab to link a suspect's DNA to a relative's DNA in the state felony databank.
FREE DOWNLOAD: Get breaking news alerts in the FOX6 News app for iOS or Android.
"Our suspect's going to be a dad, brother or son most likely to this person's DNA that they found," Blackmore said.
That led investigators to 66-year-old Lucas Alonso this January.
"That gave us probable cause for a warrant to get the DNA," said Blackmore.
Within the past year, Alonso moved from Alabama to Illinois and got a job in Wisconsin.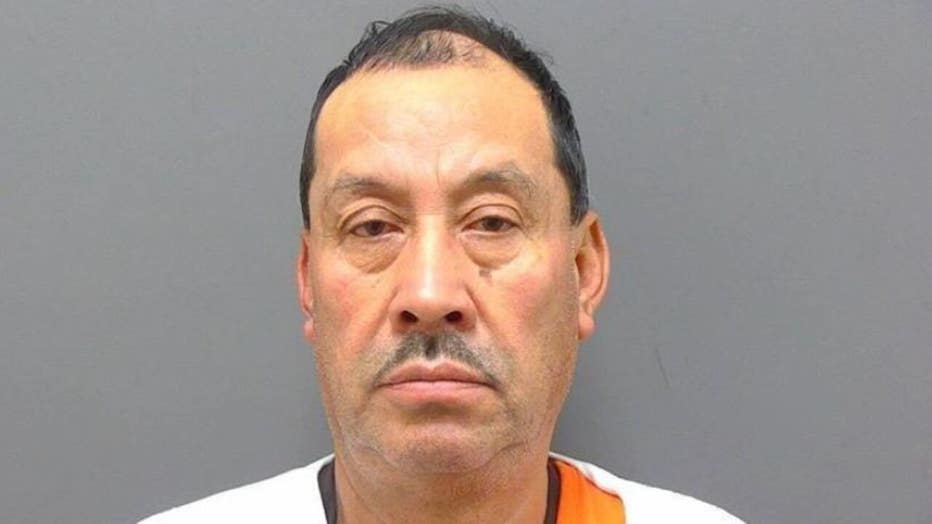 "The timing couldn't have been any better. He started a job in Racine on the same day I got the results back, the phone call from the lab saying it was a match," Blackmore said.
Then came a February traffic stop. 
"We actually collected his DNA on the traffic stop, the day before the anniversary (of the homicide)," said Blackmore.
Then, the phone call – 23 years after Fields' death.
"Just a week later we got the results, and I was able to call the family at that time saying an arrest would be made," Blackmore said.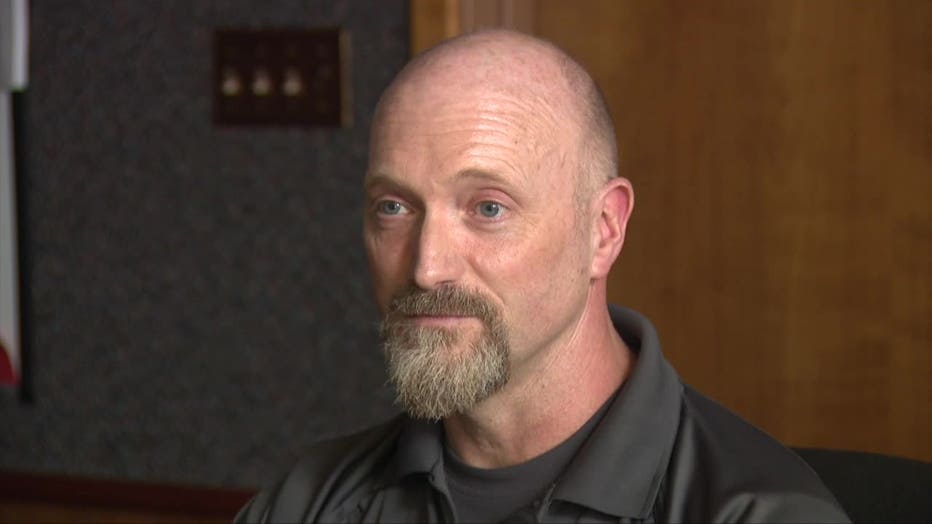 The American Civil Liberties Union has strongly opposed and expressed concerns about DNA familial testing, citing privacy concerns.
Alonso appeared in a Racine County courtroom earlier this month with his attorney at his side. He had no prior criminal record, according to his attorney.
"It's incredibly satisfying," Blackmore said of solving the case.
On the Racine Police Department's website, there is a page dedicated to the city's unsolved murders. It currently shows 14 victims.
It was not only Blackmore's first ever cold case – it will also be his last. He said he pushed back his retirement five weeks for Fields' case. He retires Friday, March 24.