Racine Linda Fields cold case homicide, man charged
RACINE, Wis. - Racine police announced an arrest Wednesday, March 8 in connection with the 23-year-old cold case homicide of Linda Fields. The accused, Lucas Alonso, is facing one count of first-degree intentional homicide. 
Fields, 37, was found dead on Feb. 24, 2000, under a low-hanging pine tree branch in the front yard of a residence near 12th Street and Lake Avenue in Racine. Someone out walking their dog found her body. The medical examiner determined she'd been strangled to death.
According to police, investigators had DNA from Fields' body, but there was no match in multiple databases.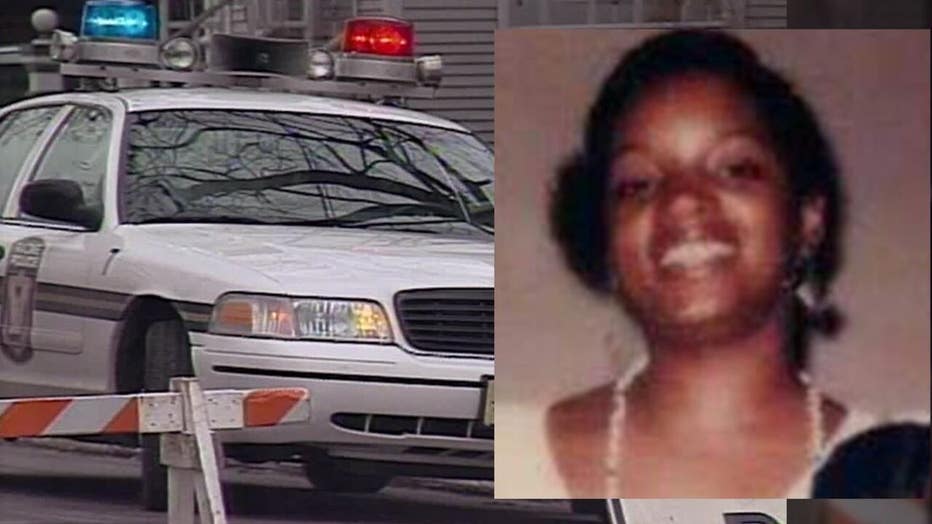 SIGN UP TODAY: Get daily headlines, breaking news emails from FOX6 News
In January 2022, investigators determined that a familial DNA search should be conducted in this case. Essentially, they would determine whether the suspect's DNA was related to someone already in the database(s).
The laboratory finding led investigators to Lucas Alonso, 66, living in Zion, Illinois. 
Investigators were notified on Feb. 23, 2023, that Alonso was in the Racine area. Officers conducted a traffic stop on Douglas Avenue at Layard Avenue. Alonso was a passenger in the vehicle. A DNA sample was collected. 
According to the complaint, on March 3, authorities learned that Alonso's DNA sample was a match with the DNA in the Fields case.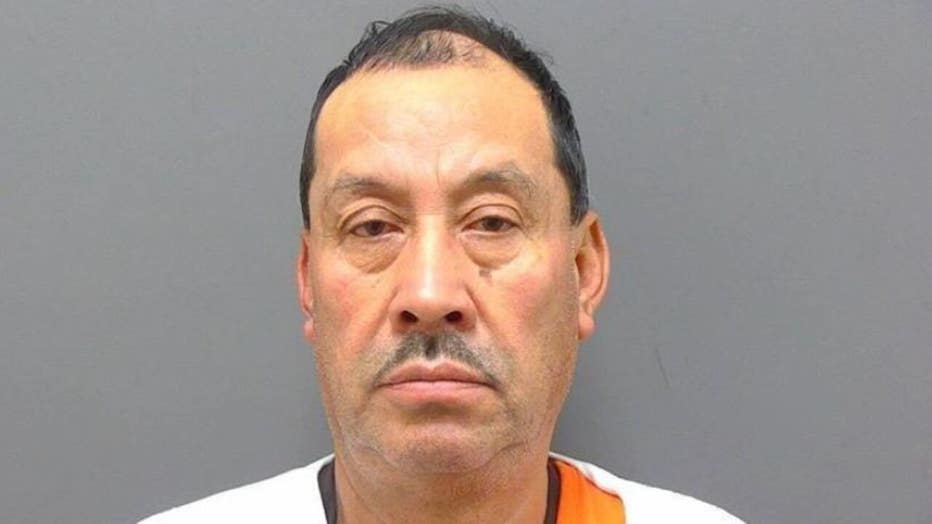 During an interview with Racine police, Alonso said he recalled drinking with Fields at a bar in the area of 7th and Center in Racine in February 2000. The exact bar was never determined. He claims they left the bar together and got a ride to the lakefront, which was described as being one block off of Main Street. 
FREE DOWNLOAD: Get breaking news alerts in the FOX6 News app for iOS or Android
Alonso told investigators that he choked Fields "to the point that she couldn't breathe" during sex, according to the complaint. Alonso claims Fields asked him to stop, and when he didn't, she became angry and began to slap, kick and push him. Alonso told officials that's when he became upset and choked her. According to prosecutors, he walked away and thought Fields was alive.
Fields' son said the charges bring a sense of closure.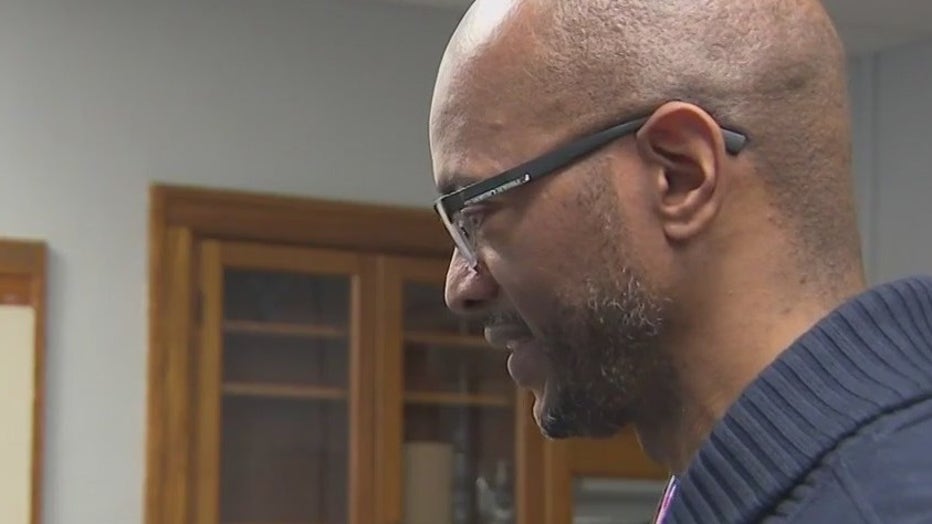 "It's been long coming," said Carl Fields. "We have a lot of ideas about what technology is and what it can do, what science is, and so I figured at some point it would come to light."
"I was devastated when I found out it was my mother," said Carl Fields.
Fields' son said the family is happy an arrest has finally been made.
"Forgiveness is something I've been walking with for some time," said Carl Fields. "I've been able to get my life back because I've been able to forgive."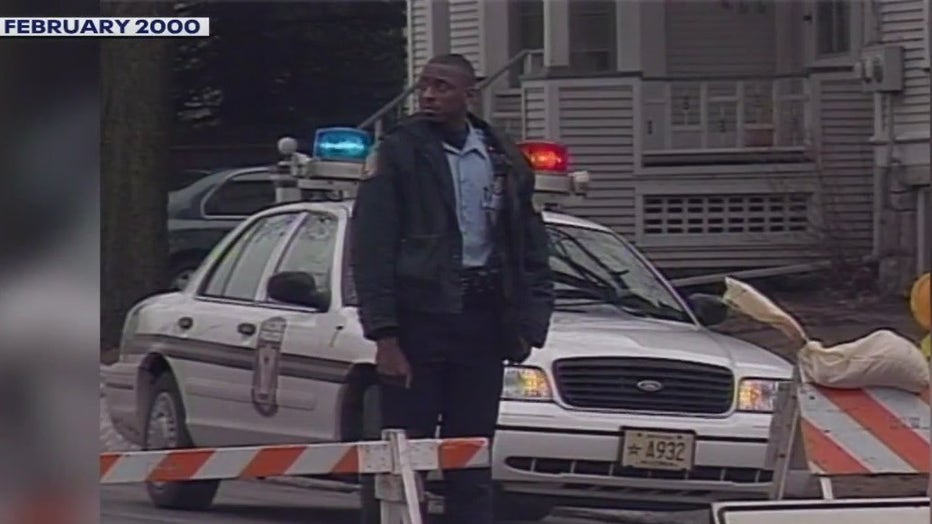 Alonso made his initial appearance in court on Wednesday. Cash bond was set at $1 million.