New Berlin police shooting ended Waukesha man's crime spree: complaint
MILWAUKEE - Police say a Waukesha man's crime spree ended in a Milwaukee shooting involving undercover officers with the New Berlin Police Department. 
Marcus Crawford, 20, survived the shooting. Prosecutors say he admitted to pointing a gun at police, thinking they were someone else. 
Crawford is charged with driving/operating a vehicle without consent and sale/possess/use/transport machine guns, intentionally pointing a firearm at a person and possession with intent to deliver THC. The charges were filed in separate Milwaukee County cases on March 10.
He was in court in Milwaukee County in both cases Saturday. Cash bond was set at $25,000 in the second case, and $500 in the first (driving a vehicle without consent).
Online court records show at the time of the shooting, he had a warrant for a stolen vehicle case out of Waukesha County filed in February.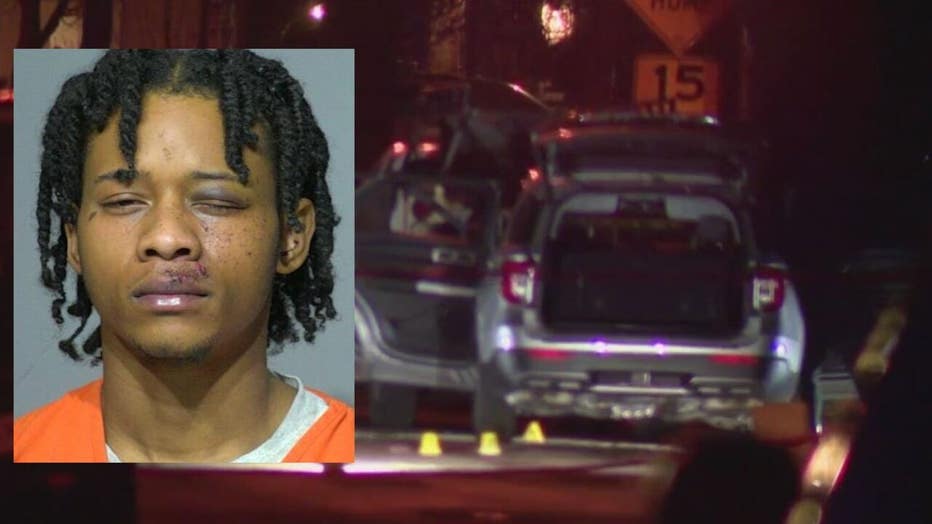 In court in Milwaukee County Saturday, Crawford's defense attorney said his client did not mean to point his gun at police on March 6 near 56th and Locust in Milwaukee.
Prosecutors said they're familiar with Crawford, already under investigation for stealing a car out of Greenfield in late January.
"Our office tried giving him a chance and doing early intervention, and look where we are," said Tom Hasle, Milwaukee County assistant district attorney.
The accusations against him now are alarming.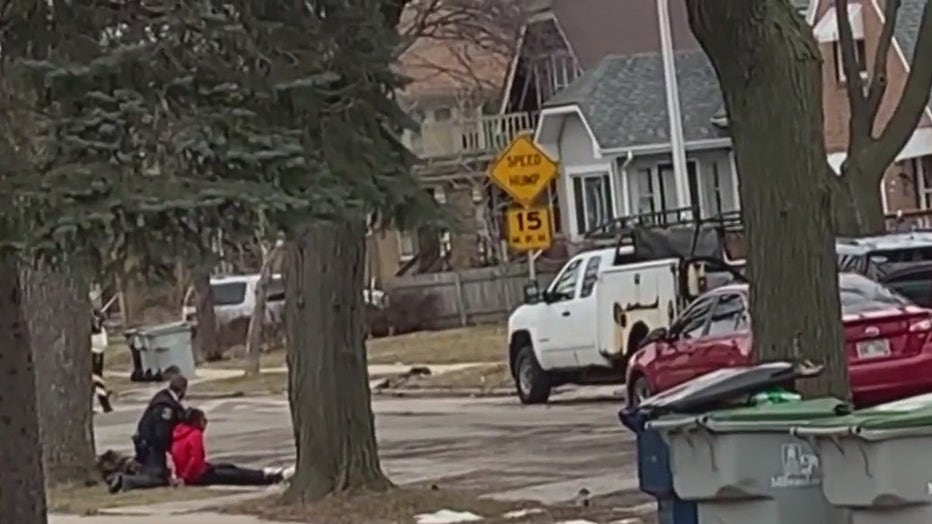 "When he was arrested, they found a fully-auto weapon in his vehicle," said Hasle.
According to prosecutors, on March 6, two undercover detectives with the New Berlin Police Department were following up on a stolen car investigation from February. They found the car in Milwaukee near 56th and Chambers. Crawford admitted to pointing his gun at the undercover police car, prosecutors say.
"By his own admission, he indicated that he thought he didn't recognize the undercover car, and he thought that somebody was coming to shoot him," said Andrew Golden, defense attorney.
A New Berlin police officer shot Crawford, injuring him.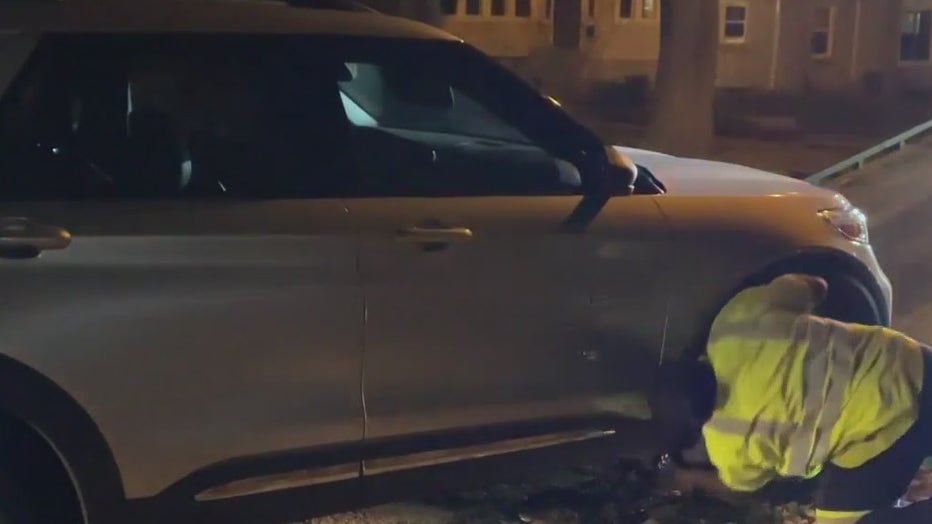 "I understand I'm not going to get away with requesting a signature bond in a case involving a shooting, an officer-involved shooting, so I'm not going to do that," said Golden.
Crawford's public defender argued for a lower cash bail. He said his client did not mean to point his gun at police.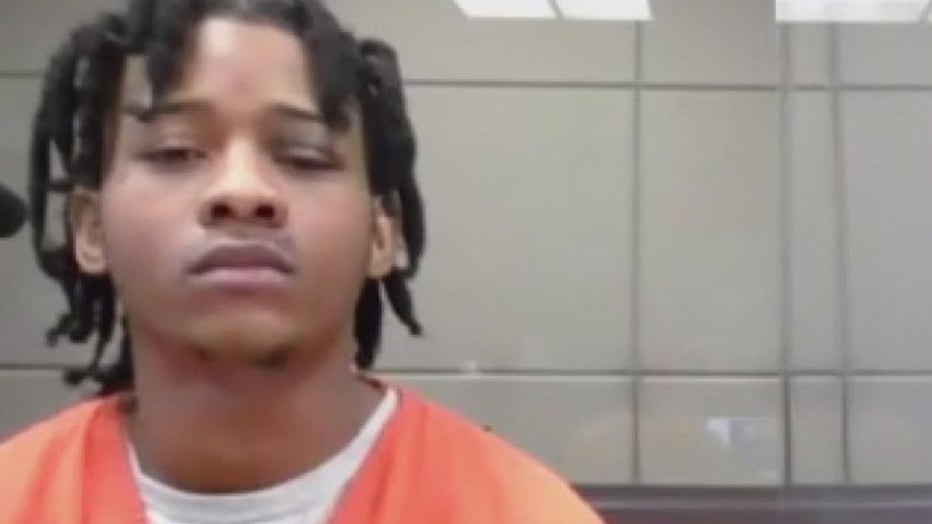 "Raised the gun, and as soon as he recognized the officer coming out of the car, recognized the insignia, he put the gun down, but at that point, shots were fired, and he was injured as a result," said Golden.