8 shot in Milwaukee Monday, 2 killed
MILWAUKEE - The week got off to a violent start in Milwaukee with eight people shot Monday, Sept. 19. Two of them died.
There were seven shootings Monday and only two people arrested. Police said those two people shot each other. The youngest victim was just 16, and he lost his life as a result of the violence.
"We didn't even know there was a body on our block," said Lakeisha McClain. "Like, OK?"
McClain was shaken after learning what was found inside the house across the street.
"It's just sad," said McClain. "That's all I can say."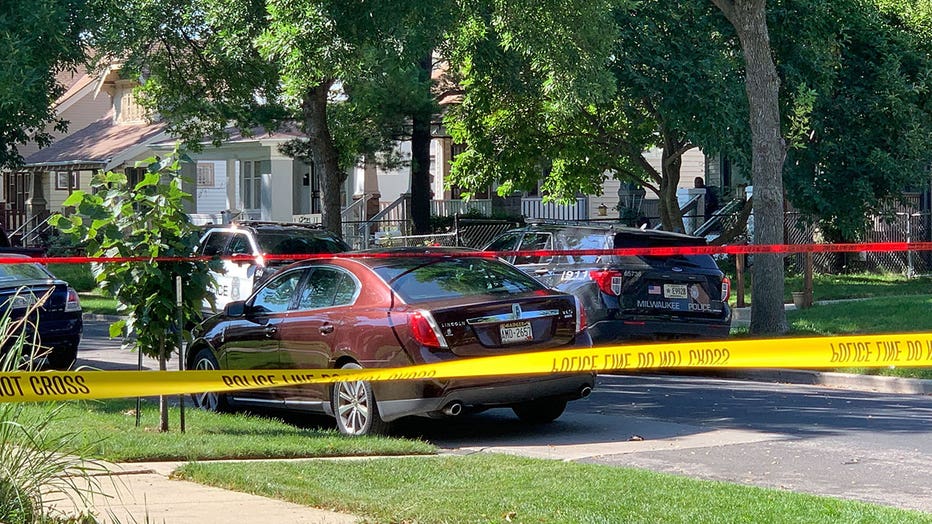 Homicide investigation near 38th and Hadley, Milwaukee
Police said a Milwaukee boy, 16, was found shot to death in a vacant home near 38th and Hadley around 10 a.m.
Neighbors said the house has been empty for months. Online property records show it was sold to an Ohio-based property company in July. 
"I feel sorry for the parents and the family," said McClain. "I think it's horrible. Horrible. Who does that? But it's the way of the world."
McClain has lived along 38th Street between Hadley and Center for decades and said she's never been this close to a homicide.
"It don't happen on this block, that's the thing," said McClain. "We stick to ourselves. We all mind our own business. It just doesn't happen. It was kind of sad to us. We're kind of devastated."
The boy found on 38th Street was just one of eight shooting victims in Milwaukee between midnight and 1:30 p.m. Monday.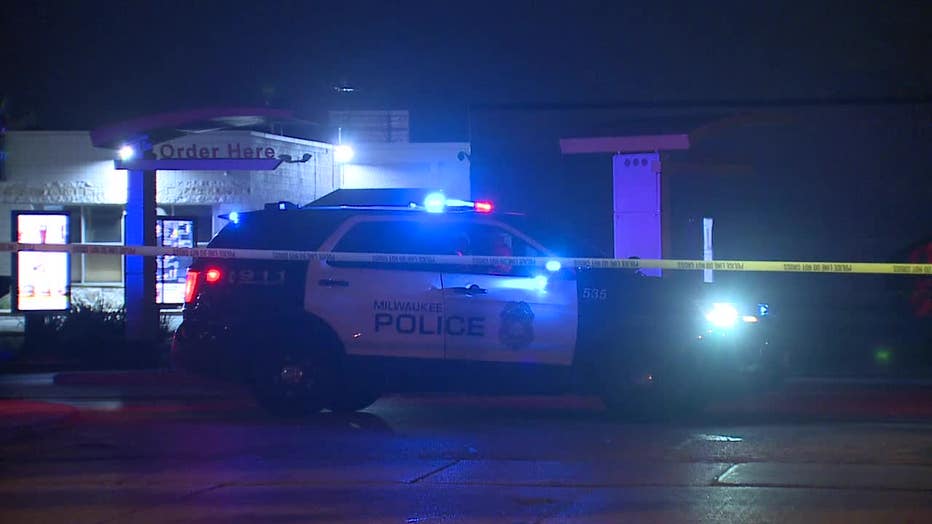 Shooting incident near 27th and Capitol, Milwaukee
Just after midnight, a woman, 23, was shot near 27th and Capitol. 
There were two shootings around 2 a.m. A man, 35, was shot near 77th and Hampton. A Milwaukee man, 56, showed up at the hospital after being shot near 20th and Clarke. 
A Hartford man, 26, was shot near 78th and Custer Avenue around 9 a.m. Monday.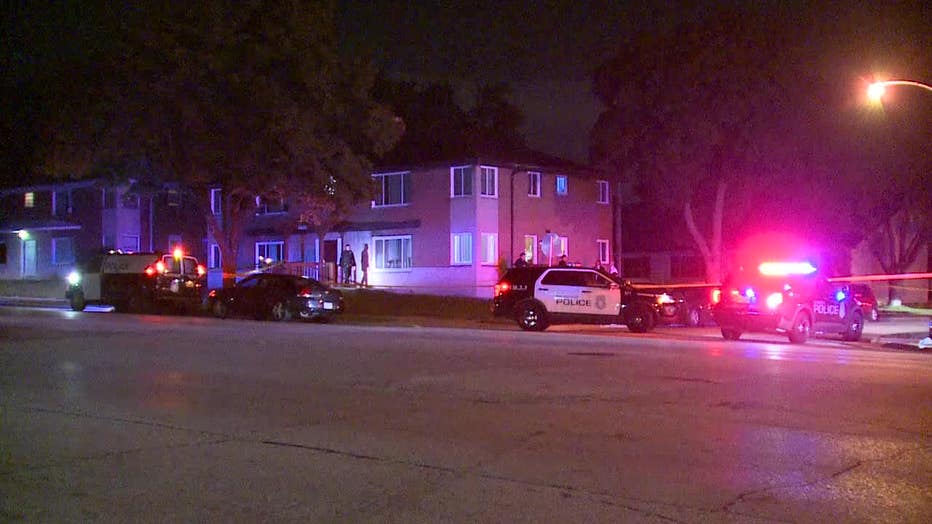 Shooting incident near 77th and Hampton, Milwaukee
The shooting of the 16-year-old on McClain's block happened shortly thereafter.
Around noon, a man was shot to death near 17th and Clarke.
Two Milwaukee men, ages 22 and 24, were shot and arrested near 60th and Keefe around 1 p.m.
Milwaukee police online crime data show homicides up 20% from 2021, which was a record year. That also doesn't include the two people killed Monday.
SIGN UP TODAY: Get daily headlines, breaking news emails from FOX6 News
Anyone with any information on any of these incidents is urged to contact Milwaukee police at 414-935-7360 or to remain anonymous, contact Crime Stoppers at 414-224-TIPS or P3 Tips.