Milwaukee fatal hit-and-run near Teutonia and Capitol
MILWAUKEE - A 55-year-old Milwaukee man was killed in a hit-and-run crash near Teutonia and Capitol on Friday evening, Sept. 30. 
Police said the Milwaukee man was walking when he was struck by a vehicle around 8 p.m. He died at the hospital a few hours later. The crash was caught on camera.
Surveillance from a nearby grocery store shows the man in the crosswalk, apparently waiting in the middle of the road for cars heading north on Teutonia. One car passed him before he was hit by the next. The driver didn't stop.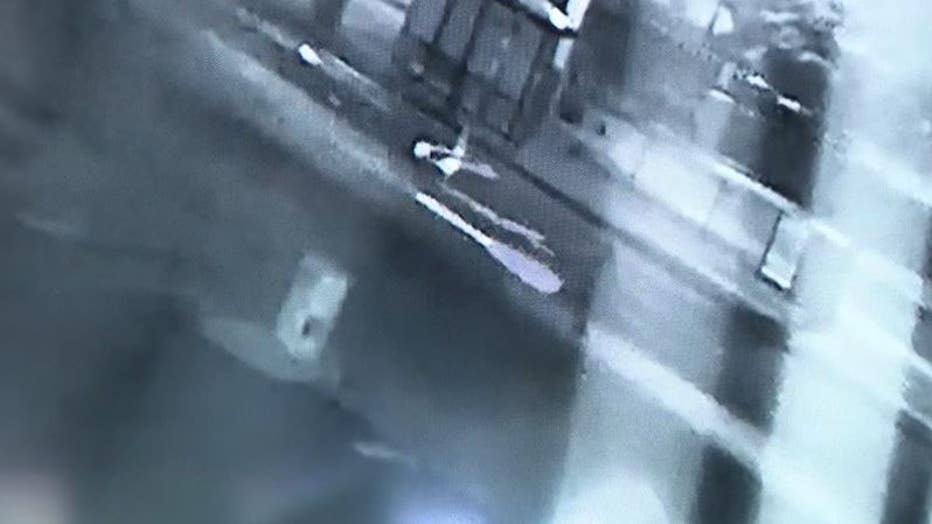 "They look right at you and try to hit you," said Jennifer McCuin. "Maybe they should post police on every block up Capitol until they get it solved. I know it's not just Capitol where it's happened at, but it's really bad right now."
SIGN UP TODAY: Get daily headlines, breaking news emails from FOX6 News
McCuin works at the grocery store and said she sees reckless driving every day when she comes to work.
"I stay right across the street," said McCuin. "It should take me three minutes to come to work. Sometimes it takes me 20 because I have to wait for the traffic. They go so fast."
Milwaukee police are seeking the driver in this incident. 
There were at least three other similar crashes in Milwaukee on Thursday, Sept. 29.
The first happened around 7:15 a.m. near Fond du Lac and Silver Spring, where a Milwaukee man, 55, was hit and hospitalized with life-threatening injuries. Police initially said he was a pedestrian but later clarified he was riding a bicycle.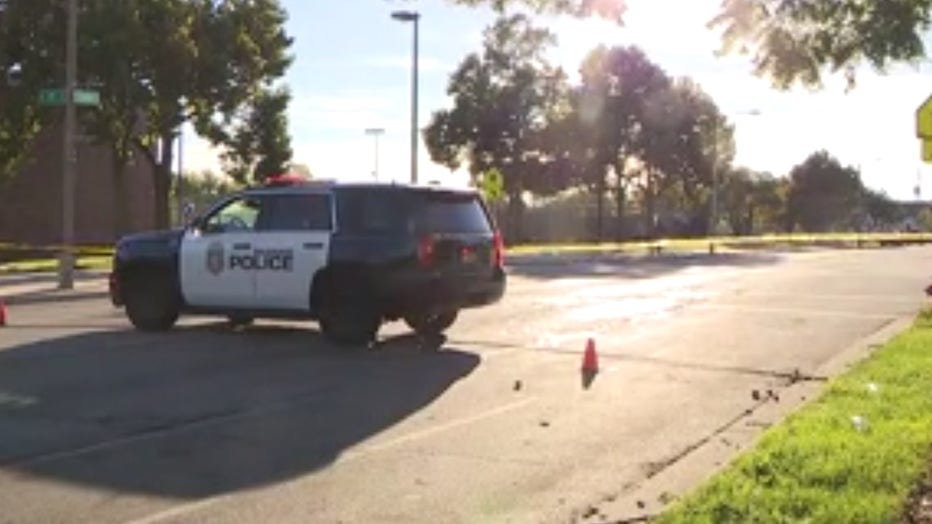 Hit-and-run, shots fired near North Division HS
A 16-year-old was hit by a car while running from shots fired near 12th and Center around 3:30 p.m. Police said the shots were fired during a fight at North Division High School, and the shooter(s) were in a vehicle. Another vehicle was hit by the shots, causing people to run. That's when the teenage pedestrian was hit.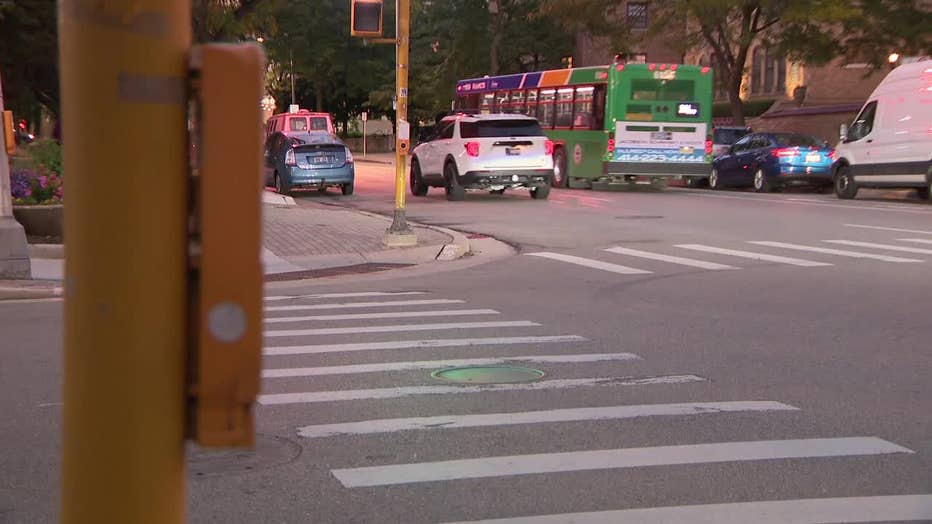 Pedestrian struck near Brady and Prospect, Milwaukee
Less than 15 minutes later, a Milwaukee woman, 94, was hit while crossing near Prospect and Brady. Police said the striking driver, a man, 40, stayed at the scene. The woman died a few hours after the crash.
Around 7 p.m. Thursday, a Milwaukee man, 33, was hit by a vehicle in West Allis near 76th and Oklahoma. Police said the driver, a West Allis man, 45, stayed at the scene.
Another bicyclist was hit Saturday morning in West Allis near 65th and Greenfield. Police said the striking driver, a Milwaukee man, 42, was arrested for OWI. 
"It's getting worse," said McCuin. "It's getting way worse. A lot of these people driving are kids."
McCuin said this kind of driving crosses a line you can't come back from.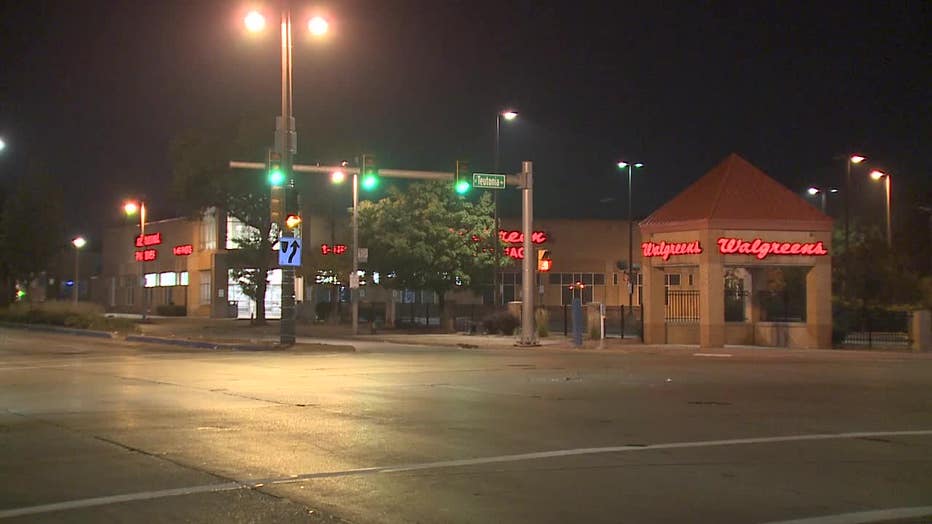 Hit-and-run Teutonia and Capitol, Milwaukee
"They think they're in a video game," said McCuin. "It's real life, and they don't care about whose life they take."
Anyone with any information on the Milwaukee crashes is urged to contact Milwaukee police at 414-935-7360 or to remain anonymous, contact Crime Stoppers at 414-224-TIPS or P3 Tips.