New youth prison; Milwaukee Common Council OKs site
MILWAUKEE - The Milwaukee Common Council on Friday, Aug. 12 gave initial approval to a proposed youth prison site on the city's north side.
Gov. Tony Evers on Tuesday announced the Wisconsin Department of Corrections picked the site of an old emissions test center near 76th and Clinton.
"The property value is going to go down," said area resident Eugene Cristan.
SIGN UP TODAY: Get daily headlines, breaking news emails from FOX6 News
The facility would host the state's most serious juvenile offenders. The area is mostly industrial, but FOX6 News found people living a few blocks away are worried. 
"We were here first, and now they want to put a big prison here? No, we can't have that," Laura Cristan said. "I don't know if we're strong enough to beat it, which I'm hoping we are.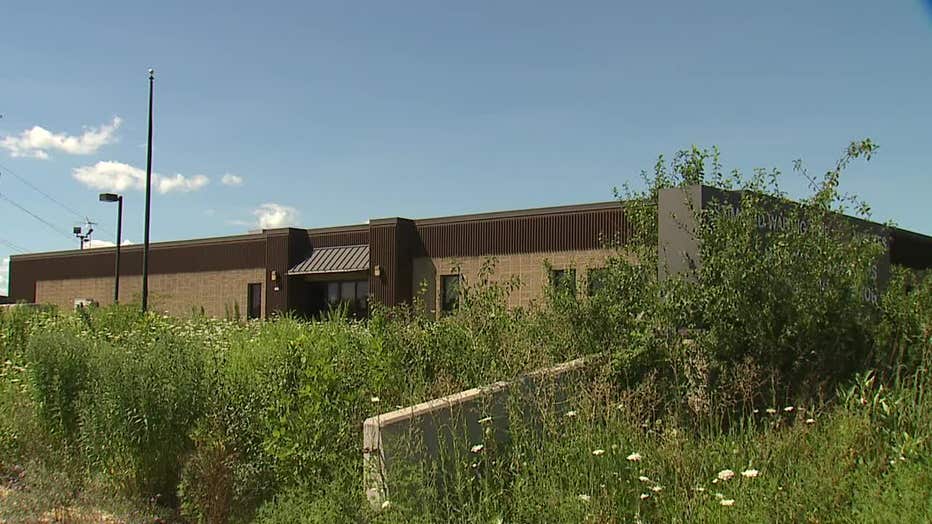 Site of new youth correctional facility in Milwaukee near 76th and Clinton
Wisconsin has waited years for a replacement to its controversy-plagued youth detention facility Lincoln Hills in Irma. A state law this year said the local government needed to approve a new youth prison site in Milwaukee County.
Friday's Common Council vote was 11-1 to give the site initial approval. Alderwoman Milele Coggs was the one vote against it.
FREE DOWNLOAD: Get breaking news alerts in the FOX6 News app for iOS or Android.
"I would not be comfortable with casting a vote that at least puts into motion that could be a major development without their inclusion in that conversation," Coggs said.
The district where the site would be located has no representation on the Common Council after former Alderwoman Chantia Lewis pleded guilty in July to felony misconduct in public office and lost her spot.
"Now all of a sudden, it's going here without even talking to us," said Laura Cristan.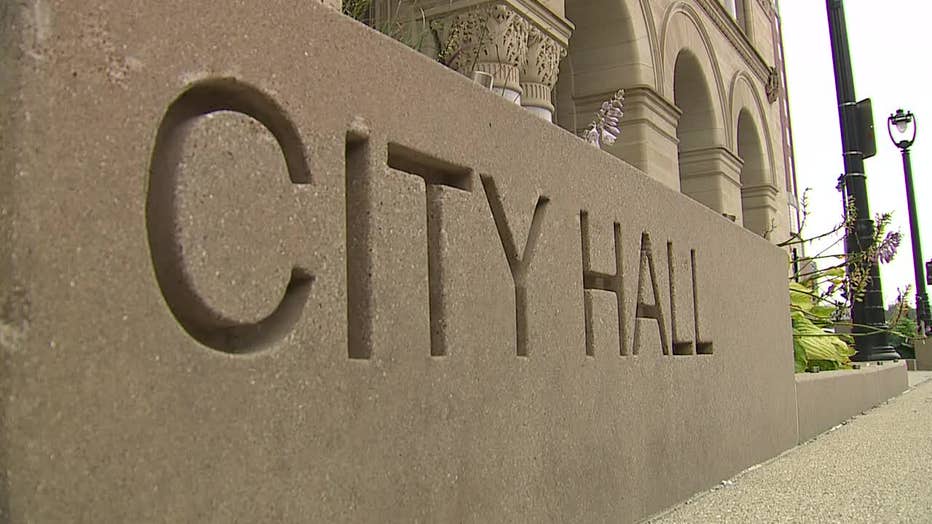 The Common Council will hear public testimony. It has to approve zoning changes and the state will have to conduct an environmental-impact study – which also includes public comment and a public hearing.
"There will be plenty of opportunity for the public to continue to weigh in," Alderwoman Marina Dimitrijevic said.
For now, Lincoln Hills is still open, though a state law ordered it closed by 2021. It is 215 miles – a more than three-hour drive – from Milwaukee.
As of Friday, 73 boys called Lincoln Hills home – while 13 girls at adjoining Cooper Lake facility do, too. The DOC reports more than half of those juvenile offenders are from Milwaukee County.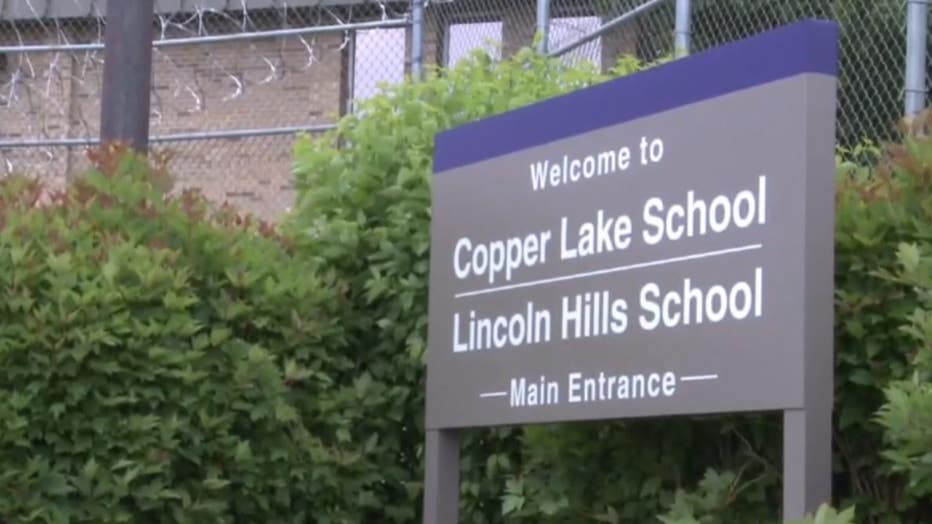 "At the end of the day, everyone wins. I mean, look where we're standing. What are you worrying about?" said Sylvester Jackson with Ex-incarcered People Organizing (EXPO). "It's bringing kids who are four hours out back to the home where their family can help them, and the community can embrace them. Who shouldn't want that?"
Jackson spent 10 years locked up and is a leader with EXPO.
"There's enough support right here in the community to work with the young peoples, so when they come back out here, they have the support to succeed," he said.
In 2019, Evers proposed a different site at Teutonia and Mill, but the community fought back.