Evers picks Milwaukee for Lincoln Hills youth prison replacement site
MILWAUKEE - In a move Gov. Tony Evers' office says is a step toward closing the state's troubled juvenile correctional facility in northern Wisconsin, the state has selected the site for a new youth facility in Milwaukee.
Four years ago, the Wisconsin Legislature voted to close Lincoln Hills School for Boys and replace it with smaller, regional facilities. While one option the state considered was the current Chaney Correctional Center, the new facility will instead be located near 76th and Clinton – an old emissions testing center.
"Every Tuesday we be out here, because the Chaney Center means a lot to a lot of people in this community," said Sylvester Jackson, lead organizer with Ex-incarcerated People Organizing (EXPO).
SIGN UP TODAY: Get daily headlines, breaking news emails from FOX6 News
Tuesday, Aug. 9, Jackson got the news he's been fighting for.
"Joyous," he said. "We shouldn't have to choose between the Chaney Center and the youth."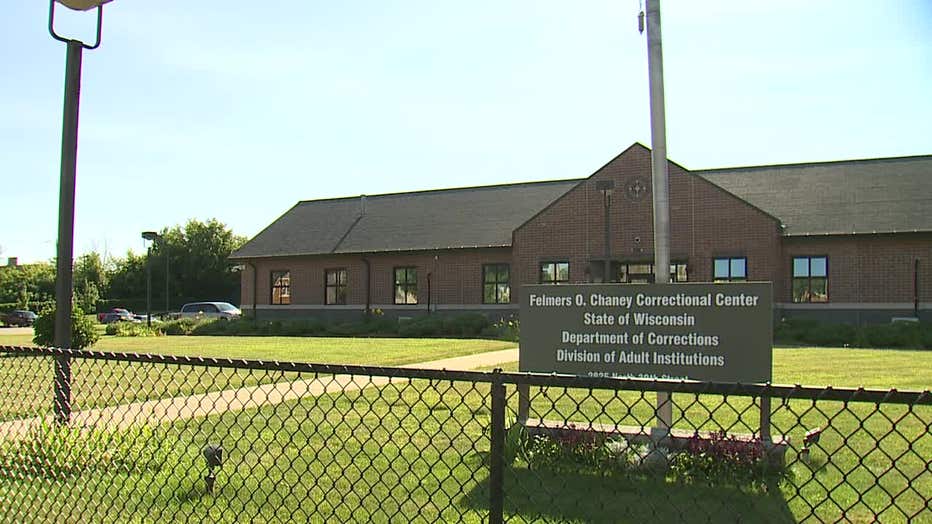 Felmers O. Chaney Correctional Center
An ex-inmate himself, Jackson said the Felmers O. Chaney Correctional center helps men build the foundation they need to succeed when they return to society.
"To come out find work, build relationships," said Jackson.
The Felmers O. Chaney advocacy board did not want the Chaney Center to be lost, making room for the state's new youth correctional facility.
"It would be hurting the men, hurting their families, hurting the community," said board member Joe Ellwanger.
Jackson said he and other advocates for the center scouted for other options. One of them, near 76th and Clinton, was just announced by the governor's office as the site of the new juvenile facility.
"I think it's a perfect location," said Jackson.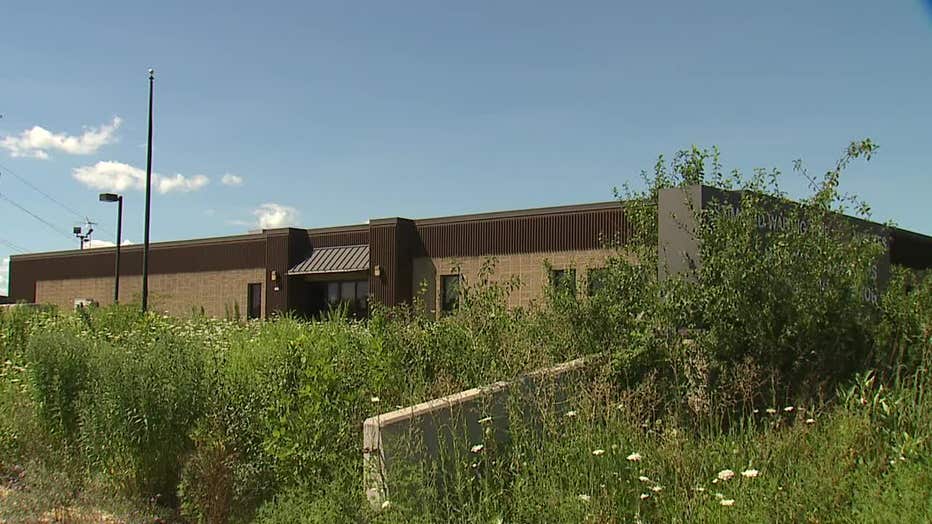 Site of new youth correctional facility in Milwaukee near 76th and Clinton
The new facility is off 76th Street in Milwaukee, located on a bus line in a largely industrial area.
"It's on a dead end street. It's I think the best site, if I can be honest, of all the sites that we've ever considered," said State Sen. Lena Taylor (D-Milwaukee).
Taylor said it is one more step in closing the troubled Lincoln Hills and Copper Lakes schools, located more than three hours north of Milwaukee.
"Most importantly, the children will be able to be home, close to the home, and be able to be serviced better by organizations close to the community, so they can be prepared to reenter and succeed," Taylor said.
FREE DOWNLOAD: Get breaking news alerts in the FOX6 News app for iOS or Android.
More than just a new location, Jackson hopes the new facility will help build a better future for children.
"The thing we got to get away from that punitive discipline, start looking at restoring our young people back," said Jackson.
Next comes getting the Milwaukee Common Council's support. A special meeting is scheduled for Friday with a resolution to support the site selection on the agenda.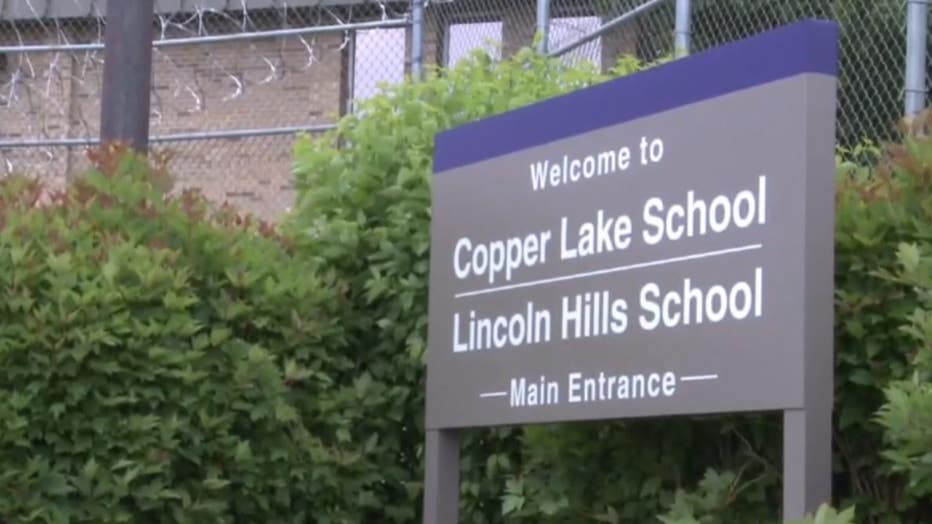 The existing youth prison, a combination facility for boys and girls known as Lincoln Hills School for Boys and Copper Lake School for Girls, is located outside Irma in northern Wisconsin. The prison has been plagued by allegations of guard-on-prisoner abuse for years. The American Civil Liberties Union in 2017 filed a federal lawsuit, which resulted in a judge ordering an independent monitor to provide regular reports on prison conditions.
Efforts to find locations and secure funding proved fruitless until Evers signed a bill earlier this year that allocated $42 million for a new state youth prison. Administration officials said Thursday that as of July 28 they had signed an agreement to acquire the site. 
The Associated Press contributed to this report.