Cashay Henderson Milwaukee's 3rd Black trans woman killed in 9 months
MILWAUKEE - For the third time in nine months, a Black transgender woman was killed in Milwaukee. Firefighters found her inside her apartment Sunday, Feb. 26 with a gunshot wound while they were responding to a fire.
LGBTQ+ leaders said they need more community support, adding that this type of murder only worsens the fear, anxiety and feelings of being targeted.
Those who knew Cashay Henderson, 31, said Monday their hearts are heavy again, knowing whoever did this is still out there.
A day after firefighters found her friend of 10 years dead inside her own apartment, Ladi Ananna could only question why.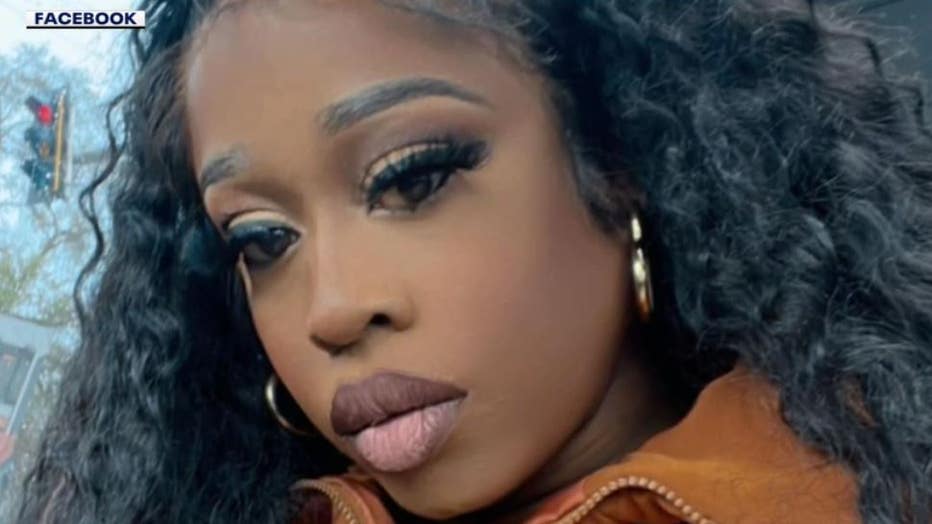 "She was just a special girl, you know," said Ananna. "Just, a beautiful heart."
SIGN UP TODAY: Get daily headlines, breaking news emails from FOX6 News
She said she saw Henderson early Sunday morning after bar close, only to learn she died hours later. 
Firefighters found her with a gunshot wound while responding to a fire.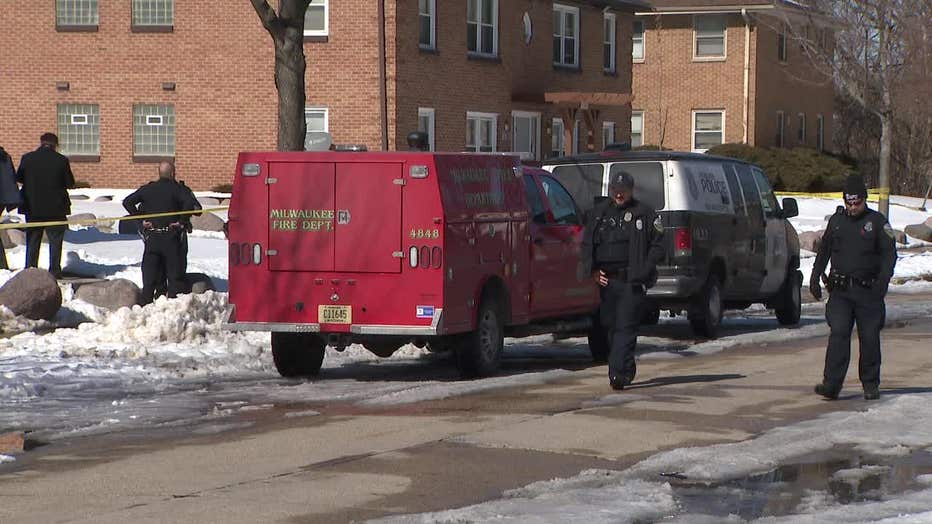 "She was in her place that's supposed to be a safe haven for her, and it's like, you can't even be safe in your own home," said Ananna. "It's like, the gun violence is that bad in Milwaukee."
Christopher Allen, president and CEO of Diverse & Resilient, said Henderson's murder only adds to the anxiety and vulnerability felt in the LGBTQ+ community every day.
"That discrimination can create environments where they don't feel welcome, they don't feel supported," said Allen.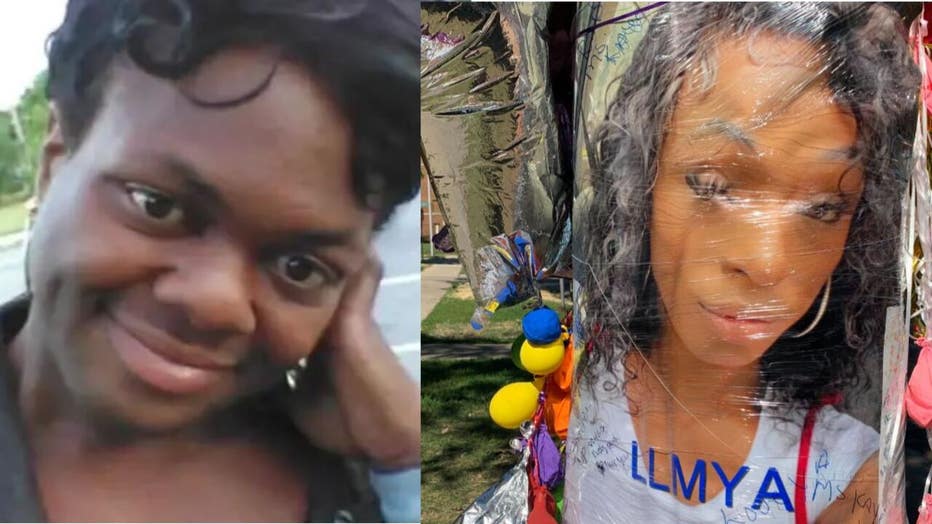 Brazil Johnson, Regina "Mya" Allen
Allen said Henderson took part in his organization's programming, which helps LGBTQ+ people live equitably and safely. He said her death and those of Brazil Johnson and Regina "Mya" Allen, underscore the need for more support.
"It's important that we're affirming them and welcoming them to their spaces so that they can be safe and live their lives," said Allen.
There's hope that the worst can inspire something better.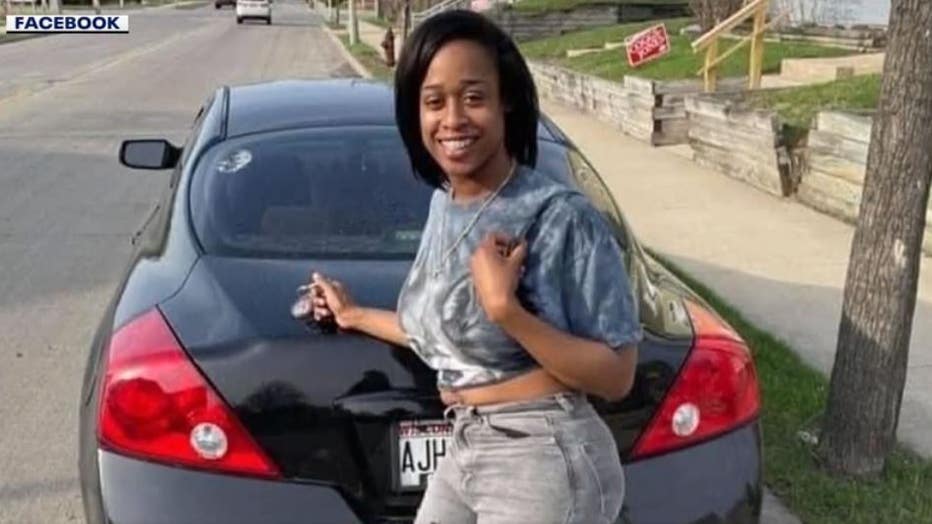 "It's amazing to me, you know, how short life can be," said Ananna. "One minute you're here, and the next, you're not."
Allen said Monday discussions for a community town hall discussion and a vigil for Henderson were in the works.
Police are looking for the person who killed Henderson. Anyone with information is asked to please contact Milwaukee police.