Zachariah Anderson murder trial: Jury selection complete
KENOSHA, Wis. - A Mequon man's new homicide trial is set to begin Tuesday, Feb. 28. Zachariah Anderson is charged in connection with the disappearance and death of Rosario Gutierrez, Jr. in May 2020. The victim's body has never been found. 
The Anderson trial was supposed to happen a year ago. But days into testimony, the judge declared a mistrial. 
On Monday, Feb. 27, 14 jurors were selected to hear the case – five men and nine women – and opening statements will begin Tuesday morning.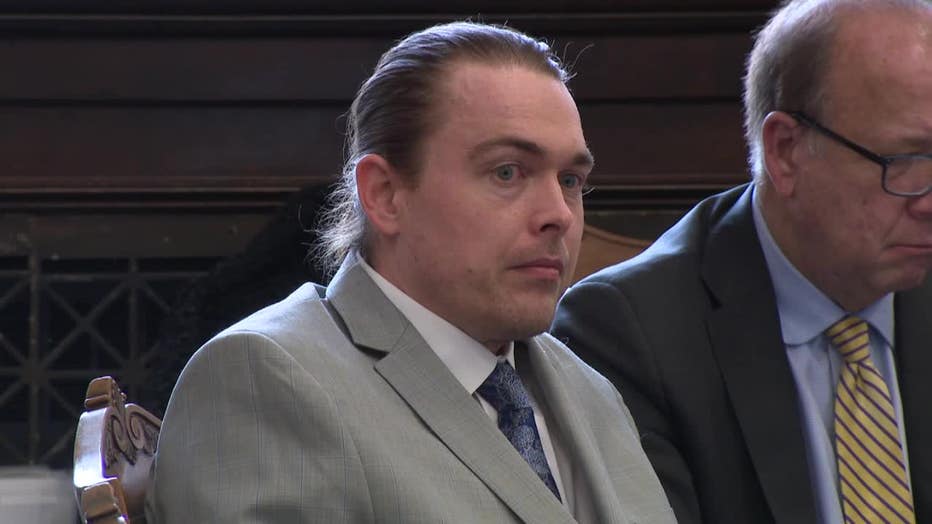 Anderson is charged with first-degree intentional homicide, hiding a corpse, and stalking. 
Gutierrez was the new love interest of Anderson's ex. Prosecutors say Anderson was obsessed, stalked his ex, and killed Gutierrez at his Kenosha apartment. 
"Blood in ceilings of multiple locations. Makes it up to the ceilings of that apartment," said Kenosha County District Attorney Michael Graveley in March 2022.
That is what prosecutors said in opening statements during Anderson's first trial last March. Prosecutors say blood found in Anderson's van came back as a DNA match for Gutierrez.
SIGN UP TODAY: Get daily headlines, breaking news emails from FOX6 News
"He goes into Walmart, pays cash, it's a little more than $50. He buys rubber gloves, bleach, garbage bags, shampoo," Graveley said.
Again, Gutierrez's body has never been found. Law enforcement even searched Anderson's Sheboygan County family tree farm.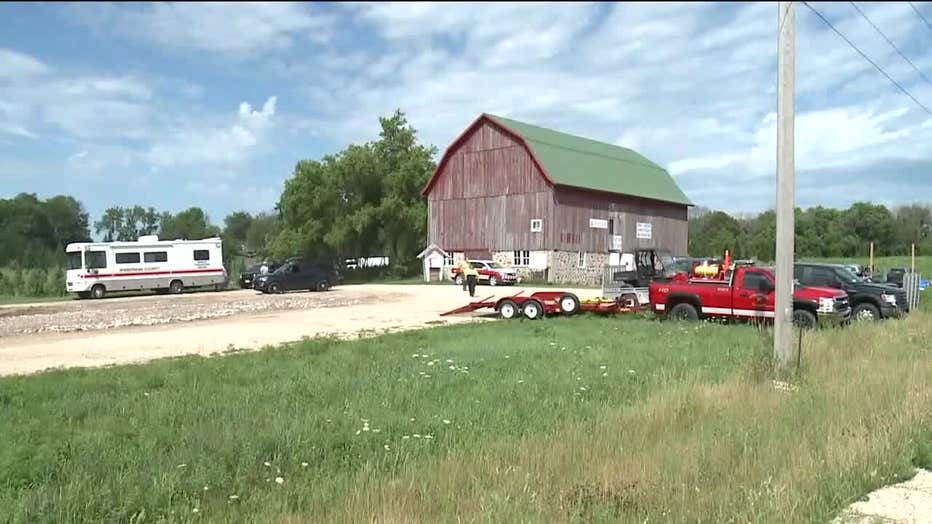 On the second day of testimony in the first trial, the judge granted a mistrial over regarding statements a witness gave to prosecutors. 
"Was any autopsy ever performed in this case?" asked Graveley. 
"No," replied Kenosha Police Officer Jeff Van Wie. 
After the jury was selected Monday, there was an evidentiary hearing – questioning a police officer's report and whether he is an expert in blood evidence.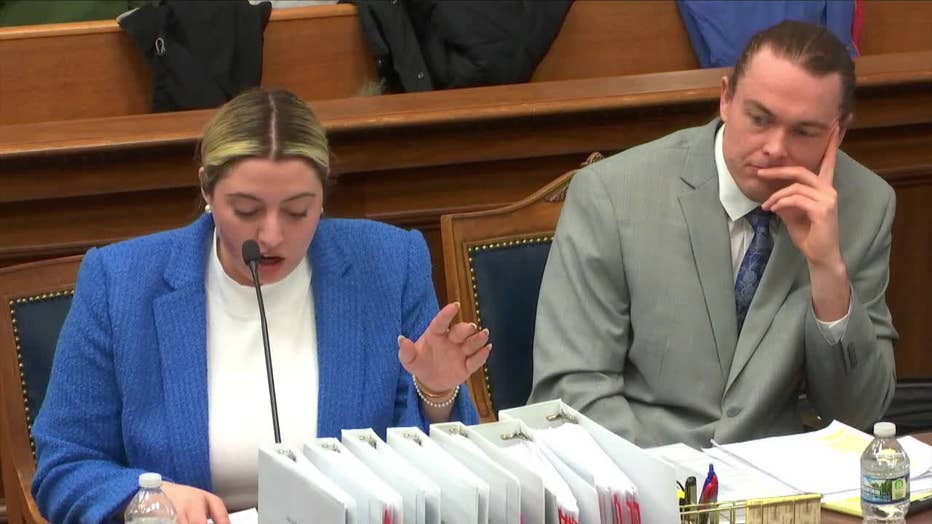 "Based on his lack of certification...making blood stain pattern analysis and testifying to those issues, he doesn't qualify," said Nicole Muller, Zachariah Anderson defense attorney.
FREE DOWNLOAD: Get breaking news alerts in the FOX6 News app for iOS or Android
Prosecutors claim Anderson used tracking devices and his daughter to spy on his ex and Gutierrez. 
Again, opening statements are set to begin Tuesday morning. The judge has set aside two weeks for this trial.