Prosecutors: Missing Kenosha man's blood found in Mequon man's car
KENOSHA COUNTY, Wis. - Whether jealousy played a role in the disappearance of a Kenosha man,  last seen on May 17, 2020 is one of many questions that will be considered in court as the man charged with homicide and hiding a corpse stands trial.
In an exclusive conversation with FOX6 News, the family of Rosalio Gutierrez Jr. described the pain of not knowing where their loved one is.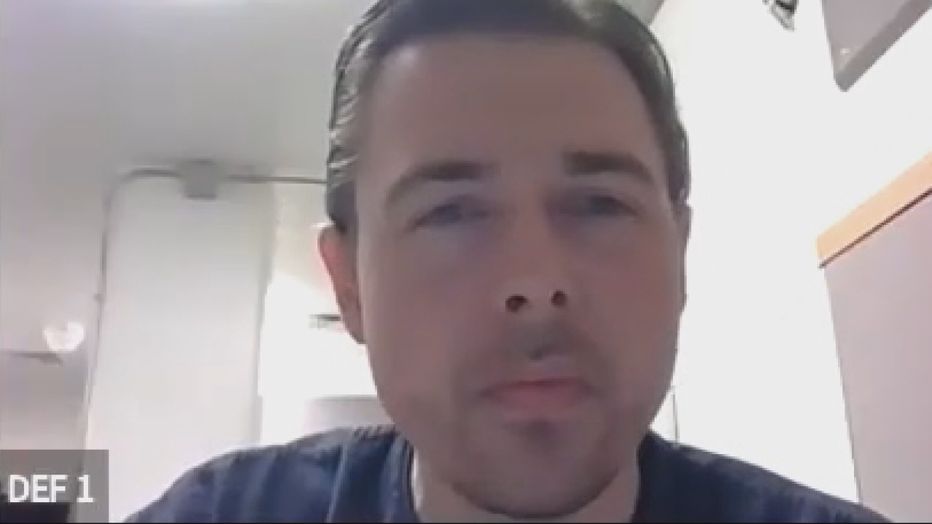 Zachariah Anderson, 40, is charged with first-degree intentional homicide (repeater); accused of hiding the body of Gutierrez. Authorities say Gutierrez was in a relationship with Anderson's ex-girlfriend at the time of his disappearance. 
"He hasn't been seen, heard from. He hasn't been in contact with his kids," said Kenosha Police Officer Albert Gonzalez, testifying during Anderson's preliminary hearing, describing signs of a struggle inside Gutierrez's apartment after he vanished. 
FREE DOWNLOAD: Get breaking news alerts in the FOX6 News app for iOS or Android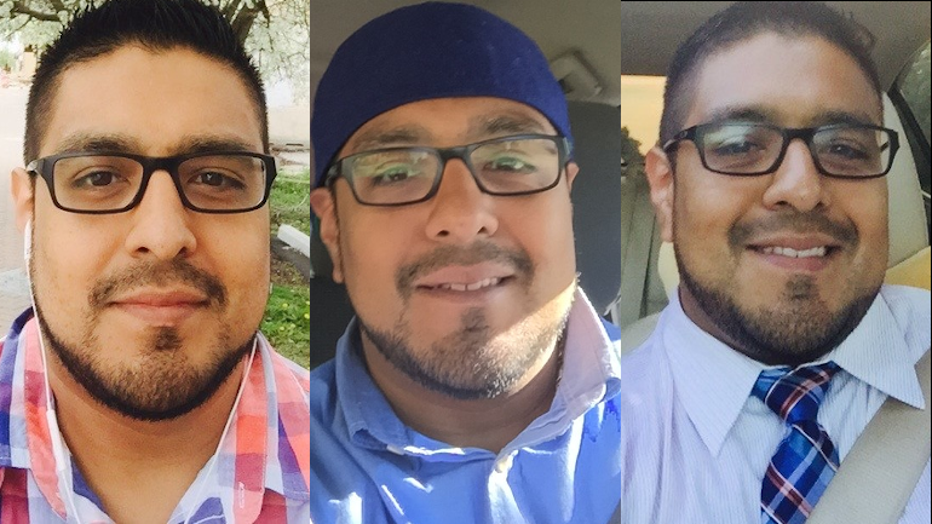 "They saw blood spatter throughout the apartment," said Gonzalez.
According to a criminal complaint, investigators found carpet was cut out of Anderson's van and noted a distinct odor of bleach.
A DNA analyst said blood found in Anderson's vehicle belongs to Gutierrez. 
"The blood was swabbed and analysis was done, as well," said Gonzalez.
Anderson is also charged with stalking but has denied ever meeting Gutierrez; his defense attorney challenging the testimony and the officer's knowledge of the case.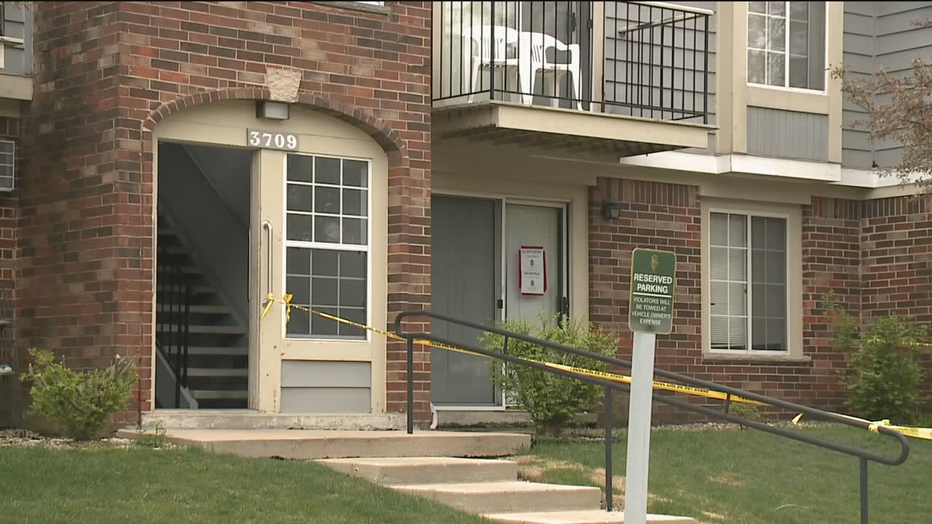 "Most of this was double hearsay," said John A. Birdsall. "He didn't know about anything. It was just plain words on paper. That's not reliable testimony."
Anderson was bound over for trial, as Gutierrez's family grieves.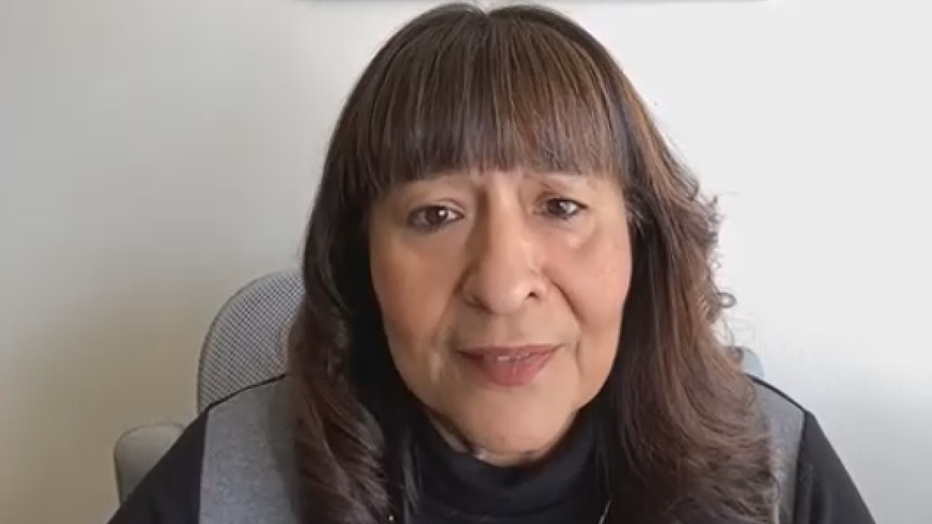 "It's now 252 days that I have not heard, no one has heard from my son," said Selia Patterson, Gutierrez's mother.
Patterson moved from Colorado to be closer to her missing son's case. Despite searching burn pits possibly linked to Anderson, investigators have not found Gutierrez's body. 
"Any time you have a child die is very stressful, but to die and not know where the body is just so intense," said Eugene Patterson, Gutierrez's stepfather.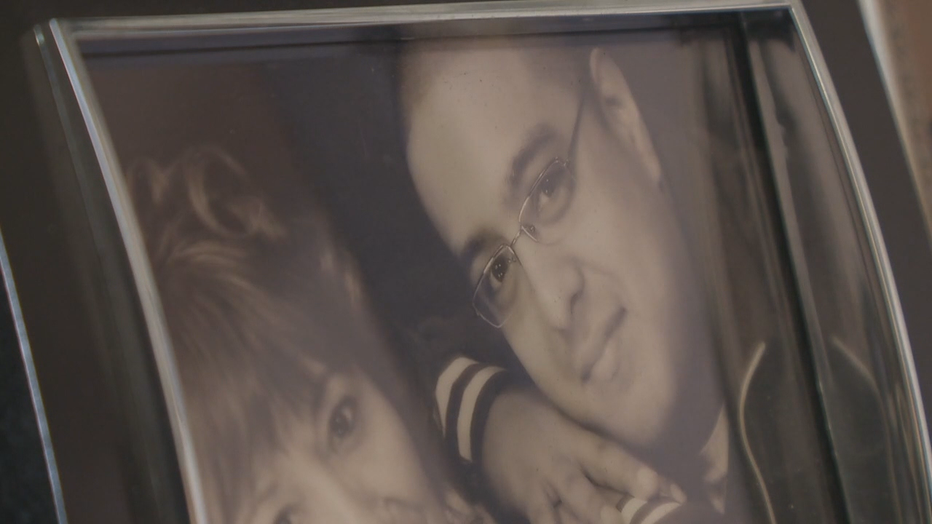 "Where is my son?" said Selia Patterson. "Give me my son. Give me what's left of my son."
Anderson has pleaded not guilty. Online court records show jury selection scheduled for early May.