Theodore Edgecomb trial: Defendant testifies 'the gun just went off'
MILWAUKEE - Theodore Edgecomb took the stand in his own defense Tuesday, Jan. 25 on the sixth day of the trial. Edgecomb, 32, is charged with first-degree intentional homicide in the September 2020 death of Jason Cleereman, a Milwaukee attorney. Edgecomb's defense team argues the shooting was self-defense and that his possession of a weapon doesn't prohibit their client from acting in self-defense. The jury is expected to begin deliberations Wednesday.
"Like, my whole life is, you know, pretty much on the line right now," said Edgecomb.
On the stand, Edgecomb testified he feared for his life, but both on direct and cross-examination, he said the gun just went off -- contradicting the self-defense argument.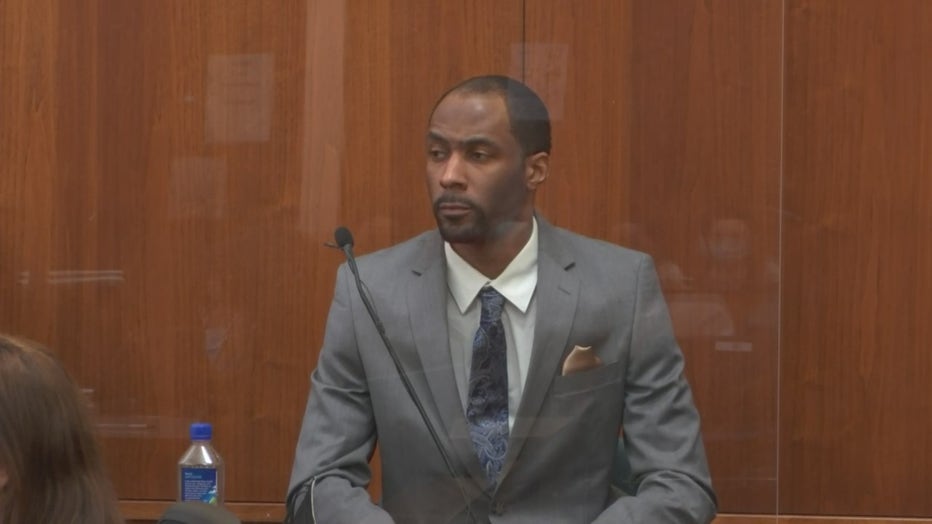 The prosecution pointed to the fact that Edgecomb fled and was on the run for nearly six months as consciousness of guilt. 
The jury listened intently as Edgecomb took the stand Tuesday morning, recalling the events on Brady Street in September 2020. Edgecomb said he was picking up food for a daddy-daughter date night when he was knocked off his bicycle by a car, saying Cleereman yelled, "Damn, you (racial slur), you can't drive. Get the (expletive) out of the road."

"I was infuriated. I can't lie," said Edgecomb.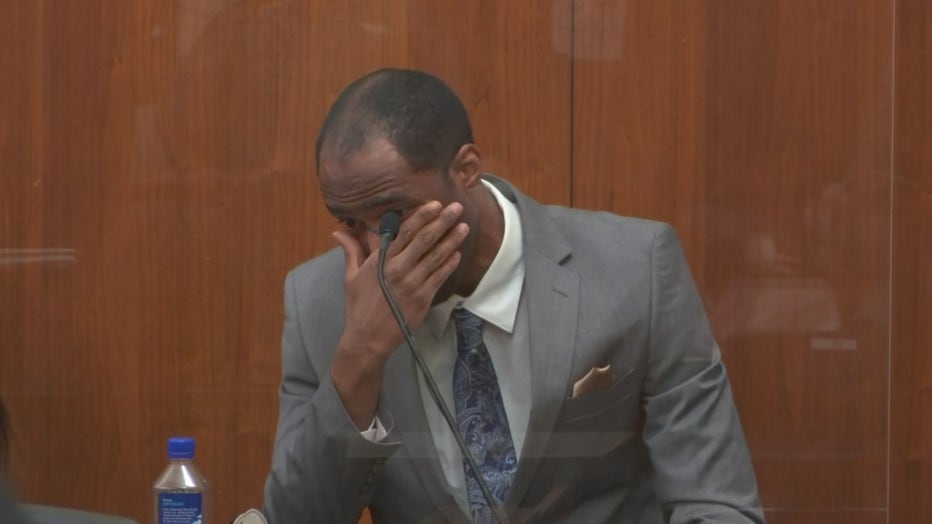 Edgecomb pedaled after the Cleeremans, admitting to punching Jason Cleereman in the face after Edgecomb said he used another racial slur.
"If I would have known then what I know now, I wouldn't have punched the guy," said Edgecomb. "I would have just accepted being hit and being called a (expletive)."
He testified that he does "accept responsibility for punching Mr. Cleereman."
"I was infuriated for that, shouldn't have happened," said Edgecomb. "As they were chasing me down there, I became in fear of my life." 
Edgecomb's wife, who was driving, sat still, staring straight ahead. Family shook their head as Edgecomb recalled the events. His wife testified last week her husband never said a racial slur and only wanted to talk to Edgecomb when he got out of the car that night.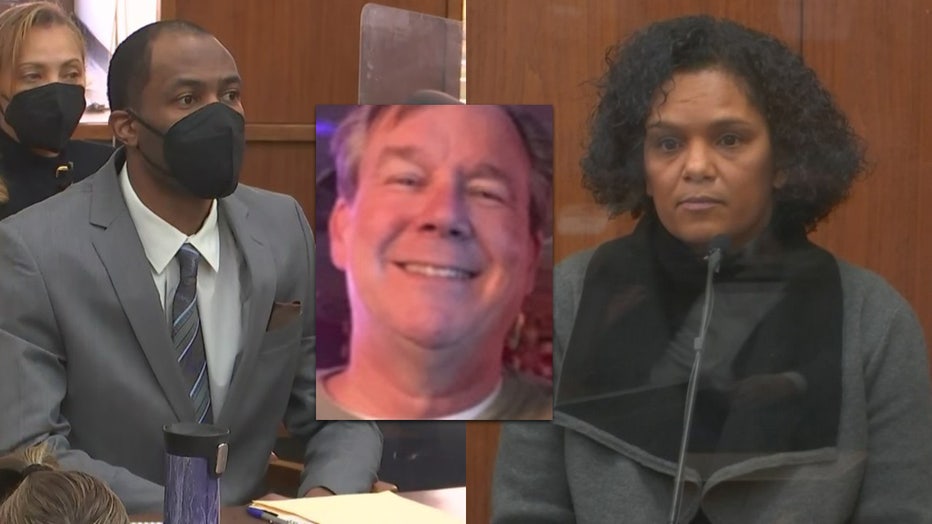 "I knew I was going to be killed," said Edgecomb.
Edgecomb rode off but said he got scared, thinking the Cleeremans were trying to hit him as they turned after him on N. Holton, saying he heard Cleereman yell he was going to kill him.
Edgecomb says he told Cleereman to stop as he approached him at the stairwell and had a gun at his waist – a gun he was not allowed to possess.
"This gentleman actually took one large step toward me like he was going to tackle me," said Edgecomb. "I took a step back, and as I took a step back, the reaction from that, the firearm just went off."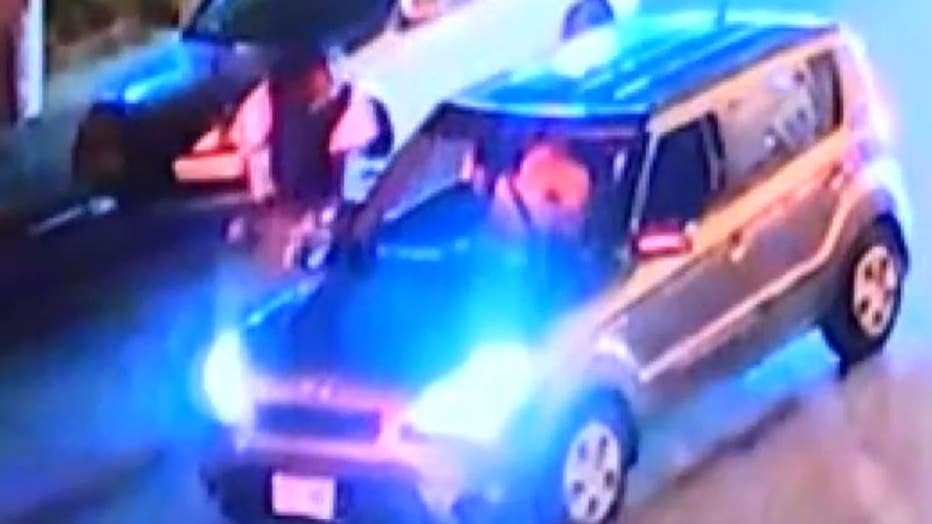 "He stepped at me, and the gun just went off," said Edgecomb.
Edgecomb repeated the idea that the gun just "went off" several times, saying the shooting was an accident. Prosecutors are now asking the judge to take self-defense off the table because Edgecomb never said he intentionally used deadly force to protect himself.
Additionally, Edgecomb said he ran because he was scared of not being believed, admitted to illegally carrying a firearm, fleeing the state to seek out relatives he never spoke with, changed his appearance, get a lawyer and turn himself in.
On cross, Edgecomb said he didn't know his two attorneys for two open criminal cases were criminal attorneys, opening the door for the state to discuss the open cases and missed court dates at the time of the shooting.
Several times, Edgecomb failed to answer questions from the state.
Edgecomb was arrested in Kentucky, gave a fake name and admitted to feigning ignorance when Milwaukee detectives showed up to question him about what happened in Milwaukee.
The defense rested Tuesday afternoon, and the state decided not to call any rebuttal witnesses.
Closing arguments are set to begin Wednesday morning, and each side will have up to 90 minutes.