Gun Violence Awareness Day; Milwaukee mayor calls for action
MILWAUKEE - Milwaukee Mayor Cavalier Johnson declared Friday, June 3 "Gun Violence Awareness Day."
Homicides in the city are up 41% compared to the same time in 2021. Johnson said he believes police are responding as best they can, but more needs to be done to keep guns out of the wrong hands in the first place.
"Whether it's downtown, whether it's in a grocery store, whether it's in a church, whether it's in a hospital, or whether it's in an elementary school, far too often every single day in this city, in this state and in this country, people are mowed down by individuals who should not have access to guns in the first place," said Johnson. "We should be working to put an end to that."
SIGN UP TODAY: Get daily headlines, breaking news emails from FOX6 News
Johnson said the city is doing what it can, but thinks changes are needed at the state and federal level – things like universal background checks.
"Unfortunately, we don't control gun law. We are simply left to react to it," he said.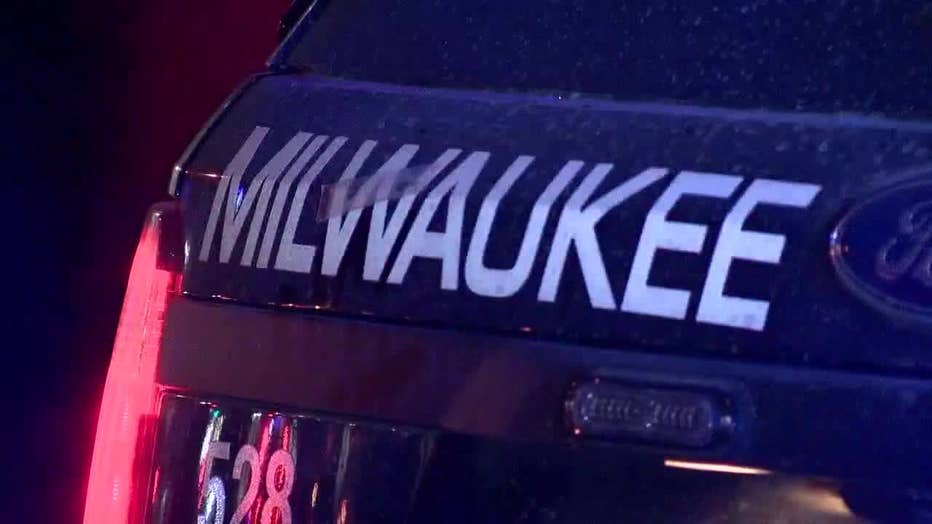 Milwaukee Police Department (MPD)
The Associated Press asked Wisconsin Assembly Speaker Robin Vos (R-Rochester) about gun violence last week after the mass school shooting in Uvalde, Texas. He said more police, armed security guards and possibly arming teachers should be on the table.
"I am tired, and I am angry," said Jennifer Hoffman-Jonas of Moms Demand Action for Gun Sense in America, North Shore Milwaukee. "I am angry that we keep having to hold these gun violence awareness days because not enough people will recognize the public health crisis that gun violence has become. I am angry that the number of families destroyed by the grief and pain of gun violence continues to climb exponentially every day in Milwaukee."
The rise in shootings is being felt in all corners of Milwaukee. The Hodges family know that all too well. Corey Hodges, 27, was shot and killed near 5th and Lapham Wednesday night.
"He was a sweet person. He always was laughing, smiling, joking," Tiffany Hodges, the victim's sister, said.
Hodges cousin, Marquis Gaston, was shot and killed in 2016.
FREE DOWNLOAD: Get breaking news alerts in the FOX6 News app for iOS or Android.
"It's like, it's too easy for these like fresh-out-of-high-school teens to get a gun these days," said Rodney Adams, a family friend of the victim.
Police are still searching for who shot Hodges. His family wants people to realize how many people that gunshot impacted.
"When a person dies, it's just not him suffering, it's like a whole chain reaction," Adams said. "The family suffers, like, we going through hell right now."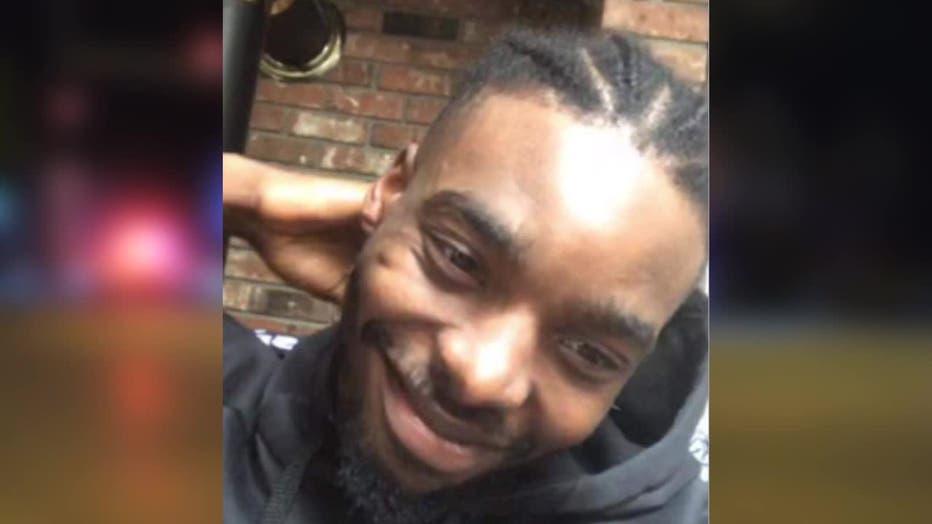 Gun Violence Awareness Day kicks off "Wear Orange Weekend." Milwaukee's Office of Violence Prevention is hosting a "Summer of Healing" event Saturday at Moody Park.
"Wear Orange" began in 2015 to commemorate the life of Hadiya Pendleton, who was shot and killed in Chicago one week after marching in then-President Barack Obama's inaugural parade.
Pendleton's friends chose to wear orange, the color hunters wear to protect themselves from being shot. Since then, orange has become the defining color of the gun violence prevention movement.