Milwaukee jail death, former 'Most Wanted' fugitive unresponsive in cell
MILWAUKEE - A Milwaukee County inmate who was formerly one of Wisconsin's Most Wanted and on the list of the FBI's Top 10 Most Wanted Fugitives died in jail on Sunday morning, Jan. 22. His death comes almost a year after his arrest in Mexico after 16 years on the run.
The sheriff's office would not confirm the inmate's name, but the medical examiner said it was Octaviano Juarez-Corro, 49, who died.
Officials found the man unresponsive in his cell around 6:30 a.m. The sheriff's office said he was in a single-occupant cell and showed no obvious signs of injury or trauma.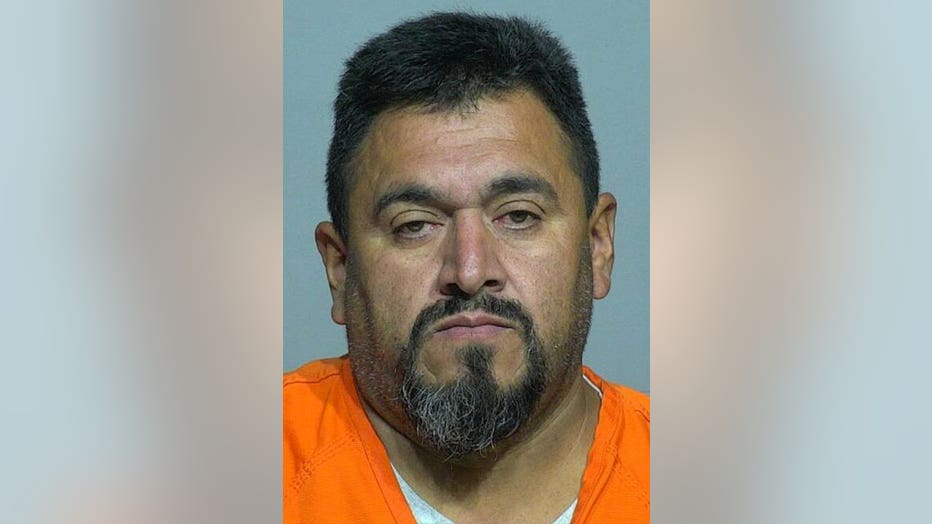 A medical emergency was declared, and officials began lifesaving measures until the Milwaukee Fire Department arrived to take over. He was pronounced dead at 6:45 a.m., the sheriff's office said.
Octaviano Juarez-Corro was in jail awaiting a July trial, accused in the execution-style shooting of five people at South Shore Park in 2006. Two of the victims died.
He was one of the FBI's Top 10 Most Wanted Fugitives as of 2021.
He was captured in Guadalajara, Mexico on Feb. 3, 2022 – 16 years after the crime.
He was charged with two counts of first-degree intentional homicide and three counts of attempted first-degree intentional homicide in Milwaukee. The FBI said Juarez-Corro crashed a Memorial Day picnic at South Shore Park in 2006. He opened fire on his estranged wife and four other people.
"It's important to get a person like this because the propensity for violence is great," said former Milwaukee Police Chief Alfonso Morales during the search for Juarez-Corro.
The FBI described the crime in this way:
"Juarez-Corro entered South Shore Park on the banks of Lake Michigan, where hundreds of people were gathered for a Memorial Day picnic, including many families with children. Juarez-Corro approached a friend of his estranged wife's and began a conversation. Juarez-Corro and his wife were reported to be in the final stages of their divorce. The couple share a daughter, who was three years old at the time of the shooting. Shortly after entering the park, Juarez-Corro reportedly pulled out a gun and began firing. Two people were killed. Juarez-Corro's wife suffered two gunshot wounds in the chest but survived. Two others were also injured, one of them gravely."
"He shot and killed two individuals and wounded multiple others, including his estranged wife, who was pregnant with a child," said FBI Special Agent in Charge Michael Hensle.
"He made four or five of the victims get to their knees, but before they got to their knees, he systematically shot each of them in an execution-style manner," said Robert Hughes, Special Agent in Charge.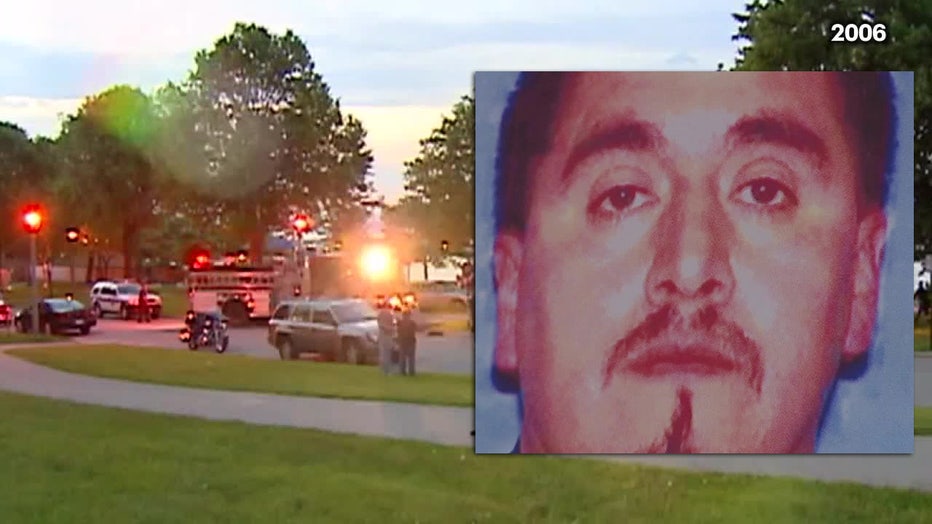 A tip from the community led to his capture in Mexico and extradition back to Milwaukee. That tipster was compensated.
Due to the law involved in extraditing a Mexican national, it took about eight months to get Juarez-Corro back in the United States. 
He had been held on $1.5 million bail since October.
SIGN UP TODAY: Get daily headlines, breaking news emails from FOX6 News
The Waukesha County Sheriff's Department is conducting the death investigation.