Milwaukee fugitive captured in Mexico; now jailed in Milwaukee County
MILWAUKEE - One of the FBI's top ten most wanted fugitives is back behind bars in Milwaukee. 
The fugitive, Octaviano Juarez-Corro, was wanted for the execution-style shooting of five people at South Shore Park in 2006. Two of his victims died.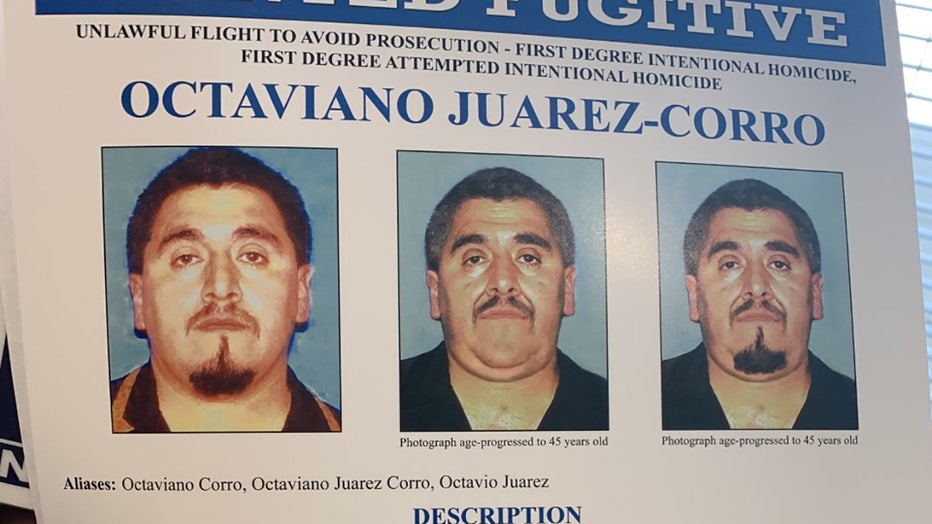 "This is a multi-year investigation. 16 years to be precise," said FBI Special Agent in Charge Michael Hensle.
It was a long search, but Milwaukee's FBI Field Office and the Milwaukee Police Department finally got handcuffs on Juarez-Corro. He has been successfully extradited back from Mexico since his arrest near Guadalajara in February.
"When a heinous crime is committed we will stop at nothing to bring individuals to justice," Hensle said.
Milwaukee Police Chief Jeffrey Norman touted the partnership between both agencies.
SIGN UP TODAY: Get daily headlines, breaking news emails from FOX6 News
"On behalf of the Milwaukee Police Department much appreciation and thank you. Looking forward to many more collaborations in regards to impacting crime within our community," Norman said.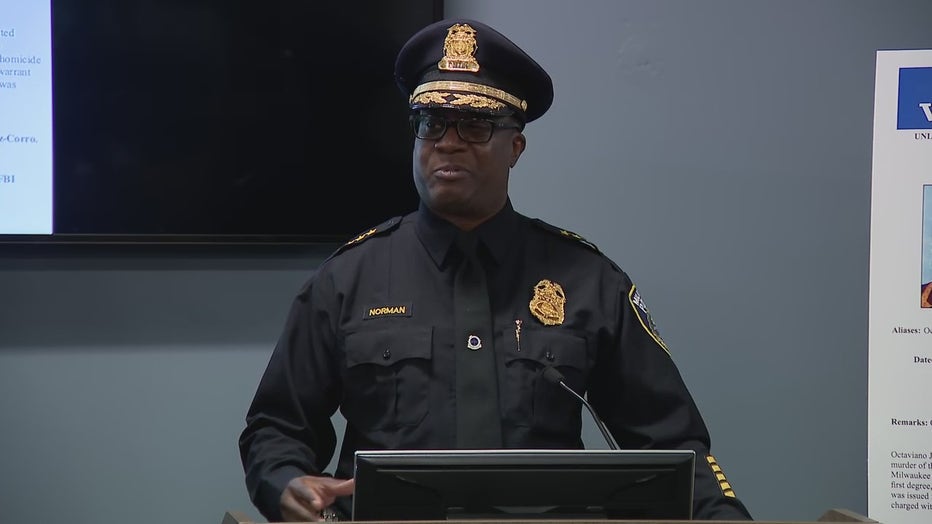 Milwaukee Police Chief Jeffrey Norman
Juarez-Corro faces two counts of first-degree intentional homicide and three counts of attempted first-degree intentional homicide in Milwaukee. The FBI said Juarez-Corro crashed a Memorial Day picnic at South Shore Park in 2006. He opened fire on his estranged wife and four other people.
"He shot and killed 2 individuals, and wounded multiple others including his estranged wife who was pregnant with a child," Hensle said.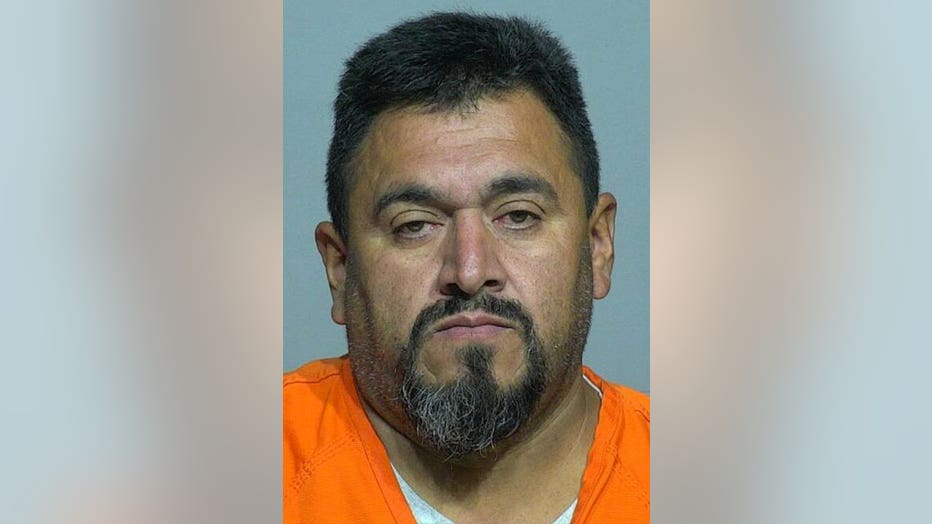 FREE DOWNLOAD: Get breaking news alerts in the FOX6 News app for iOS or Android
The FBI said it was a tip from the community that finally gave them Juarez-Corro's location. While officials cannot give details on reward money, they say the tipster was compensated.
"Awards especially in top ten fugitives can run up to 100,000 for tips that lead to the capture of top ten fugitives," Hensle said.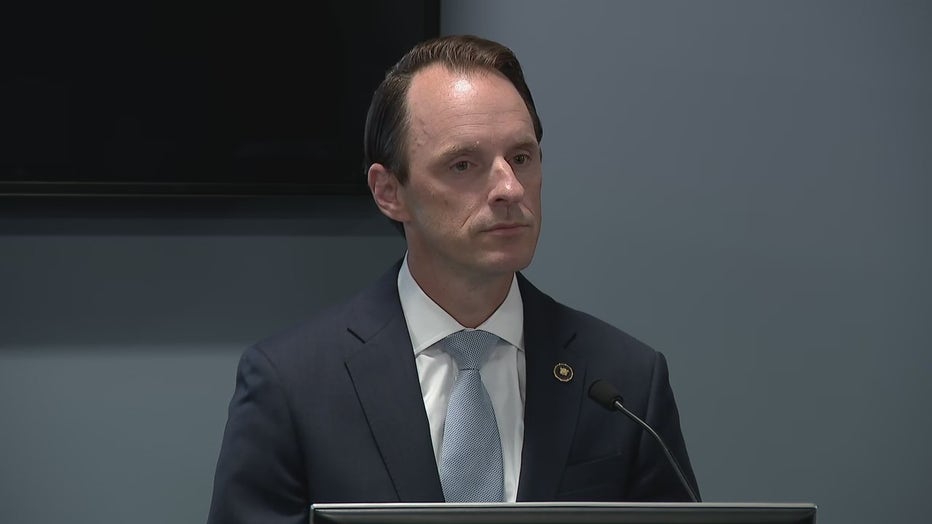 FBI Special Agent in Charge Michael Hensle 
The FBI said due to the law involved in extraditing a Mexican national, it took about eight months to get Juarez-Corro back in the United States. They said the victims in this case have beenotified. After 16 years, Juarez-Corro will have his day in court.
"We don't let these type of matters drop the FBI doesn't like cold cases," Hensle said.
According to court records, Juarez-Corro was scheduled to make his initial appearance in Milwaukee County court on Monday.