Milwaukee attempted murder suspect's stepfather's house shot up
MILWAUKEE - A Milwaukee man says a shooter targeted his house because his stepdaughter is wanted for attempted murder.
Police wouldn't confirm whether this was retaliation, but Walter Shepard said police told him that it was.
Shepard, 77, said he's afraid to leave his house alone and is actually looking to move. He said on Monday, March 20 that his stepdaughter, Erma Bowie, plans to turn herself in.
"It was back-to-back," said Shepard. "Pow, pow."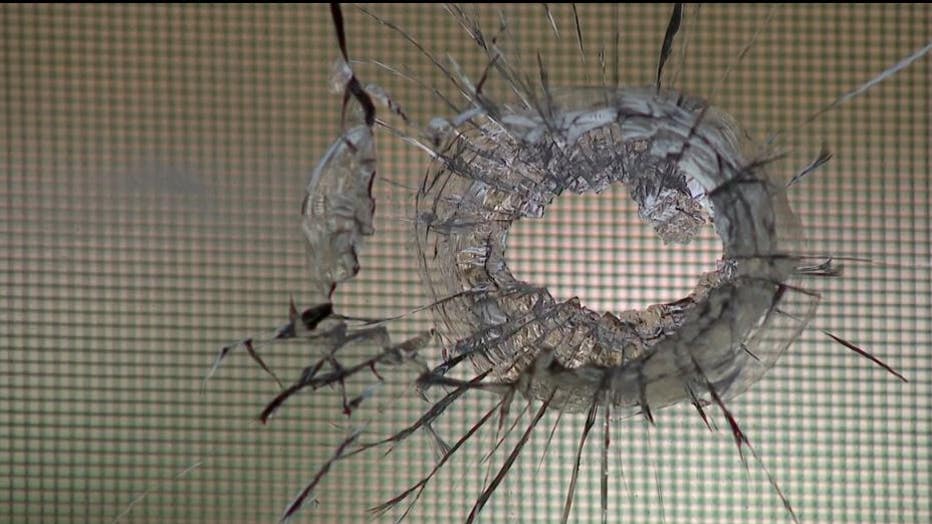 Shepard said he will always remember more than the sounds of two rounds fired into his home near 37th and Douglas, with the holes in his wall, window and recliner reminders of what could've been much worse.
"The flower vase and everything just flew off the table, and I grabbed the kids, and we rolled around on the floor," said Shepard.
Shepard said he crawled to a bedroom and called 911, and after police arrived a short time later, he said a motive became clear.
"They say it was because my stepdaughter allegedly shot a lady in the head," said Shepard.
Just two days earlier on March 4 near 16th and Lincoln, prosecutors say Bowie, 27, broke into the home of Asiah Dennis, 26, told her she was going to kill her and shot her in the head. A criminal complaint says the women attended a party together the night before. 
SIGN UP TODAY: Get daily headlines, breaking news emails from FOX6 News
As of Monday, Dennis remained hospitalized.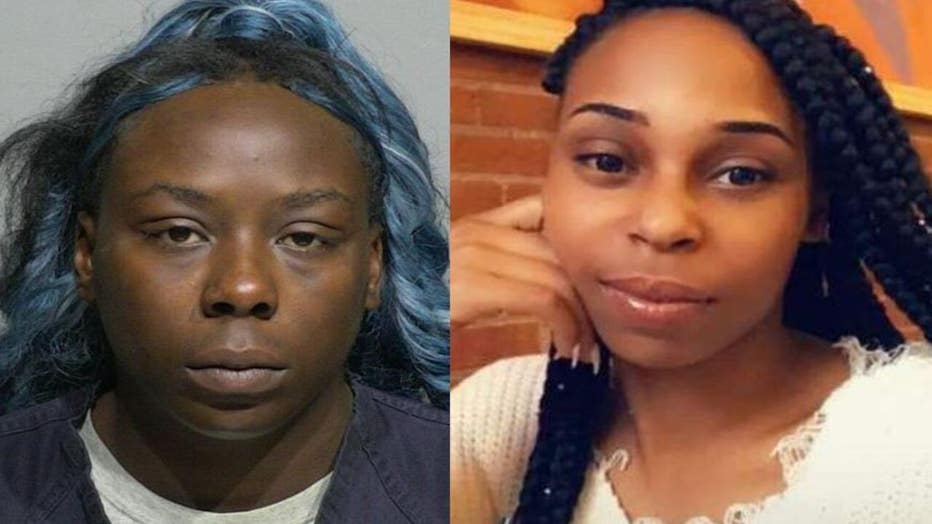 Prosecutors charged Bowie on March 14, but as of Monday, she was not in custody.
"Did police tell you that they thought it was retaliation?" asked FOX6's Sam Kraemer. 
"Yes," said Shepard. "And they asked us not to retaliate back."
Shepard said Monday that Bowie plans to turn herself in and that she doesn't recall what happened. 
He wanted to share his story in the hopes of helping to curb more gun violence.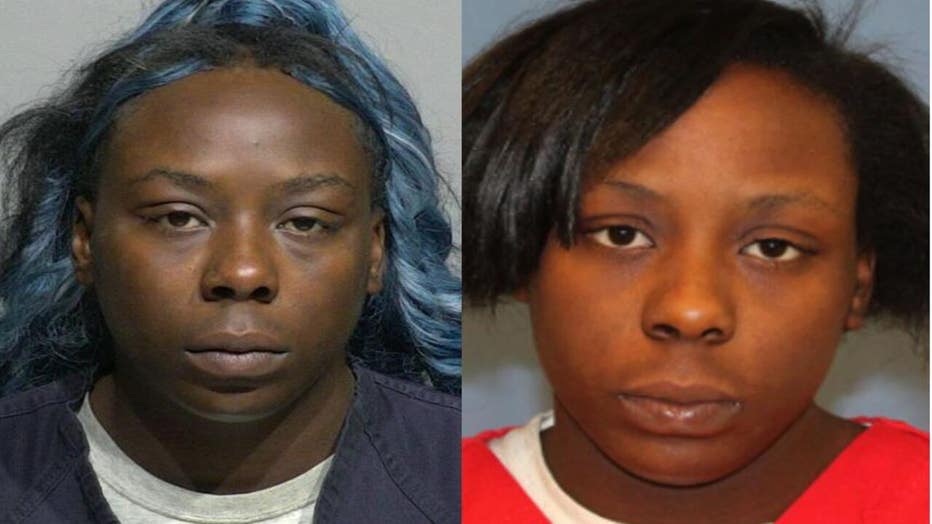 "All of the relaxation that I had, it's gone," said Shepard. "All of the feeling secure, that's gone."
Milwaukee police said Monday Bowie had not been arrested, and they don't know who they're looking for in connection with the shooting at Shepard's home. 
Anyone with information is asked to please contact Milwaukee police.