Milwaukee 16th and Lincoln shooting, woman charged has multiple warrants
MILWAUKEE - A Milwaukee woman accused of shooting another woman at the victim's own home near 16th and Lincoln has multiple warrants for her arrest. She should have been behind bars at the time of the shooting but never showed up to jail.
Erma Bowie, 27, faces one count of attempted first-degree intentional homicide, one count of possession of a firearm by a felon and one count of felony bail jumping after prosecutors say she shot Asiah Dennis, 26, in the head on March 4.
Dennis suffered a single gunshot wound to the head and was taken directly into surgery.
FOX6 News talked with Dennis' family about what happened that night.
"She fighting, and she's fighting so hard," said Erika Brister, Dennis' sister. "She's fighting so hard, and whoever did this is still walking around here living like they just OK, and this is not OK."
Brister said her younger sister's brain is only functioning at 1%.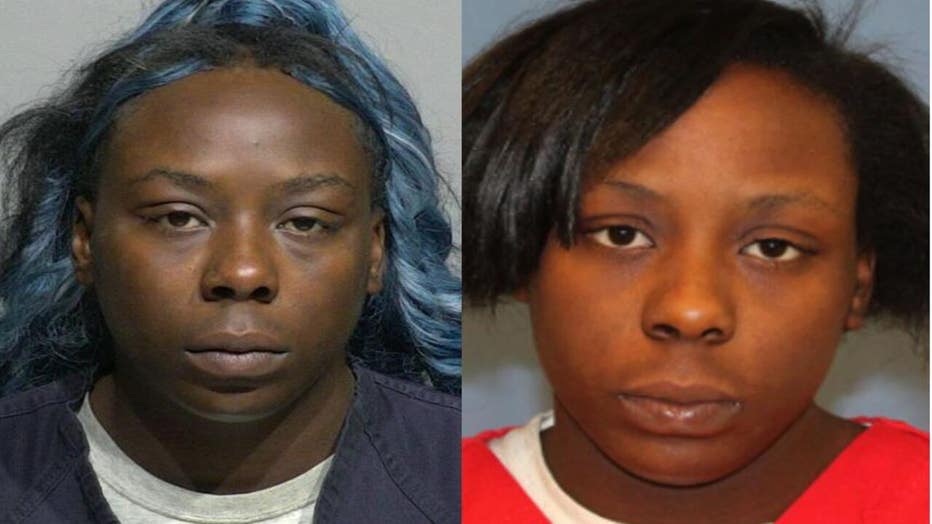 "She doesn't look like herself," said Brister. "The swelling on her head is so tremendous that her heart could give out. Her left side is shattered. There's no repairing that."
According to a criminal complaint, Dennis attended a birthday party at a hookah lounge near 91st and Silver Spring. Her father said she came home early on March 4 drunk to their house at 16th and Lincoln. 
Prosecutors say it was Bowie who drove Dennis home that night. 
Dennis' father said shortly after his daughter came home, there was banging at their door, and two women were outside. According to the complaint, he said Bowie was one of those women, and she had a gun. They were demanding that Dennis come outside.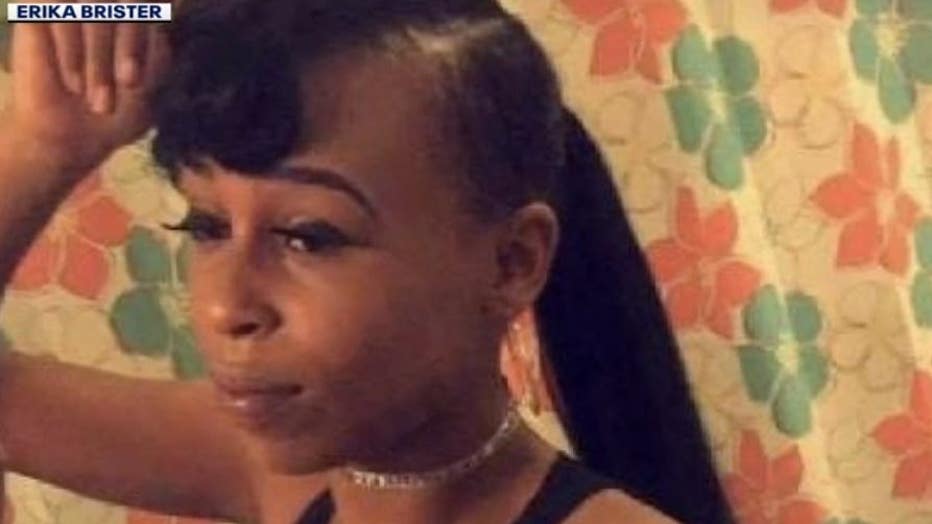 Dennis' father called 911, and the complaint says the woman appeared to leave. Dennis stepped outside to confirm that, and the women tried pushing their way into the home, according to prosecutors. This is when Bowie allegedly shoved the gun through the window, telling Dennis, "I'll kill you," before firing once.  
Prosecutors say Dennis' father identified Bowie as the shooter via a photo array. An investigation revealed Dennis received 38 phone calls from Bowie that morning.
SIGN UP TODAY: Get daily headlines, breaking news emails from FOX6 News
According to Dennis' family, Dennis came home from the birthday party with someone else's keys. The family believes this is what the two women came to the home looking for. They got them, but that wasn't enough.
"The other one was like, 'No. I'm finna kill her. I'm gonna take her out' and reached right over my dad and shot my sister right in the back of her head as she was walking off," said Brister.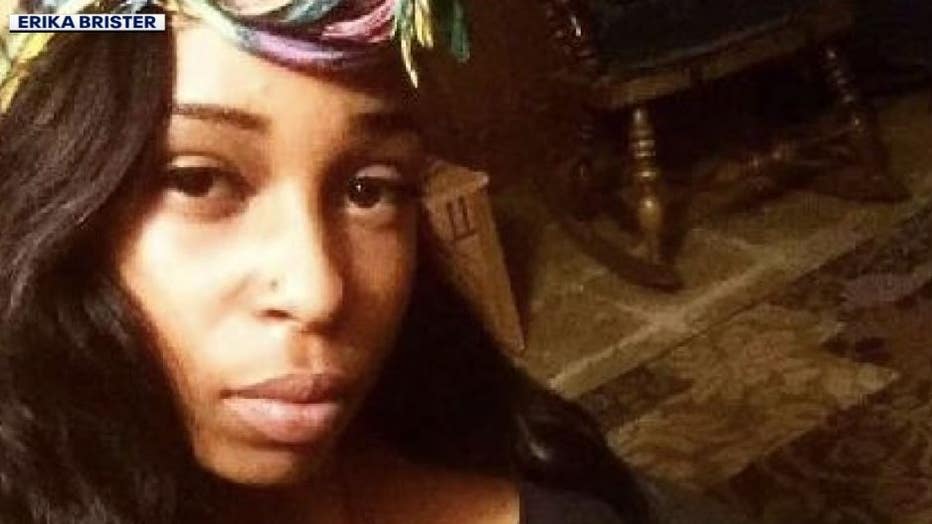 Bowie was convicted in August 2022 after pleading guilty to conspiracy to commit intimidation of victim. She was sentenced in October to serve seven months in the House of Correction but never showed up to jail. At the same time, in a separate case, she pleaded guilty to first-degree recklessly endangering safety and received a sentence of three years' probation.
Two months later, in November 2022, another Milwaukee County case was filed against her, with a plea/sentencing hearing set for April. In that case, she is charged with second-degree recklessly endangering safety, use of a dangerous weapon; possession of a firearm by a felon and felony bail jumping.
In February 2023, she was charged with failure to report to jail, and a warrant was issued for her arrest.
She also has a warrant for the 16th and Lincoln shooting on March 4.