Milwaukee 16th and Lincoln shooting, woman shot 'in the back of her head'
MILWAUKEE - Asiah Dennis was shot in the head inside her Milwaukee home on the city's south side. Her family is begging for help to catch whoever pulled the trigger.
Dennis, 26, was loving and full of life before the March 4 shooting. Now, doctors, nurses and machines at Froedtert & the Medical Center of Wisconsin are keeping her alive.
Her family wants justice.
"She fighting, and she's fighting so hard," said Erika Brister, Dennis' sister. "She's fighting so hard, and whoever did this is still walking around here living like they just OK, and this is not OK."
As her family navigates a nightmare, Brister balances pain and heartache with the unknown. She said Sunday, March 12 her younger sister's brain is only functioning at 1%.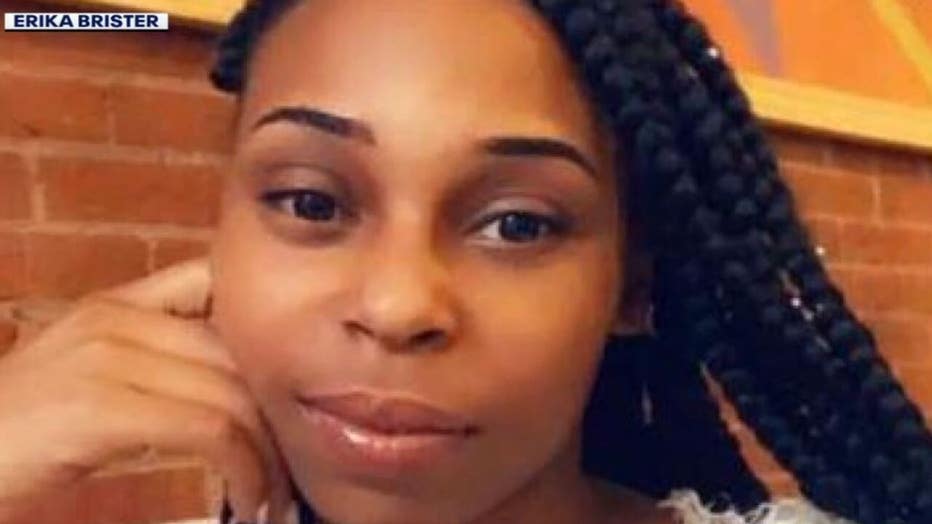 "She doesn't look like herself," said Brister. "The swelling on her head is so tremendous that her heart could give out. Her left side is shattered. There's no repairing that."
Brister said her sister went to a party the night of March 3 at a bar near 91st and Silver Spring. Around midnight, Brister said Dennis made it home where she lives with her dad near 16th and Lincoln. He noticed she was drunk and had someone else's keys.
Brister described what happened a couple hours later.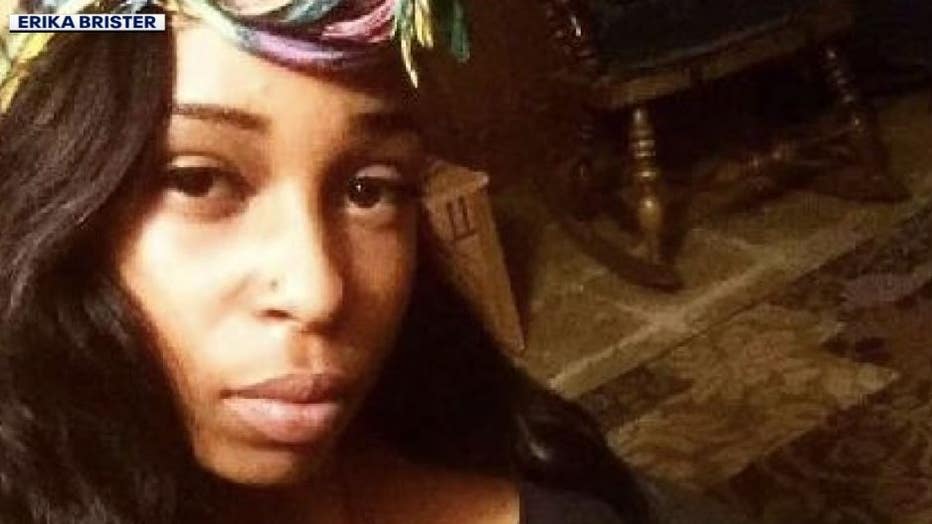 "He hear the door being kicked in, the glass breaking and the door swing open," said Brister.
Brister said two women broke into their home after 5 a.m. on March 4. They took the keys, but that wasn't enough.
SIGN UP TODAY: Get daily headlines, breaking news emails from FOX6 News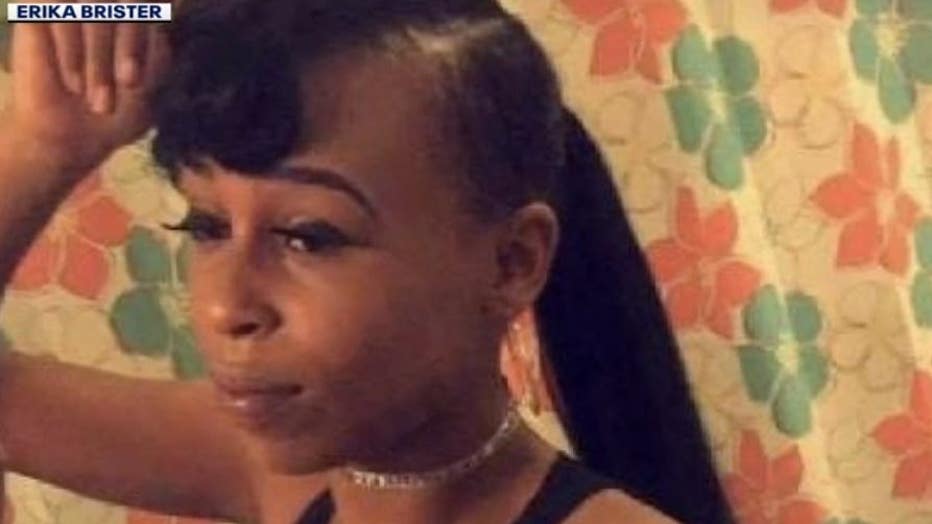 "The other one was like, 'No. I'm finna kill her. I'm gonna take her out' and reached right over my dad and shot my sister right in the back of her head as she was walking off," said Brister.
Brister said she hopes sharing the story will help someone who knows something come forward and say so.
"I want justice for my sister," said Brister.
Brisker said Milwaukee police have been helpful in keeping the family informed of their investigation and any relevant leads.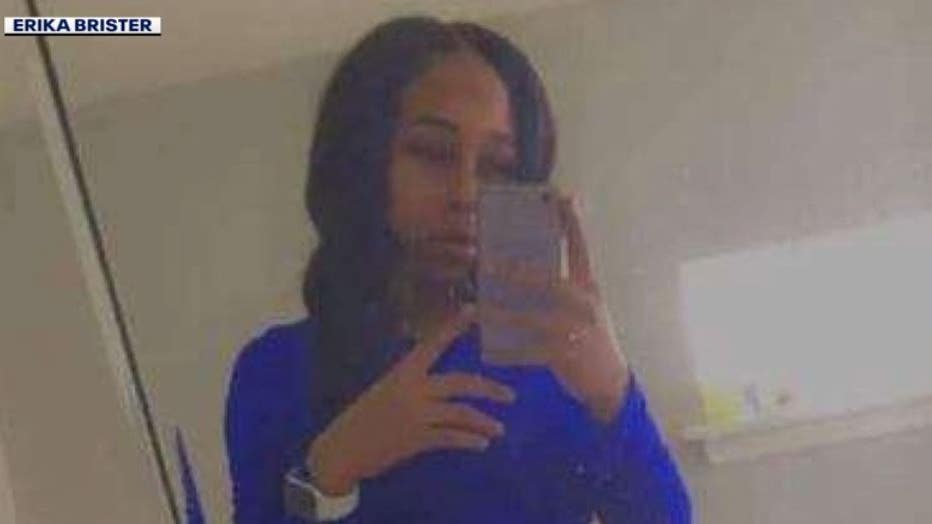 FOX6 News asked Milwaukee police for an update on the investigation on Sunday but did not hear back.