Kenneth Twyman sentenced, 35 years for shooting death of Tayvon Luckett
MILWAUKEE - A Milwaukee County judge sentenced Kenneth Twyman, a three-time Wisconsin's Most Wanted fugitive, to 35 years in prison plus another 15 years of extended supervision for the shooting death of Tayvon Luckett. 
Luckett's family asked Judge Ellen Brostrom for the maximum sentence. 
"What has Kenneth Twyman done with his life on earth – other than being a menace to society," said Debra Jenkins-Simmons, Tayvon Luckett's great aunt. "He's a coward with a gun."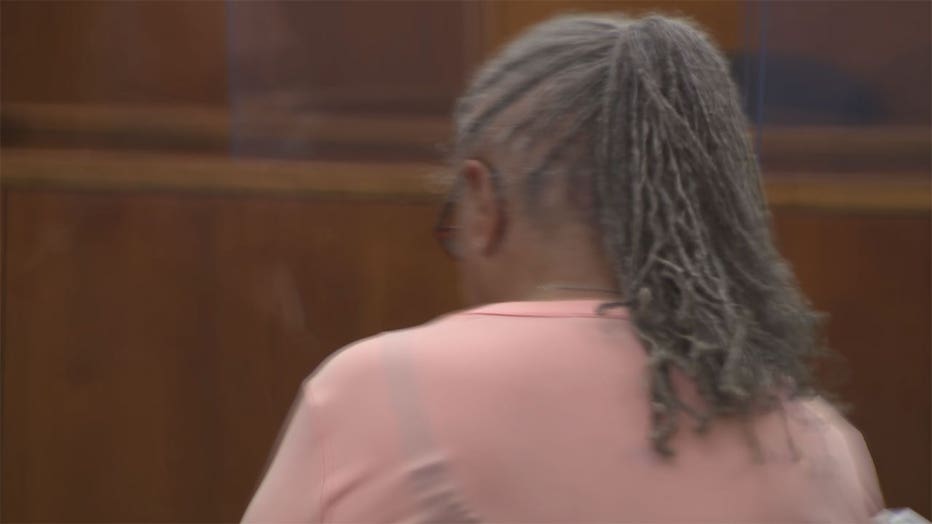 Tayvon Luckett was a father of eight. Three children were there the night he was killed. 
"This man chose his future when he took Tayvon's life," Jenkins-Simmons said. "Kenneth Twyman played God with a gun he had no license to own."
Before he was sentenced, Twyman was offered an opportunity to speak to the court. 
"I'd like to apologize to victim's mother, and rest of his family for what I did that night," Twyman said. "Didn't expect that to happen…I'd like to ask the family to accept my apology, and I'm sorry."
Before handing down her sentence, Judge Brostrom spoke directly to Twyman. 
"You've succeeded in creating the impression you are a danger in the community," Bostrom said.
Case details
Twyman, 25, was found guilty in March of first-degree reckless homicide and possession of a firearm by an adjudicated delinquent of a felony. When he took the stand in his own defense in his trial. it was the first time Twyman admitted to firing the shots that killed the 24-year-old Luckett. He told the jury he did it in self-defense.
"I fired until he was down, so I could run to the vehicle," Twyman said.
SIGN UP TODAY: Get daily headlines, breaking news emails from FOX6 News
The deadly shooting near Fond du Lac and Locust in Milwaukee happened outside a gas station convenience store in April 2022. The cameras outside were not working, so the state had to rely on testimony from Luckett's girlfriend.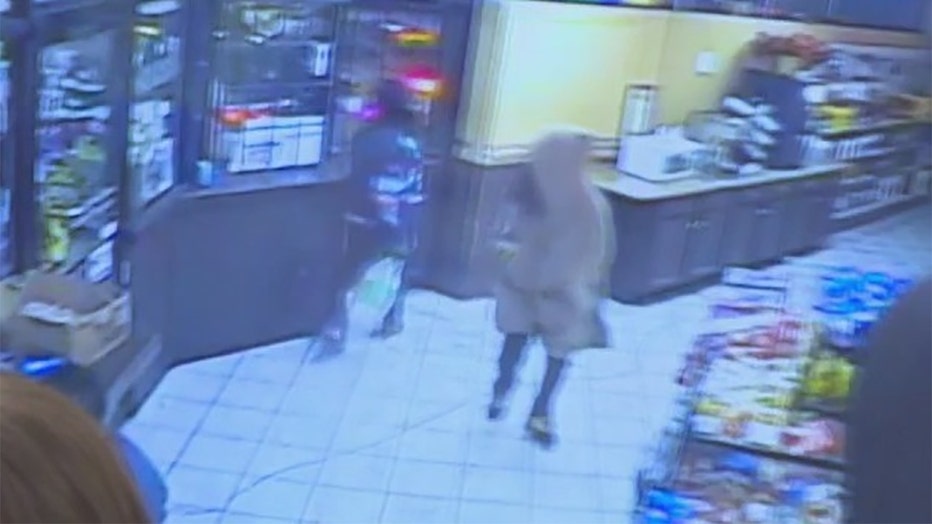 Surveillance of Kenneth Twyman, Tayvon Luckett prior to fatal shooting in April 2022
Twyman said he still owed Luckett $150 for three grams of cocaine from a year-and-a-half earlier. Outside the convenience store, Twyman said he tried to shake hands with Luckett – but Luckett refused. He said he saw a gun in Luckett's left hand, pointed at the ground, and testified that Luckett told him: "This is how people die."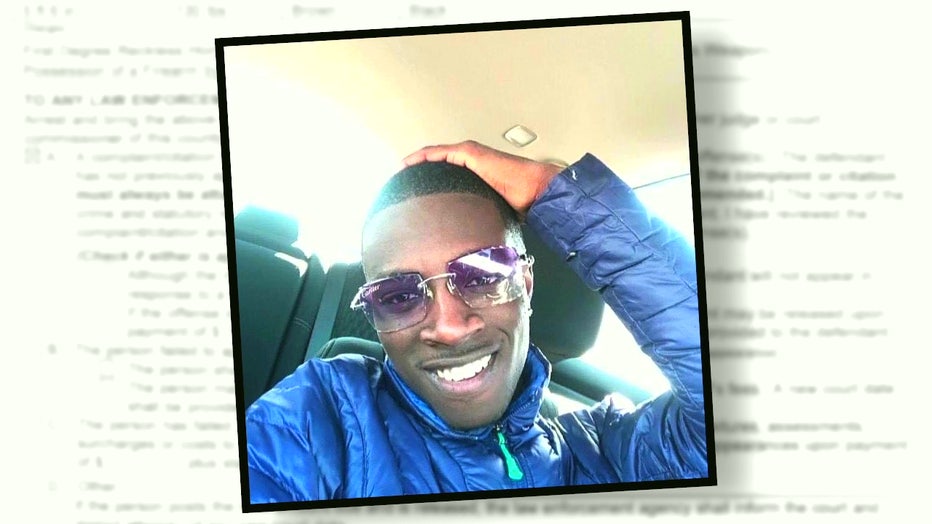 Twyman ran to a car that drove him away from the scene. 
FREE DOWNLOAD: Get breaking news alerts in the FOX6 News app for iOS or Android
U.S. Marshals arrested Twyman three months later in Oak Creek. He still faces charges in a 2018 case that landed him on Wisconsin's Most Wanted, as well as federal drug charges issued earlier this year.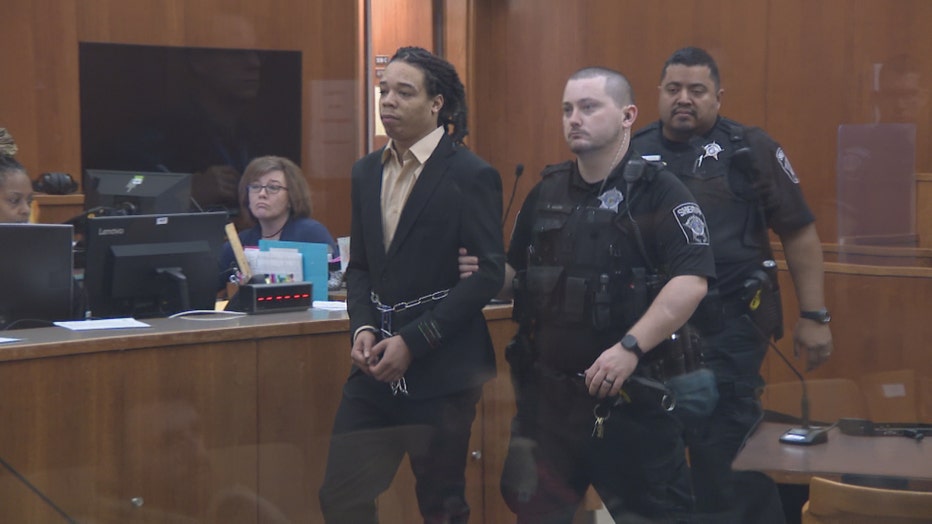 Kenneth Twyman in court March 22, 2023
Twyman has a pending state case – charged with leading cops on a chase. He also has a pending federal drug case.