Kenneth Twyman arrested in Oak Creek; 1 of Wisconsin's Most Wanted
OAK CREEK, Wis. - U.S. Marshals arrested one of Wisconsin's Most Wanted…again!  
Kenneth Twyman, 24, was wanted for the murder of a Milwaukee man. After 10 weeks on the run, U.S. Marshals announced his arrest Wednesday, July 6. A tip from a FOX6viewer led to Twyman's arrest in Oak Creek. 
Family of Tayvon Luckett, 24, allegedly killed by Twyman, said they are relieved and hopeful they can finally get some justice.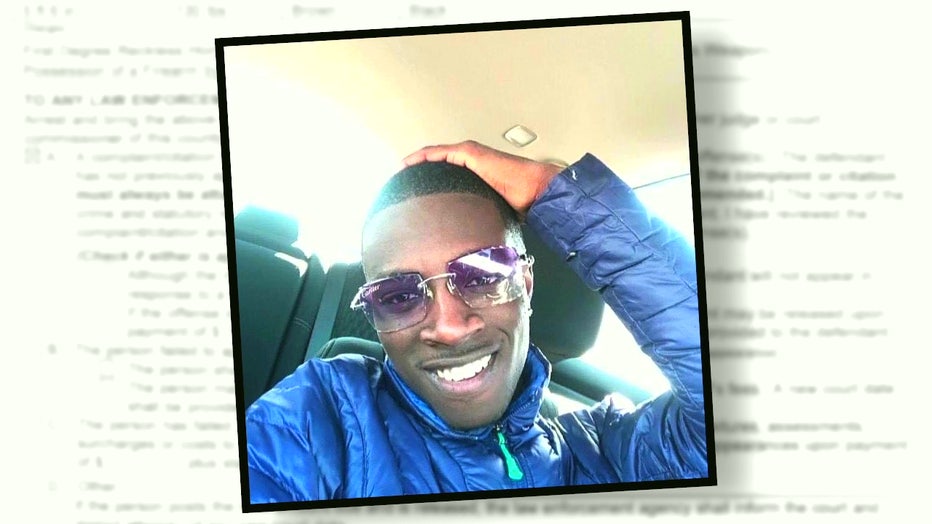 Police say Twyman shot 24-year-old Tayvon Luckett in the neck and chest and left him to die.
"We're happy that he is in custody at this time," said Luckett's aunt.
Luckett's aunt did not want to be identified due to safety concerns, overwhelmed after learning the man charged with her nephew's homicide is back in police custody. 
"We are afraid," said Luckett's aunt. "I would like to thank the Marshals for going to go get him."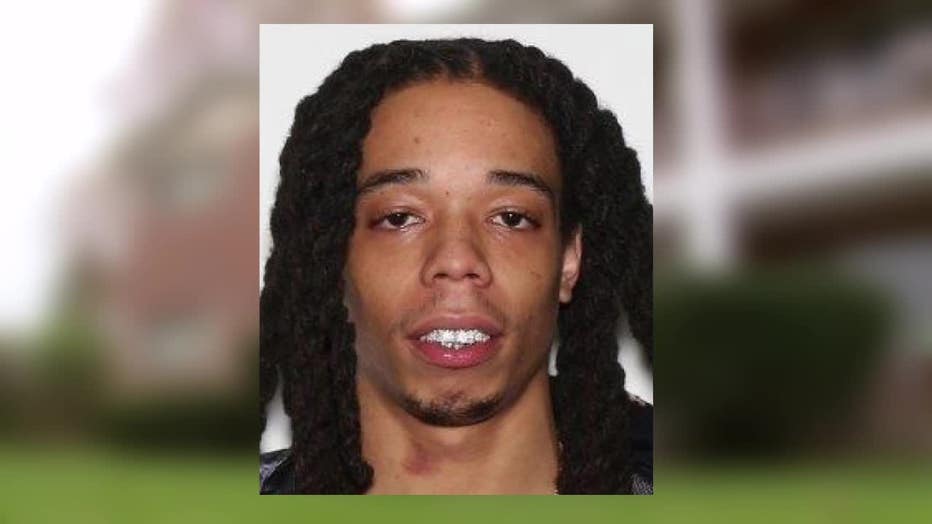 Twyman was taken into custody without incident. He was found in an apartment complex near 13th and Drexel in Oak Creek, about 22 miles from his listed home address. U.S. Marshals said they also found firearms and narcotics where he was captured. 
This marks the third time U.S. Marshals have arrested Twyman in the last five years. He has been on the list of Wisconsin's Most Wanted more than once.
A FOX6 investigation found Twyman has been in and out of jail at least three times since 2018, skipping court hearings at least six times along the way. He's been able to post bail every time, a total of $12,500 across multiple cases.
He currently has five open cases between Milwaukee County and Waukesha County. The most severe is a first-degree reckless homicide charge for Luckett's murder in April.
"We have no clue as to why this all happened," said Luckett's aunt.
Luckett's loved ones said they look forward to Twyman's day in court.
"We hope he's not able to get out until we're able to get some type of justice for Tayvon," said Luckett's aunt. 
Criminal defense attorney Mark Richards is still Twyman's attorney, according to court records. FOX6 News reached out to him for comment on his client's arrest Wednesday but haven't heard back. 
SIGN UP TODAY: Get daily headlines, breaking news emails from FOX6 News