Wisconsin abortion ban: Milwaukee leaders urge repeal in committee vote
MILWAUKEE - Sending a message, Milwaukee city leaders are trying to urge state lawmakers to repeal Wisconsin's 1849 abortion ban.
Now that abortion laws are in state hands, Wisconsin reverts to an 1849 law that bans them. Some city leaders sent a message to state lawmakers Monday, June 27 in hopes of resuming abortions in the near future."
Milwaukee's Steering and Rules Committee wanted to send a message to Madison, voting to send a lobbyist to the Capitol in an effort to repeal the state's 1849 abortion ban.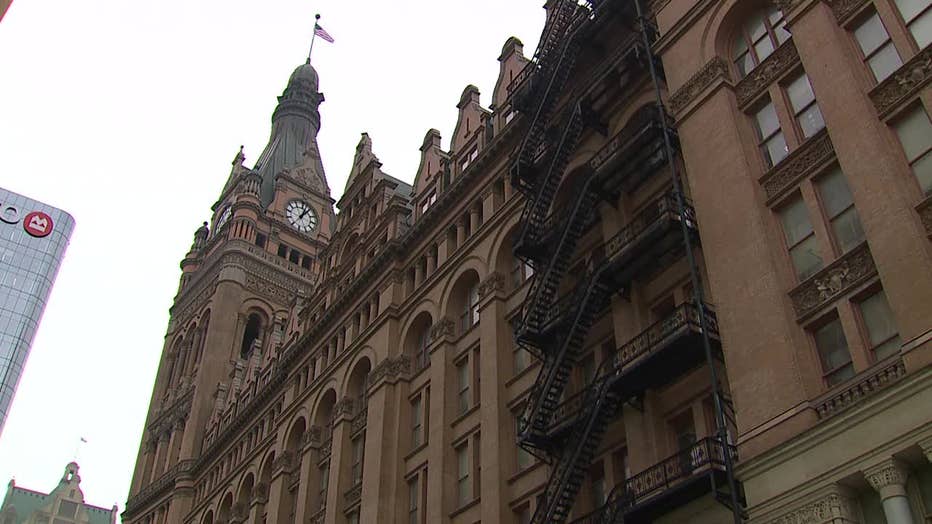 "Now, more than ever, we have to remove this archaic state law," said Alderwoman JoCasta Zamarripa. 
"I'm hopeful that the Republicans in Madison listen to the largest city in the state of Wisconsin," said Alderwoman Marina Dimitrijevic, committee vice-chair. "That's why we are taking this action today."
Monday's meeting was planned before the Supreme Court's ruling Friday, June 24 overturning Roe v. Wade. The decision sparked protests and praise in Milwaukee and throughout the country.
"We are overjoyed at the ruling," said Gracie Skogman, Wisconsin Right to Life. "We have been working towards and hoping for this ruling for decades."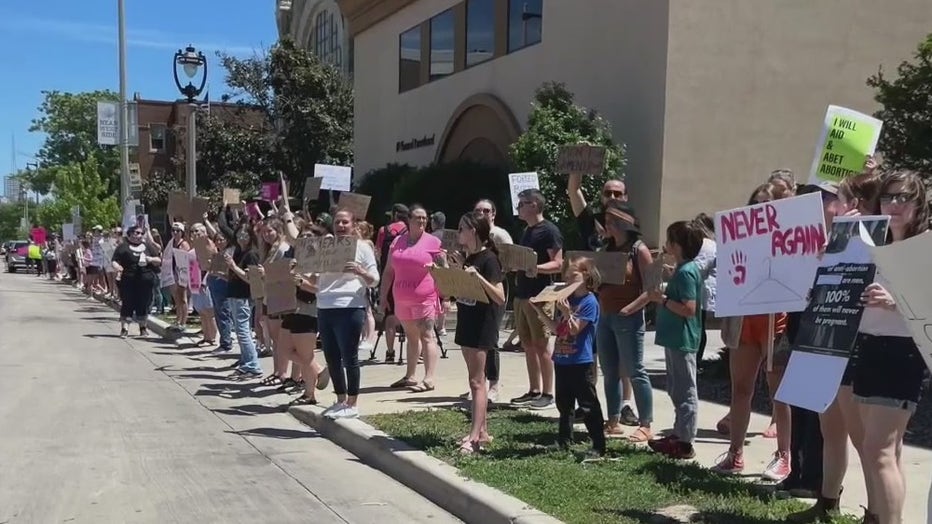 Anti-abortion advocates consider the Supreme Court's decision a "win," as it leaves Wisconsin's abortion ban in place.
"Set us back hundreds of years, back to 1849, before we even had modern medicine," said Dimitrijevic.
Dimitrijevic said 140 Milwaukee residents submitted public comment ahead of the vote.  While it's unclear which side of the issue those comments leaned only one woman spoke at Monday's meeting wanting to keep the ban in place.
Next, the full Milwaukee Common Council will consider the resolution before sending a lobbyist to Madison to try and get abortions to resume.
"This is one way we, as city leaders, wanted to respond to make sure women know we are with them," said Zamarripa.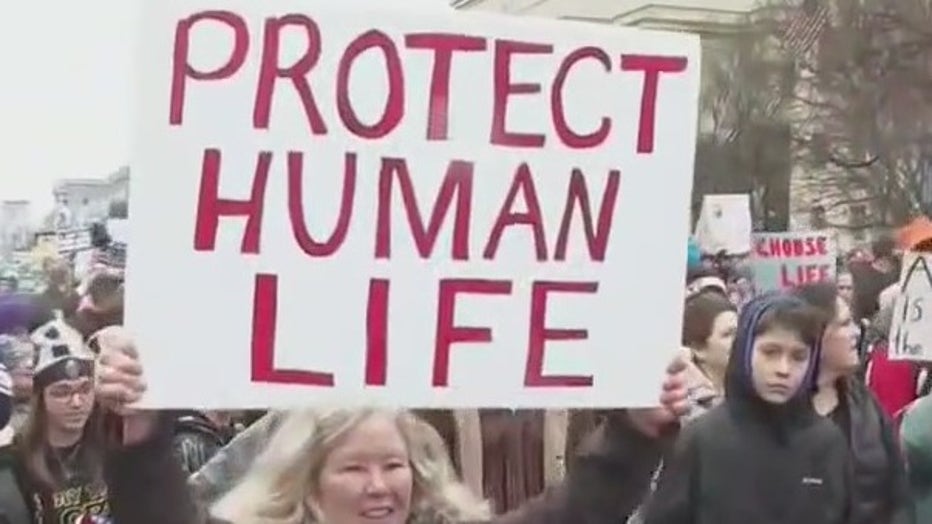 There was no discussion about cost or timeline.
FOX6 News reached out to Republican Assembly Speaker Robin Vos' office for comment. We emailed and called but did not hear back.
SIGN UP TODAY: Get daily headlines, breaking news emails from FOX6 News