Terry Jackson arrested in Chicago; accused in Brittany Booker homicide
RACINE, Wis. - Terry Jackson, the man accused of shooting and killing 30-year-old Brittany Booker of Racine, was arrested in Chicago on Sunday, May 22. Authorities found her body on Sunday, April 24. 
The arrest comes following an operation conducted by members of the United States Marshals Service Great Lakes Regional Fugitive Task Force-Chicago Office.  
Upon making contact at a Chicago residence on Sunday, Jackson was observed in a window of the home with a firearm. Following a brief standoff and negotiations, Jackson surrendered without incident. A firearm was recovered from the scene.
Jackson was originally wanted for attempted homicide. Prosecutors said Booker, a mother of six, is one of two women who Jackson beat in the head multiple times with a hammer on Feb. 27. Police said the encounter almost killed Booker.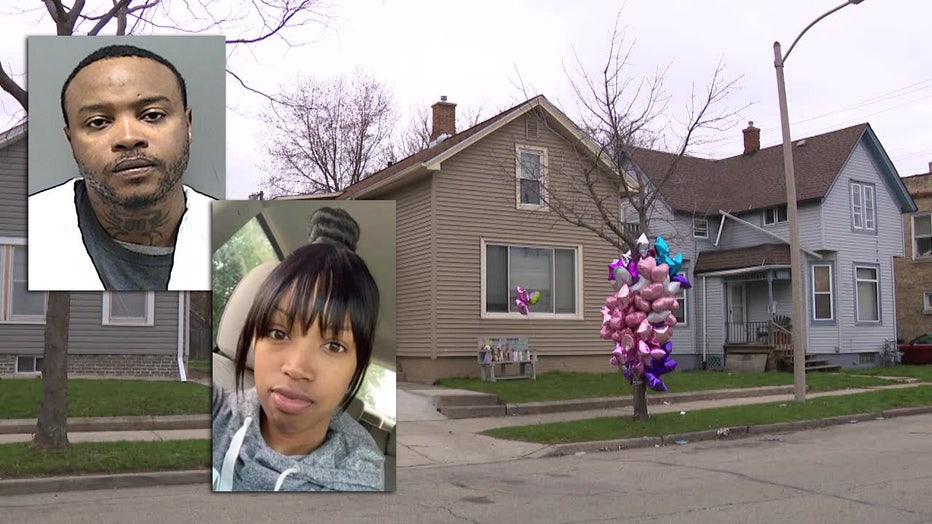 Police say Jackson fled to Texas. On April 24, Jackson is alleged to have returned to Racine and committed a second and fatal attack against Booker. Police found Booker dead in her car near 13th and Villa on April 24 with multiple injuries – including a gunshot wound to the head. 
Jackson was charged with the homicide of Brittany Booker.
SIGN UP TODAY: Get daily headlines, breaking news emails from FOX6 News
The fugitive investigation for Jackson spanned five states, Wisconsin, Illinois, Indiana, Texas, and Arizona.
Booker's father called Sunday the best day of his life. His family and the community know nothing will bring Brittany back, but he said having her accused killer in custody is a good place to start.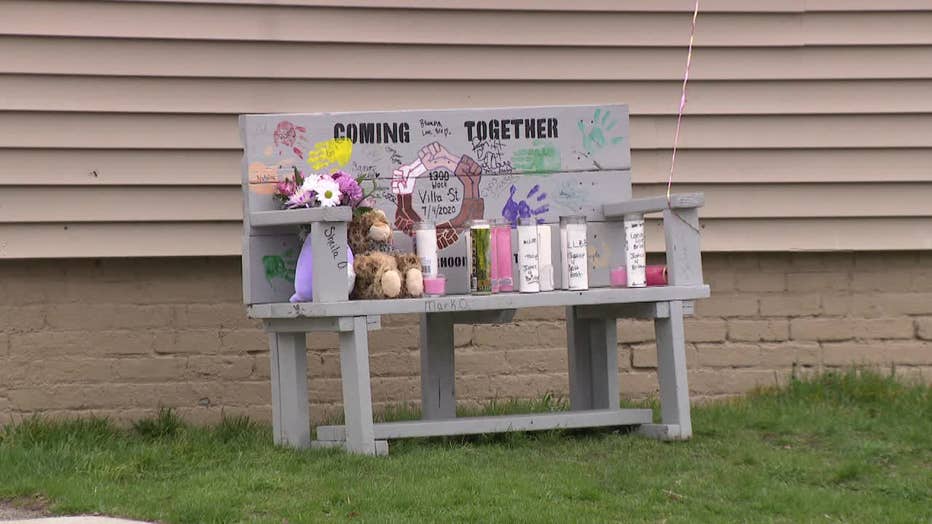 Outside Booker's former home, her father, Leonard Larry, balanced memories with reality. 
"I miss my daughter opening that door for me," said Larry. "'Good morning, Dad,' you know, the text message or, 'You coming by? What we eating today?'"
On Sunday, exactly four weeks after Booker was found dead nearby, Larry returned to pack up her things, an emotional experience that suddenly took on a different meaning.
"Best day of my life. Now, we got this killer off the street," said Larry. "Let's just hope the justice system don't fail me."
Racine police named Jackson as the suspect just hours into their investigation. Police Chief Maurice Robinson wouldn't share why but did say this Sunday afternoon:
"What I can say is, during the course of an extensive interview, he did offer a confession," said Robinson.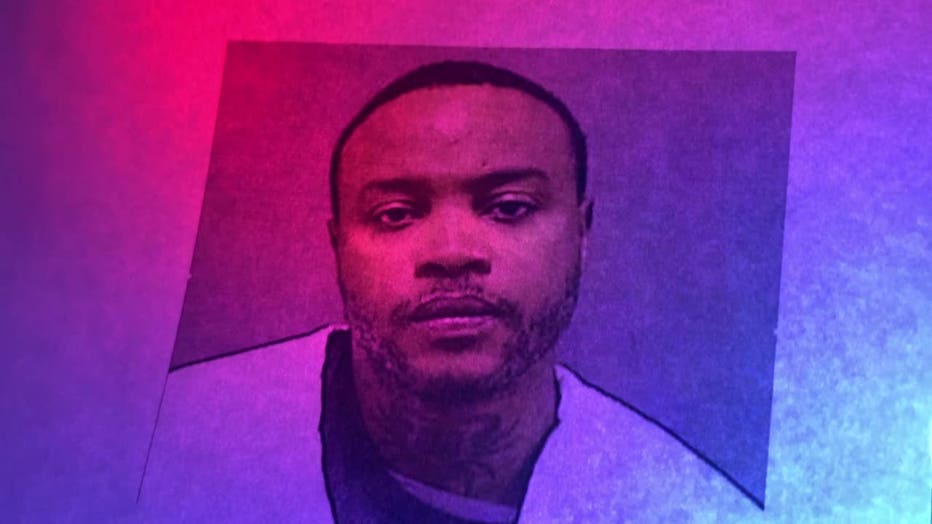 While police searched five states for Jackson, the Racine community mourned Booker's death. A vigil brought dozens together in her memory. The balloons and signs have faded, but the quest for justice in her memory is only starting.
"To think of anybody receiving that kind of violence, but particularly, a mother of six children who will now go the rest of their life without their mother, it is heartbreaking, and I think the community and her family are crying out for justice to be served," said Racine Mayor Cory Mason. 
Chief Robinson said Jackson will be extradited to Racine County but couldn't say when.
Authorities have so far identified and charged three women for helping Jackson hide from authorities. Robinson said more people may face similar charges.