'Pedestrianizing' Milwaukee's Brady Street for 2 blocks under review
MILWAUKEE - A very different Brady Street may be in the future, and we're not just talking about the potential addition of a new high-rise hotel but the subtraction of cars.
Much like State Street in Madison, a study will look into "pedestrianizing" part of Brady Street. The idea is that this could happen along the busy two-block stretch from North Warren to North Franklin on Brady Street.
It is one of the options aimed at making Brady Street safer after deadly crashes in 2022.
On Brady Street, where you're always in walking distance of something great, an effort to clear the way for pedestrians is gaining speed.
"The variety of places to eat and have libations and the attitude and the vibe – it's great," said Mike Flunker, neighbor. "There's a lot of traffic, and there's plenty of speed."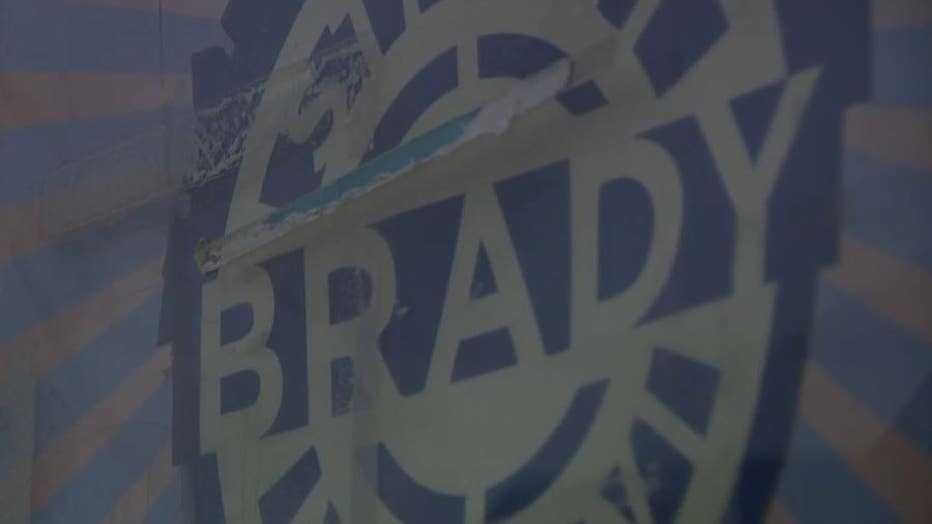 In September, Arne Bast, 32, a popular bartender, was hit and killed while crossing near Brady and Franklin. Less than a month later, a 94-year-old woman died after being hit by a car near Brady and Prospect.
"We want to make sure it's walkable, pedestrian bike-friendly, and that we're preventing tragedies like that from happening in the future," said Milwaukee Alderman Jonathan Brostoff. 
The Brady Street Business Improvement District is spearheading a study looking into the impacts of closing part of the street to traffic. In September, the BID board voted unanimously to move forward with the study to review all aspects of traffic and provide options to "create a better and safer Brady Street."
"We have to think outside the box and be willing to try creative solutions because the longer we wait, the more potential harm might come," said Brostoff.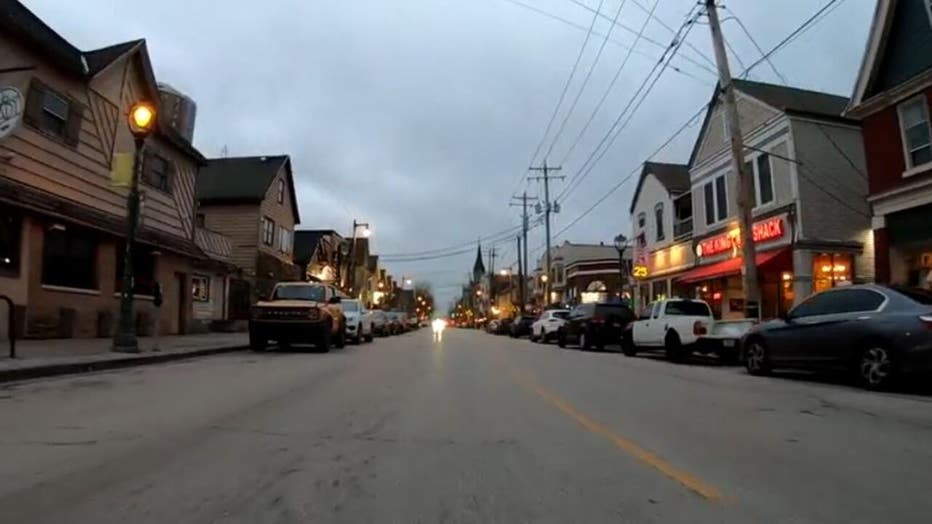 Much like State Street in Madison, Brostoff said he imagines if Brady Street goes caress, there would still be buses allowed in some form.
"If the study goes really quickly and the community gets behind it, we could see something as quickly as, maybe as early as this summer," said Brostoff. "But we'll see."
SIGN UP TODAY: Get daily headlines, breaking news emails from FOX6 News
With other changes coming, including a potential new 11-story hotel up the block, Brostoff called the idea a step toward a safer future.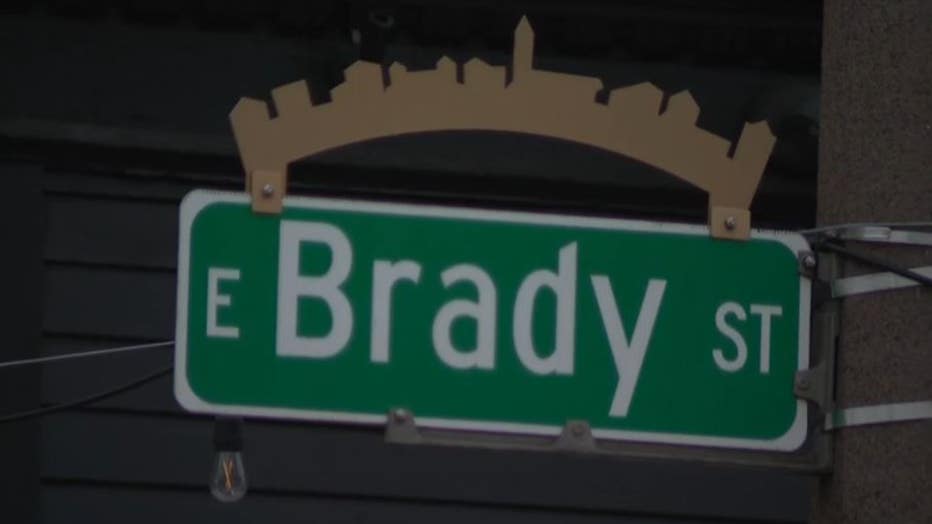 "This is the time where we can try some new things out," said Brostoff. 
"(I've) been in other communities that have that," said Flunker. "I think it's great. I think it's nice."
Brostoff said the main concern he's heard regarding this has been about parking, and they will be holding public feedback sessions.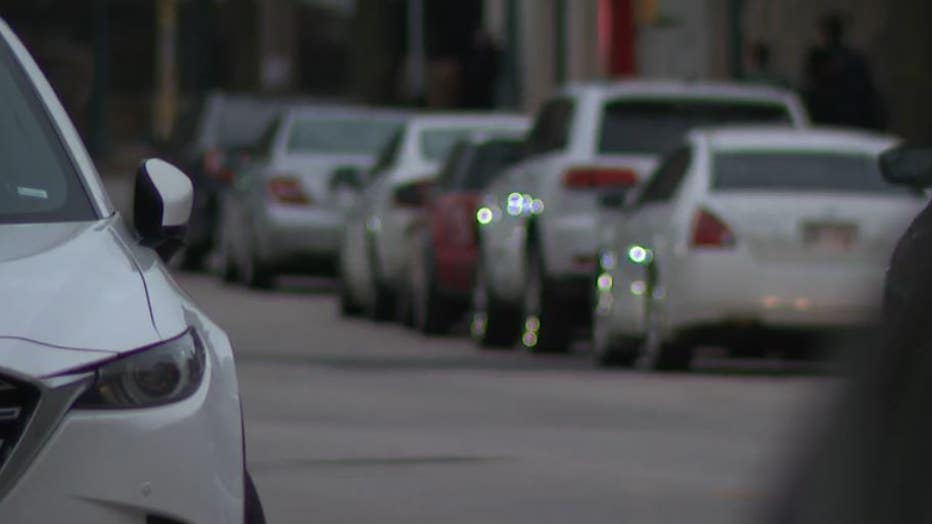 Any changes would need to go through the Common Council and the mayor. A spokesman for Milwaukee Mayor Cavalier Johnson said he's interested in looking at the study's recommendations when it's complete and "is inclined to sign off on changes that improve safety and have neighborhood endorsement."