Brady Street hit-and-run, 'pedestrianizing' options under review
MILWAUKEE - Options for "pedestrianizing" Milwaukee's Brady Street will be reviewed after a deadly hit-and-run crash Sunday, Sept. 11.
The Brady Street Business Improvement District board voted unanimously Wednesday night to move forward with a study to review all aspects of traffic impact and provide options to "create a better and safer Brady Street."
Essentially, the city is studying whether Brady should be closed to traffic, making it pedestrian only. Where would that start? Would shuttles be allowed through? Those are some of the questions the study is aimed at answering.
Brady and Franklin hit-and-run
Ask someone to describe the driving along Brady Street, and you'll get similar answers.
"Chaotic," said Talisha Stewart. "It's pretty wild. People drive like they've never taken a driver's test or anything."
According to Milwaukee police, there have been 65 crashes along Brady in 2022, which is actually on track to be less than before the coronavirus pandemic. In 2019, there were 127 crashes. 
Sunday's crash is hitting the Brady Street community differently.
"Honestly, Arne was a very, very well-known guy in the Brady Street area," said Brian Hall, friend of Arne Bast.
Arne Bast, 32, a popular bartender, was hit and killed while crossing the street in Milwaukee near Brady and Franklin Sunday. Police are looking for the driver who killed him, releasing pictures Thursday of the vehicle that person was driving.
Bast was taken to the hospital in grave condition after the hit-and-run crash Sunday night. He later died from his injuries.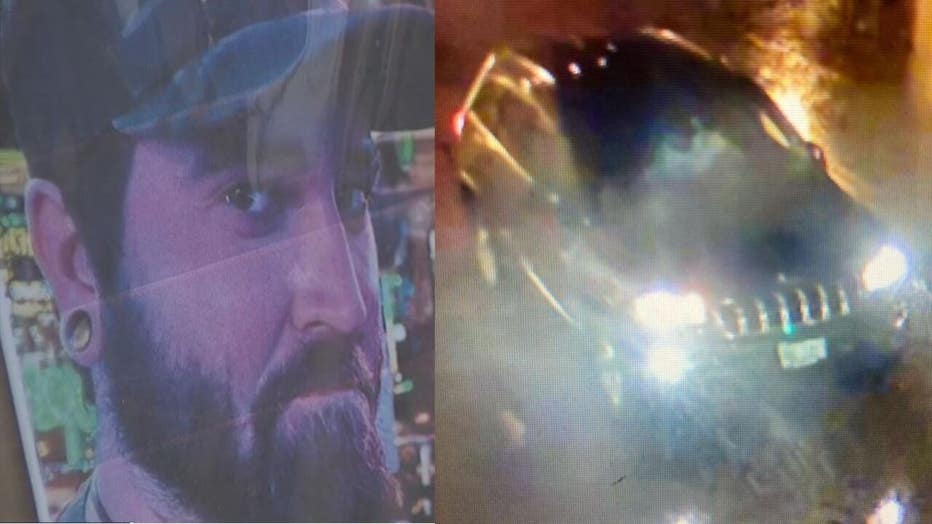 Milwaukee police announced Thursday they are looking for a 2011-2018 dark gray Jeep Grand Cherokee, missing the driver's side mirror. The Jeep traveled west on E. Brady Street when it struck Bast, who was crossing E. Brady Street. 
How to make Brady safer
The Brady Street BID, in a statement to FOX6 Thursday, said "time and dollars" have been invested in public safety along Brady Street, including cameras, increased security for events and requests for additional police during busy periods. 
The board noted that "the events of this week are cause for us to make a plea for a stronger partnership with the City of Milwaukee," adding that the board "believes it's time to take a look at our unique neighborhood that happens to be one of the most popular entertainment districts but set in a challenging, narrow street."
Two days after the crash that killed Bast, four people were shot a block away; one of them hospitalized in grave condition.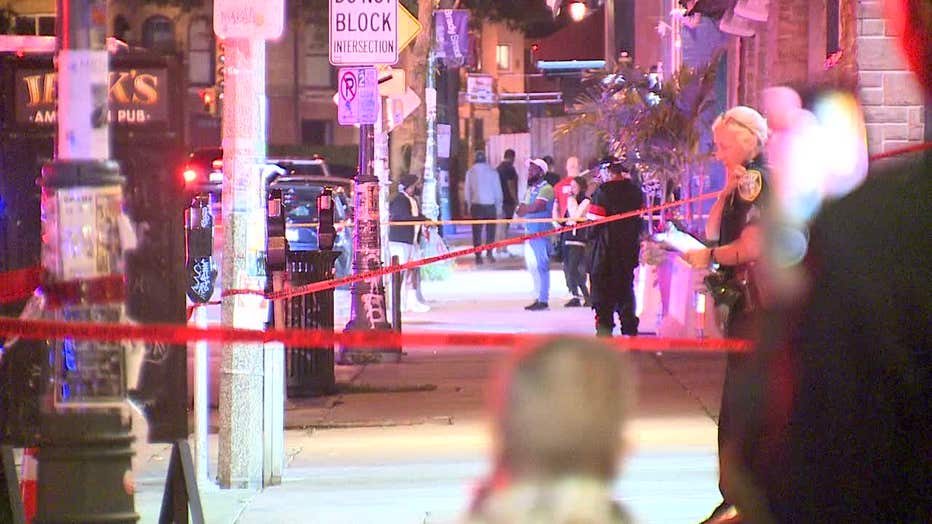 4 people shot near Brady Street, Milwaukee
The board plans to work with Milwaukee Mayor Cavalier Johnson, the Milwaukee Department of Public Works and Wisconsin State Rep. Jonathan Brostoff on this study, and "no plan will be approved without significant input from residents and businesses."
Brostoff will become the alderman for District 3, which includes Brady Street, in November. He said he fully supports the idea of "pedestrianizing" Brady.
"It's a really big step forward because before that, that really wasn't even on the table," said Brostoff.
The study will look into when and how the street could be closed and how that would impact shuttles and deliveries. 
"Ultimately, we've got to do something," said Brostoff.
Petition for Brady Street changes
As the board voted Wednesday night, FOX6 News told you about a petition Hall created to make changes to Brady Street. Hall said the speeding and reckless driving have gotten out of hand, calling it "the Wild West."
SIGN UP TODAY: Get daily headlines, breaking news emails from FOX6 News
His petition is called "Slow Down. You're on Brady Street." It calls for lowering the speed limit, adding speed bumps and more streetlights and more of a police presence.
Hall celebrated on Thursday, knowing their voices were heard with the Brady Street BID's announcement.
"I'm feeling a lot better," said Hall. "It's like, cloud nine right now."
He said this shows the Brady Street community is one that works together.
"It's just crazy how tight the community is and how quickly we can make change when it's voiced," said Hall.
Hall actually owns a party bus business that uses Brady Street. He said he has no problem dropping people off somewhere else if it means a safer Brady Street. 
The BID still needs to hire a firm to do the study, and then we'll get a better idea of a timeline for when things could actually change.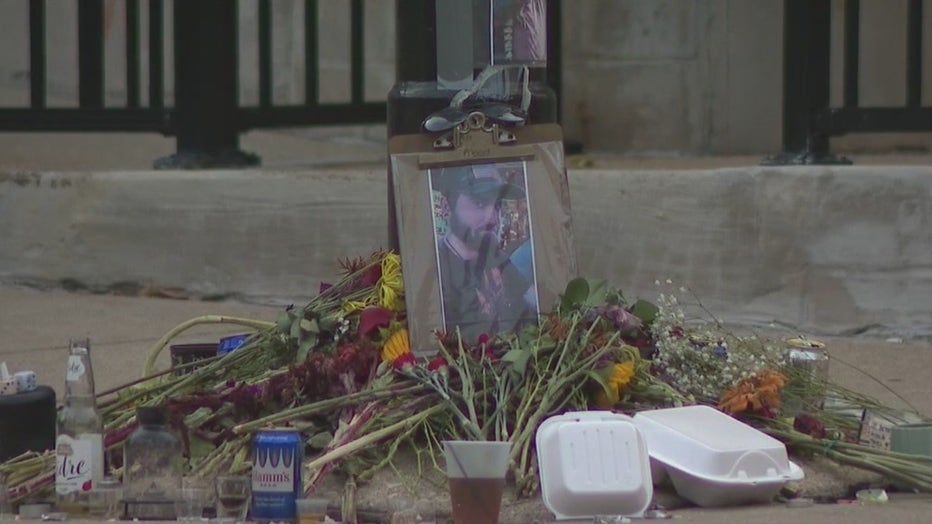 Board statement on Bast's death
"The Brady St BID's Board of Directors shares the grief of family, friends, businesses, and residents who are mourning the loss of Arne Bast. Arne was an employee, friend, and fixture on Brady Street and he will be very missed."