2025 NFL draft: Green Bay Packers expect statewide economic impact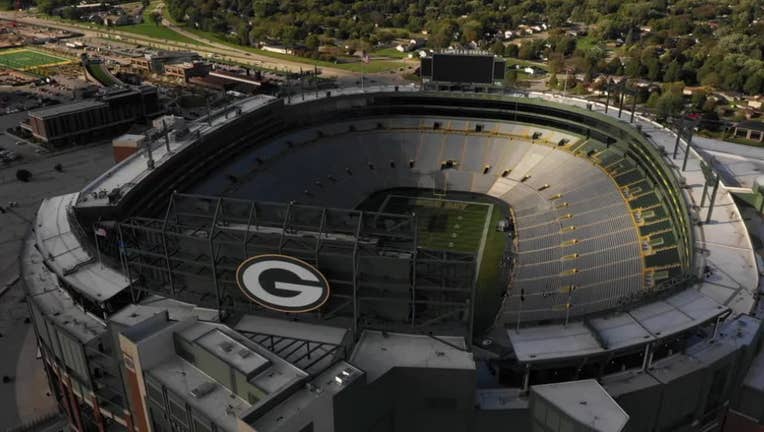 article
MILWAUKEE - The countdown to the 2025 NFL draft in Green Bay has begun, and the Packers said the few days in Green Bay will economically impact the state for years to come.
It brings the event back to Wisconsin for the first time in more than 80 years; the 1940 NFL draft was held at the Hilton Milwaukee City Center, which was the Schroeder Hotel and the time.
"This is just great for the state of Wisconsin," said Peggy Williams-Smith, VISIT Milwaukee CEO.
SIGN UP TODAY: Get daily headlines, breaking news emails from FOX6 News
From the 2021 Ryder Cup to Bucks playoff runs, Milwaukee is no stranger to big events. The NFL draft is up next.
"We saw our highest ever rates, ever, in the history of the city, during the Ryder Cup," Williams-Smith said. "We're hoping that in 2025, we're hoping we exceed those rates with the NFL draft."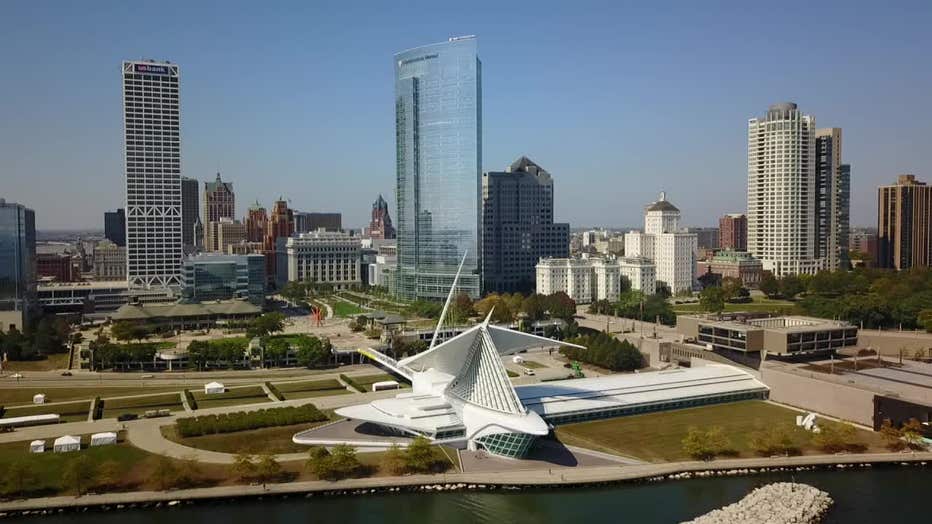 "It's a huge event, and it grows every year," said Packers President and CEO Mark Murphy. "It's going to be spectacular. I'm really, really excited for the community.
"This is basically a two-year commercial on, you know, all the benefits of and all that Green Bay has to offer."
RELATED: Check out the new and improved FOX Sports app
While the big event is up north, Murphy said the economic impact is much broader.
"From an economic standpoint, it's going to probably be around an economic impact of $94 million," Murphy said. "We know our games are huge for this community, and that's $15 million, so it's more than six times the impact of one of our single games. You're going to have people staying all over the state, you know, all the way from Milwaukee up to Green Bay."
The NFL reported more than 312,000 people attended the 2023 NFL draft in Kansas City – almost four times the capacity of Lambeau Field.
"I think a total of about 54 million people will be watching the draft on TV and, you know, seeing shots of Lambeau Field," said Murphy. "The benefits of this will not only be immediate, but will be lasting as well."
VISIT Milwaukee said Green Bay only has about 4,300 hotel rooms. The organization said it wrote a letter of support to the NFL, saying it would help provide hotel rooms in 2025, which helped Green Bay land the event.