Milwaukee transgender woman killed, community demands change
MILWAUKEE - Mourners on Friday celebrated Cashay Henderson, the Black transgender woman killed in Milwaukee late last month, while fighting for others' lives as well.
Organizers of a vigil at Zao MKE Church said it's not just an LGBTQ or Black issue. They said this should be a wakeup call for everyone to come together and do what they can to create a safe space in life for everyone.
"Many of us just want to live," said Imani Sloan, founder of La Femme.
SIGN UP TODAY: Get daily headlines, breaking news emails from FOX6 News
What sounds like a simple ask is not a guarantee. Black transgender woman can easily place themselves in Henderson's shoes.
"The same people that might not wish one of us well have access to a lot of us," said Elle Halo, founder of Trans Consulting.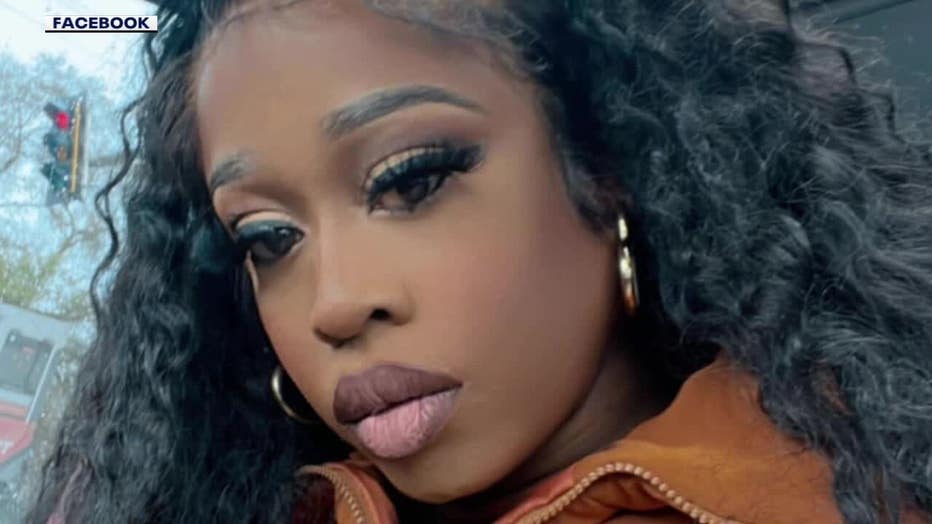 "I am saddened. I am not surprised, and for me, it just kicked into, 'We have to fight,'" Sloan said.
Cordell Howze, 33, of Neenah is charged with shooting and killing Henderson. 
"I think it definitely makes all of us question our safety and place and value in the community," said Halo. 
FREE DOWNLOAD: Get breaking news alerts in the FOX6 News app for iOS or Android.
Within the past nine months in Milwaukee, Brazil Johnson, Mya Allen, two Black transgender women, were also killed.
"Cashay was two years younger than me. All these girls died back to back to back," Halo said.
Now, organizers of Friday's vigil are demanding broad change from leaders.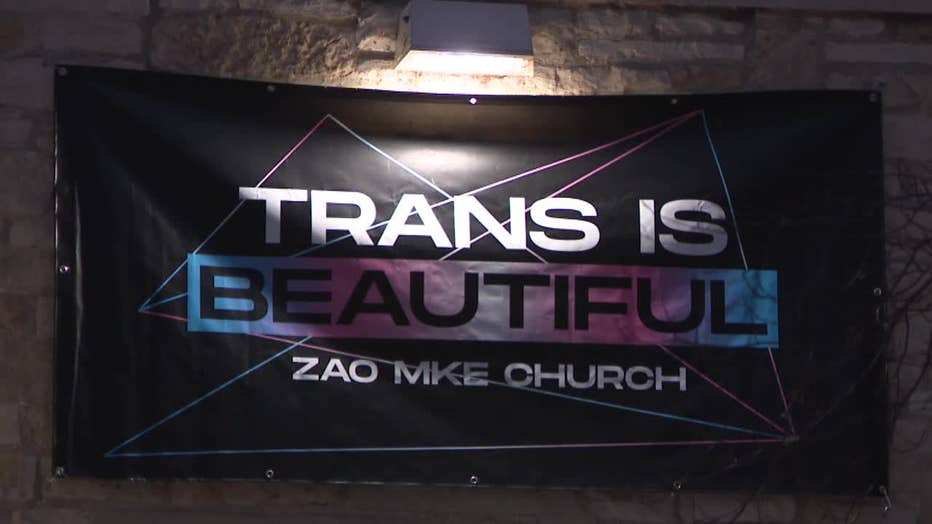 Vigil for Cashay Henderson at Zao MKE Church
"In terms of making that a policy decision, making that a systemic change," said Halo. "Actual policy towards anti-trans violence, (a) forward response from government officials, from city officials."
Statistics show transgender people are much more likely to be victims of violence – especially Black transgender women. 
"We are human beings just like everyone else, that we hurt, bleed, laugh, cry," said Sloan.
Sloan added that they won't stop fighting to keep people from being killed – but also to ensure they can truly live.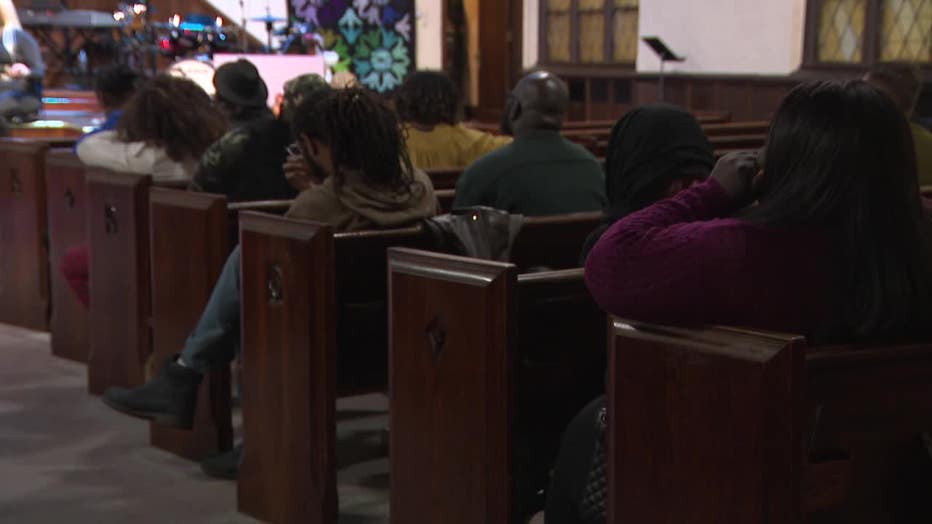 Vigil for Cashay Henderson at Zao MKE Church
"It is targeted violence," Sloan said. "We deserve space in this country to live those dreams out, free from violence, free from transphobia and just free from racism."
Organizers said they are also fighting for funding to help the transgender community, and for a stop to people being misgendered in media and by authorities.
MPD originally reported Henderson's death using her birth sex. 
"The Milwaukee Police Department respects all persons inclusively," MPD said in a statement afterward. "In this instance, based upon information available to MPD at the time, it was determined to identify the decedent by birth sex. MPD is committed to fostering a positive relationship with the LGBTQIA+ Community."
Milwaukee police issued this statement after charges were filed against Howze:
"The Milwaukee Police Department (MPD) is proud of all the hard work of everyone involved in bringing charges against Howze for the homicide of Cashay. His arrest represents one step forward in delivering justice to Cashay and reassuring the community, especially the LGBTQIA+ Community, that MPD is committed to serving all persons inclusively. The Milwaukee Police Department sends our condolences to Cashay's family and loved ones, the LGBTQIA+ Community, and all members of the public that were impacted by this tragic incident."