Milwaukee Burger King murder; Derrick Ellis sentenced, 1 year HOC, 4 years probation
MILWAUKEE - A Milwaukee County judge sentenced Derrick Ellis on Friday, July 29 to one year in the House of Correction and four years probation in connection with the fatal shooting of 16-year-old Niesha Harris-Brazell at a Burger King on Milwaukee's north side this past January.
Judge Mark Sanders initially sentenced Ellis to five years in prison and another five years of extended supervision. But the judge then stayed that sentence.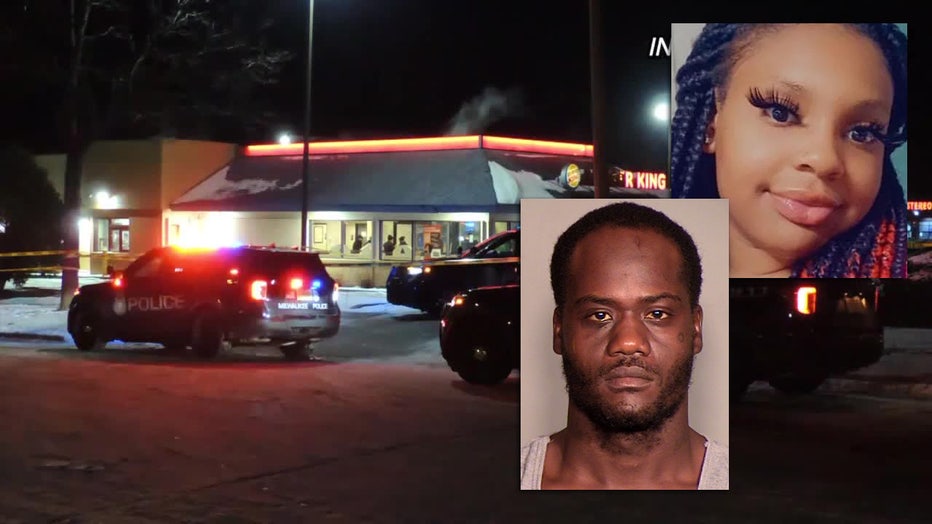 "I'm truly sorry to you, your honor, and to the family. I really didn't mean for this to happen," Ellis told the court. 
Derrick Ellis apologized to Niesha Harris-Brazell's family – and for what he did late on Sunday, Jan. 2.
"I was just trying to save them and I hope you forgive me for everything I've done," Ellis said.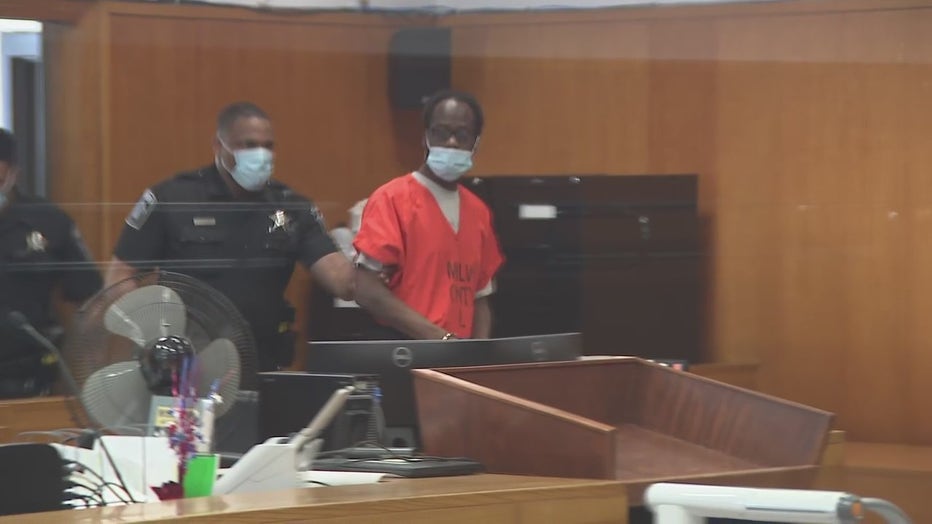 Ellis' lawyer said his client carried a gun despite an out-of-state felony conviction because the neighborhood where he worked was a bad area. 
SIGN UP TODAY: Get daily headlines, breaking news emails from FOX6 News
"One of the reasons people think it's a bad neighborhood is because people that aren't supposed to have guns, have guns there," said Milwaukee County Circuit Court Judge Mark Sanders.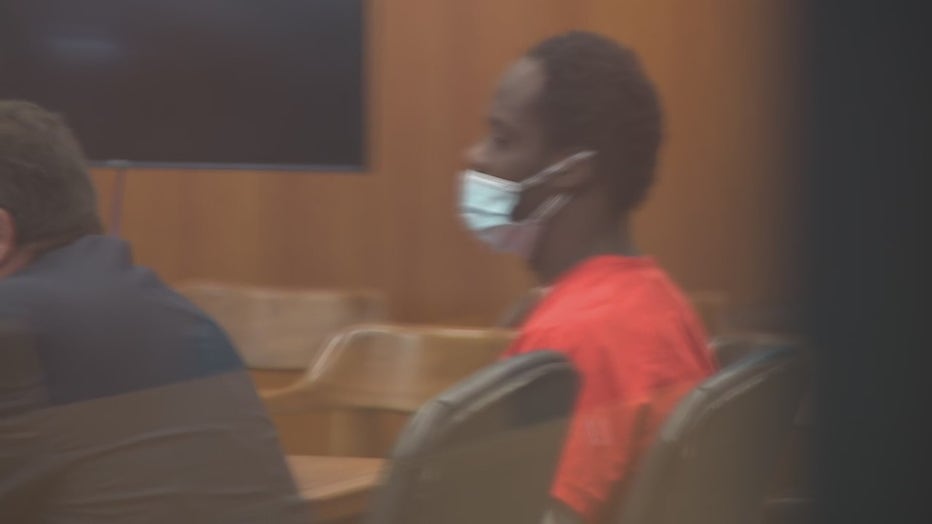 In April Ellis pleaded guilty to illegally possessing a firearm.  A charge of homicide by negligent handling of a weapon was dismissed. 
Ellis and his co-workers at Burger King were closing up when a man pulled into the drive-thru and tried to rob it. Ellis said he pulled out the gun and shot toward the man, but his Harris-Brazell. She died on the way to the hospital.
"But in your inept attempt to save her, you pulled the trigger," the judge said.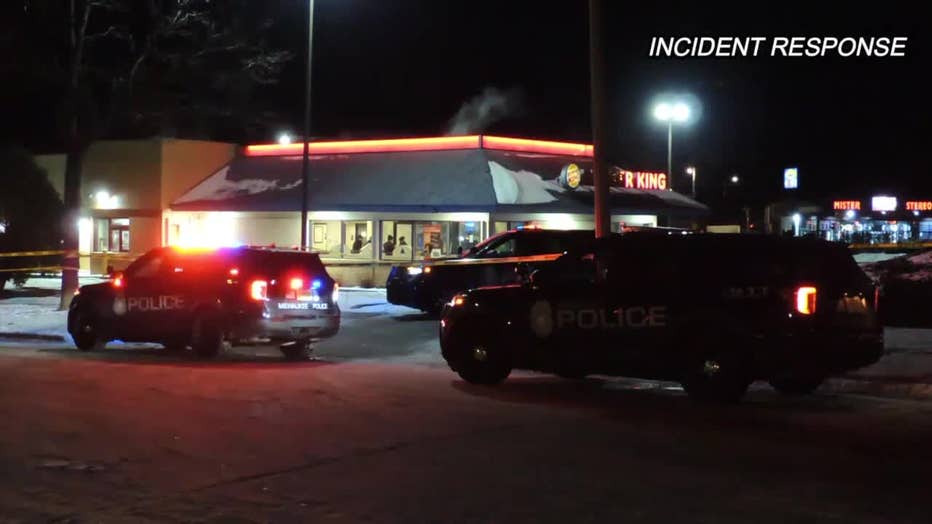 Homicide at Burger King near Capitol & Fond du Lac, Milwaukee (Credit: Incident Response)_
Prosecutors say Antoine Edwards, the father of Neisha's best friend and co-worker, may have been in on the staged robbery. He was arrested days later. His daughter, Harris-Brazell's friend, told police Niesha was in on it – which her family and prosecutors reject. 
"From what we can see, it does not look like she was participating in the robbery at all," said Michael Lonski, Milwaukee County Assistant District Attorney.
FREE DOWNLOAD: Get breaking news alerts in the FOX6 News app for iOS or Android
But Ellis and his restaurant manager – and girlfriend – hid the gun. Ellis turned himself in 16 days later. 
The case against Edwards is pending. If it goes to trial and Ellis testifies, his sentence could be revisited for his cooperation as a state's witness.