72-year-old who just beat COVID dies in Milwaukee apartment fire
MILWAUKEE - A 72-year-old man who just returned home from the hospital after battling COVID-19 died in a fire at the Burnham Hill Apartments near 29th and Mitchell in Milwaukee early Thursday, Jan. 28. More than 80 were displaced.
FOX6 News spoke with the devastated family of Nathaniel Beal, found dead in a third-floor unit where the fire started.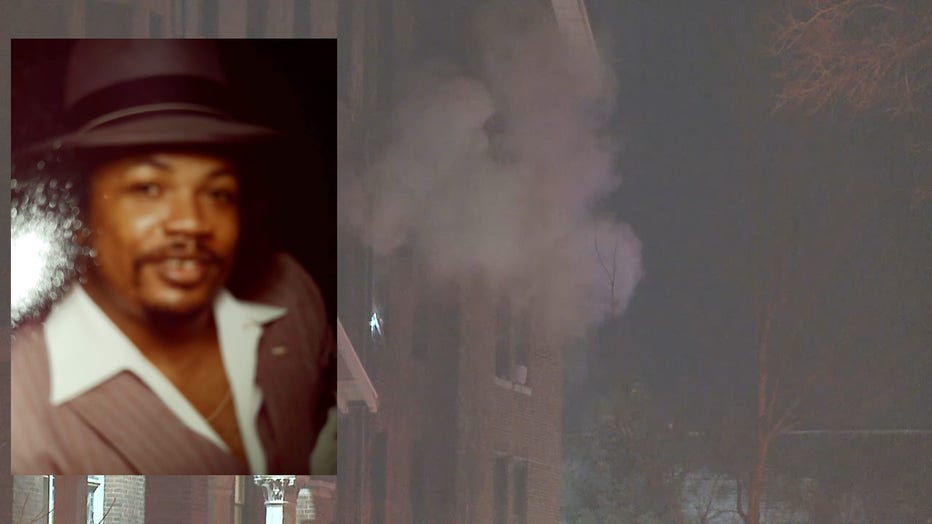 "We had a lot of time with our dad," said Yolanda Harris. "He was a good man. Everybody has their flaws, but he still was a good man. That was our daddy."
"He gave a lot. He worked hard," said Nathaniel Anderson.
Crews were called to the apartment complex shortly after midnight. 
"As of now, we really don't know what happened. All we know is he's gone," said Harris.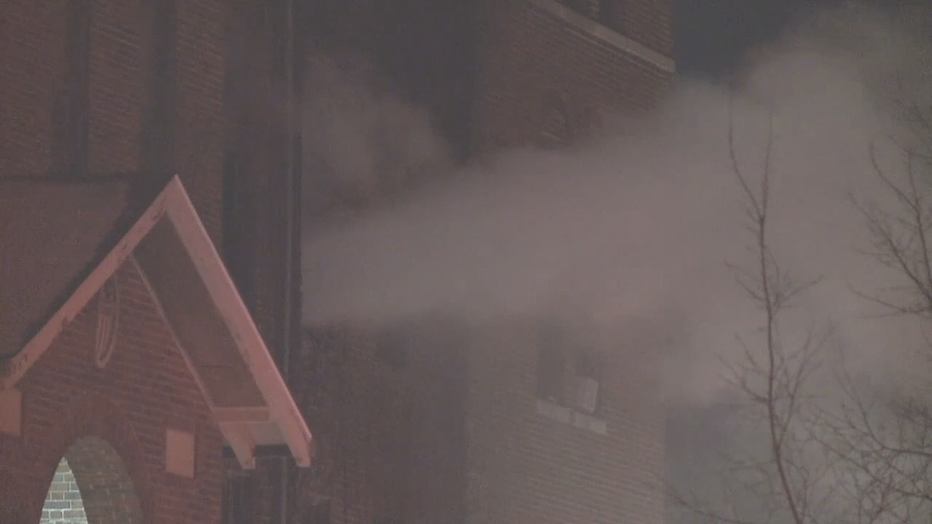 The loss is a blow to Beal's family, who said he'd just recovered from COVID-19.
A blow to beal's family who says he recently recovered from covid-19. 
"He just fought COVID," said Teresa Williams. "He just fought COVID not just over a week ago, and I just brought him out of this hospital, and just happened."
American Red Cross officials said they're assisting at least 84 residents in the wake of the fire, noting that number could rise.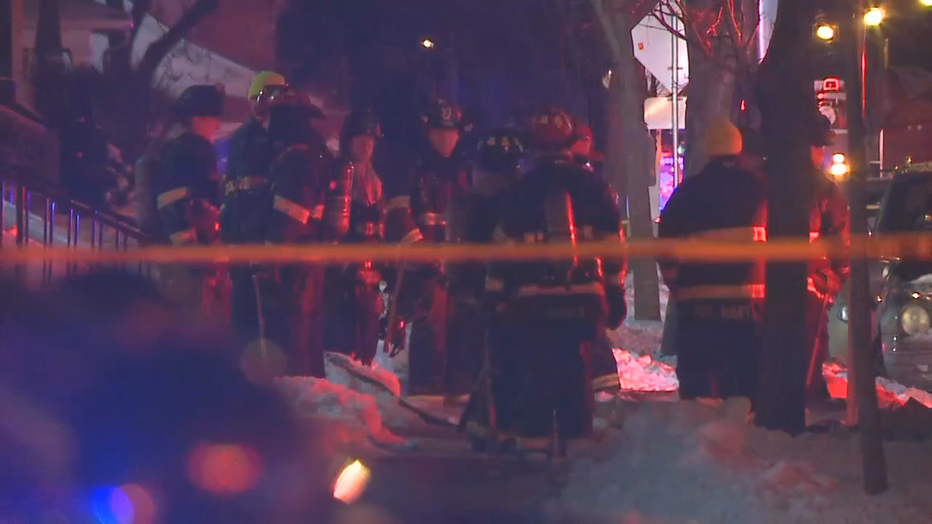 In the meantime, as crews boarded up the building, Beal's family had a request:
"Be there for your family," said Teresa Williams. "Be there for your mom and dad. You never know when the day will come. You never know. You never know."
The cause of the fire is under investigation.
It was the fourth fatal fire in Wisconsin in five days. 
On Saturday morning, two boys died after a house fire in Fort Atkinson. That same day, a 12-year-old boy and a 33-year-old man died after a fire in Grant County. A 14-year-old girl was flown to Milwaukee to be treated for injuries, and a 15-year-old boy was flown to UW Health in Madison. Two other adults who were in the house at the time of the fire were treated at hospitals and released.
On Saturday night, a 48-year-old man was found dead after a duplex trailer burned down in the Town of Burton in Washington County.
FREE DOWNLOAD: Get breaking news alerts in the FOX6 News app for iOS or Android