Leon Todd named Exec. Director of Milwaukee Fire and Police Commission
MILWAUKEE - Milwaukee Mayor Tom Barrett appointed Leon Todd on Tuesday, Nov. 24 as Executive Director of the city's Fire and Police Commission.
The role of the Fire and Police Commission (FPC) executive director is to provide leadership, guidance and coordination in public safety matters as a member of the mayor's cabinet and as chief administrator of the functions performed by the citizen Board of Fire and Police Commissioners.
The FPC executive director is responsible for all policy, financial, operational and strategic matters of the FPC. 
The oversight body has been at the center of controversies and upheaval over the last several months, including the demotion and subsequent resignation of former Police Chief Alfonso Morales.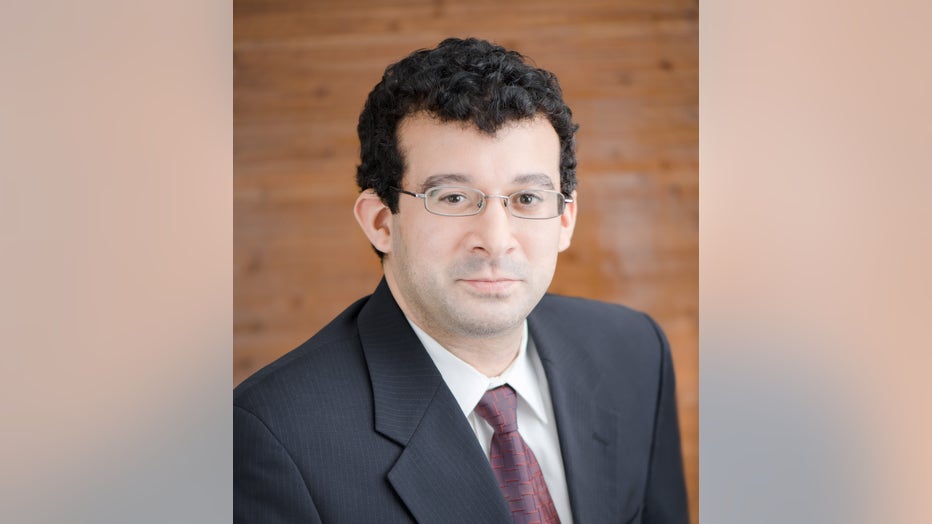 Todd declined to comment when reached by phone on Nov. 24, deferring to the mayor's office.
A news release said Todd has served as an Assistant State Public Defender for the Office of the State Public Defender Appellate Division since 2014. In his role, Todd has argued numerous cases before the Wisconsin Supreme Court, represented clients who are incarcerated throughout the state, and mentored and assisted in the hiring process of new attorneys.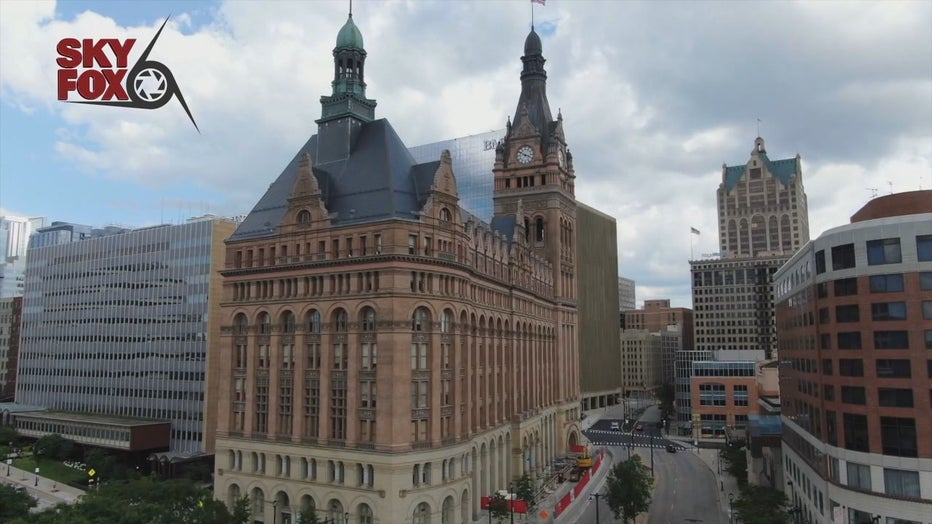 Todd previously served as a staff attorney for Legal Action of Wisconsin, where he represented low-income clients in the areas of housing, family, public benefits and consumer law.
"Having someone that is sensitive to that, that have fought on behalf of those rights, hopefully, will be a couple steps forward as we continue to debate what reform looks like going forward for the City of Milwaukee," Alderman Ashanti Hamilton said.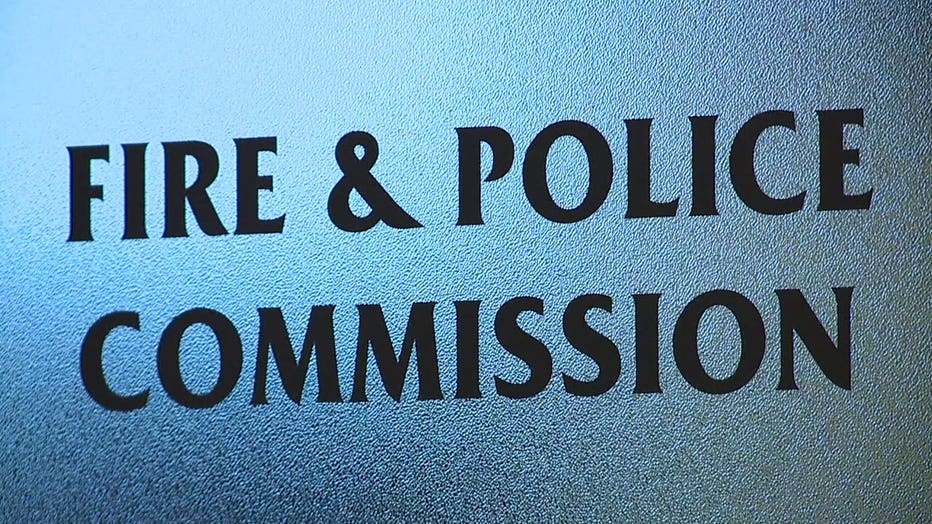 Milwaukee Fire and Police Commission (FPC)
A Sherman Park native and MPS product who earned a bachelor's degree and a Juris Doctor degree from UW-Madison, Todd would be the fourth FPC head in three years if confirmed by the Milwaukee Common Council. He would succeed Griselda Aldrete, who stepped down in October.
Aldrete, Commissioner Raymond Robakowski and the FPC's chief of staff all resigned last month. The resignations prompted seven Common Council members to ask the FPC to halts its police chief selection process -- which itself is fraught with legal matters.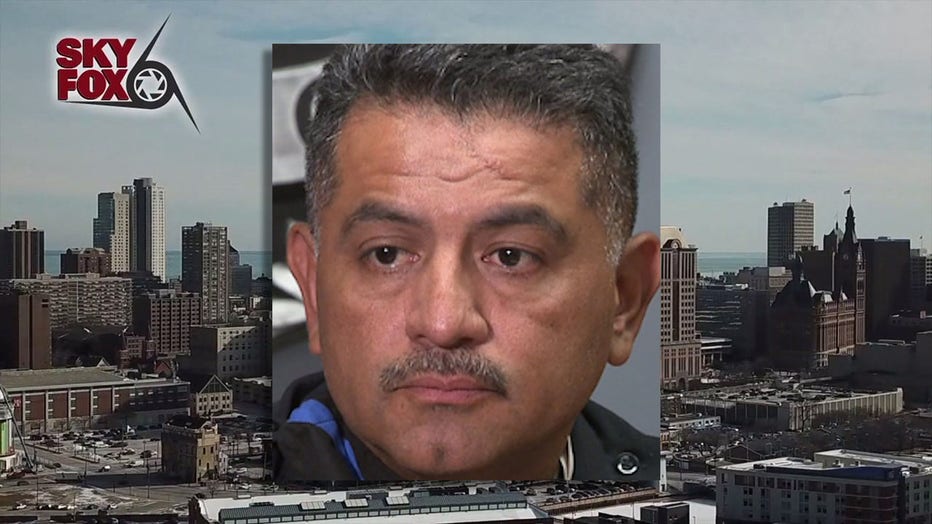 Earlier in November, the city agreed in court filings that Morales was demoted without a fair hearing.
Hamilton said the role of the FPC's executive director is essential in the days and months ahead as the commission faces serious tasks.
"This is such an important position for the City of Milwaukee -- at this point in time," said Hamilton.
FREE DOWNLOAD: Get breaking news alerts in the FOX6 News app for iOS or Android
Todd is currently a member of the Board of Directors for the Wisconsin Justice Initiative and Legal Action of Wisconsin, as well as a member of the Wisconsin Association of African-American Lawyers.
A public meeting will be convened so residents have the chance to hear directly from Todd and ask questions.
Mayor Barrett issued the following statement in a news release:
"Leon Todd is an ideal candidate to lead the Fire and Police Commission because of his remarkable qualifications and his track record of dedicated service to all. I believe that he will bring the leadership necessary to oversee the Commission in an equitable and just manner."