CPR saves lives; Greenfield battalion chief urges everyone to learn it
MILWAUKEE - The incident involving Buffalo Bills safety Damar Hamlin is a stark reminder that cardiac arrest can happen to anyone anywhere. The question is -- if it happens to someone near you, would you know what to do?
Greenfield Fire Department Battalion Chief Dan Weber told FOX6 News it all comes down to three letters – CPR. Weber said 65% of the country was taught CPR at some point in their lives – whether through school or work. But it is a matter of remembering what to do and how. 
When Weber watch Monday night's football game between the Buffalo Bills and Cincinnati Bengals, he felt an instant connection to the medical staff caring for Bills safety Damar Hamlin. 
"Something that we go through every day," Weber said. "Frightening situations, but you rely on your training."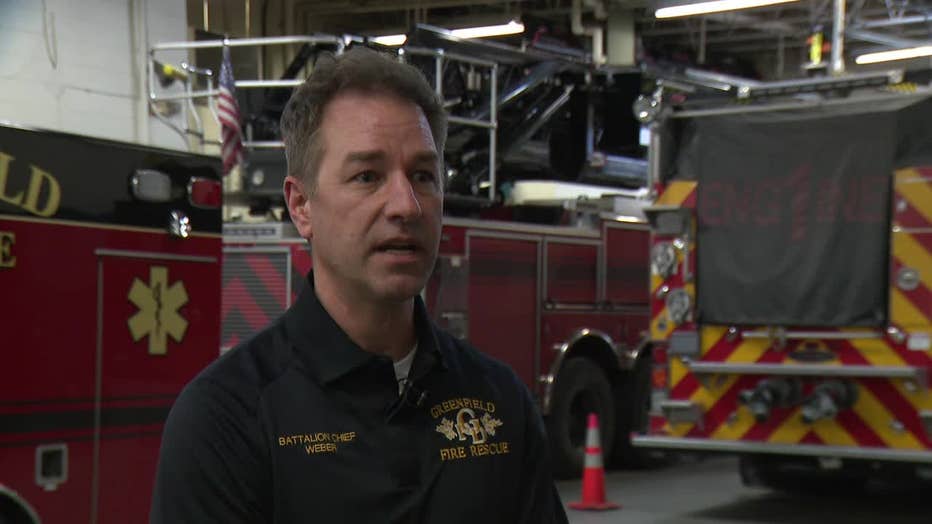 Greenfield Battalion Chief Dan Weber
The NFL said Hamlin suffered cardiac arrest after a tackle. It is unclear what caused the arrest. 
"Two to three times more likely to survive a cardiac if someone is there, a bystander, performing CPR right away," Weber said.
SIGN UP TODAY: Get daily headlines, breaking news emails from FOX6 News
The battalion chief teaches CPR. He said the Greenfield Fire Department responds to roughly two cardiac arrests a week. 
How do you know when to do CPR? Weber said it is simple. Call 911 – and try to wake the person. If they do not respond, and they are not breathing, Weber said first put your hands in the center of the person's chest.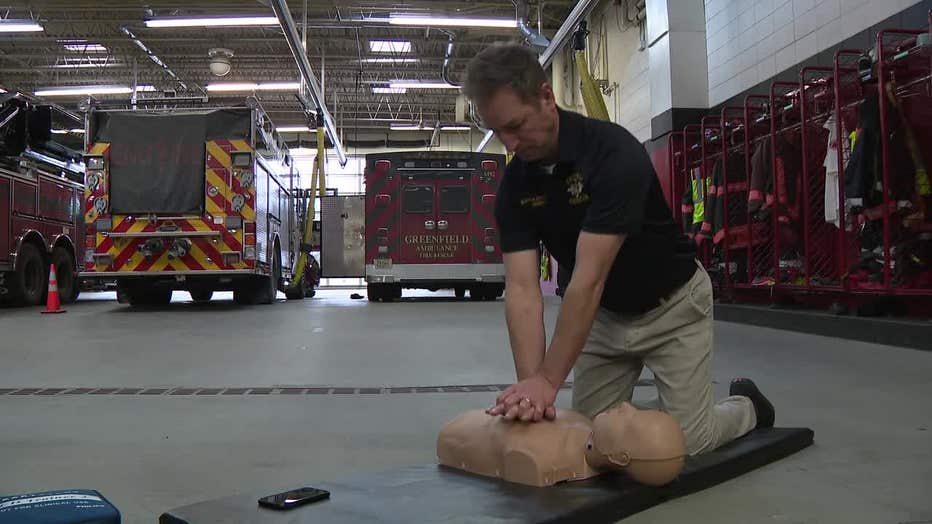 "You're going to lock your elbows and you're going to come up over the patient making sure your shoulders are directly above the patient," Weber said.
Web said do not be afraid to push down hard – think two inches – and do it to a beat.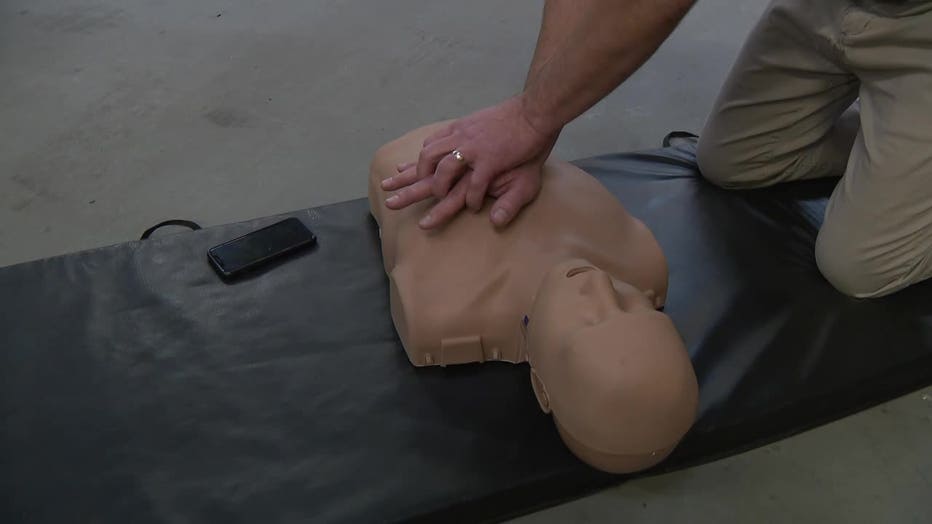 "We can remember that by the famous song, 'Staying Alive,'" Weber said.
FREE DOWNLOAD: Get breaking news alerts in the FOX6 News app for iOS or Android
If there is someone nearby, have them grab an AED or automated external defibrillator. Allison Thompson works for Children's Wisconsin and said those machines are simple to use. 
"If there is a shockable rhythm, it will deliver a shock to restore the heart's normal rhythm," Thompson said.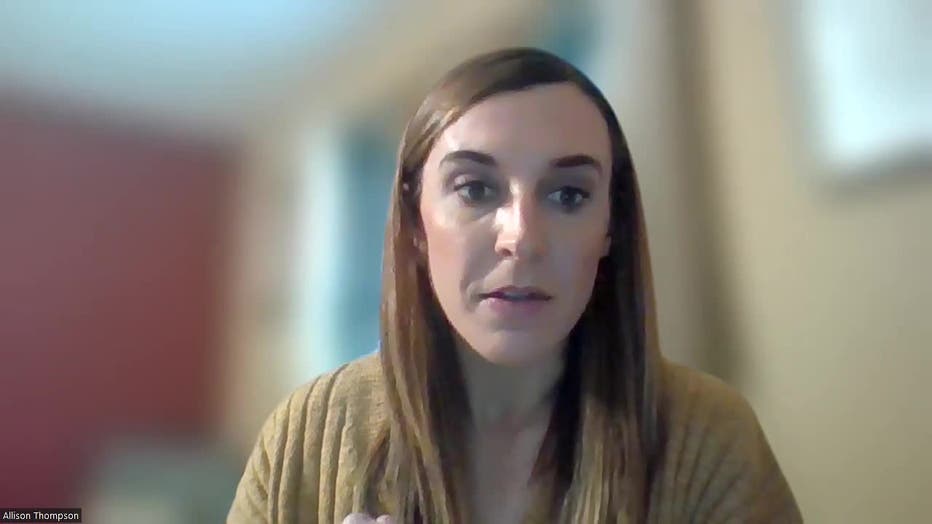 Taking the time to learn CPR now could be someone else's lifeline later. 
Learning CPR
American Red Cross offers CPR classes that take just a few short hours. But officials say the skills you'll learn during the process can make all the difference to someone in need. Find a class location and time that works for you. Here are the various ways you can learn: 
In-Person: Led by knowledgeable instructors, our in-person CPR courses combine lecture with hands-on skills sessions. Perfect for those who learn best in a traditional classroom setting, our in-person classes give you ample time to ask questions and become comfortable with the latest techniques.
Online: These online, self-paced courses deliver CPR training that can help you understand how to respond to a cardiac or breathing emergency. After passing a learning assessment with a score of 80% or better, you will have successfully completed the course. However, when you choose an online CPR class you will not have the opportunity to demonstrate your skill proficiency to a certified instructor, and therefore may not meet the requirements for workplace safety certification.
Blended Learning: Using a combination of self-paced, interactive online CPR classes and in-class skill sessions, our groundbreaking blended learning courses give you the ability to train on your schedule, and demonstrate your skills to a certified instructor.
Learn more about approved CPR and AED Providers and Courses.