794 crash: Milwaukee girl killed, sister charged
CUDAHY, Wis. - A 17-year-old Milwaukee girl is charged in connection with a fatal crash that killed her own sister on State Highway 794 in Cudahy. The accused is Zaneah Spadaro – and she faces a charge of knowingly operate motor vehicle without a valid license-cause death.
According to the criminal complaint, Milwaukee County Sheriff's Deputies were dispatched to a rollover accident at State Highway 794 at Pennsylvania Avenue around 2 a.m. Sunday, May 21. When deputies arrived on the scene, they found a car off the roadway in a ditch. The complaint says a 14-year-old girl was lying outside the vehicle -- and the defendant, the 14-year-old's sister, was attempting lifesaving measures, "exclaiming that she was sorry she had taken her sister's life." Medical personnel arrived on the scene, but the 14-year-old was pronounced deceased on the scene. She was later identified by the Milwaukee County Medical Examiner's Office as Zamari Spadaro.
The complaint says the scene of the crash is in the area of a curve where 794 ends. Deputies examined the area and "determined that the Chevy had failed to successfully execute the curve and had left the roadway in the curve, going onto the grass and flipping over completely," the complaint says. The 14-year-old girl "had been unbuckled in the car," the complaint says.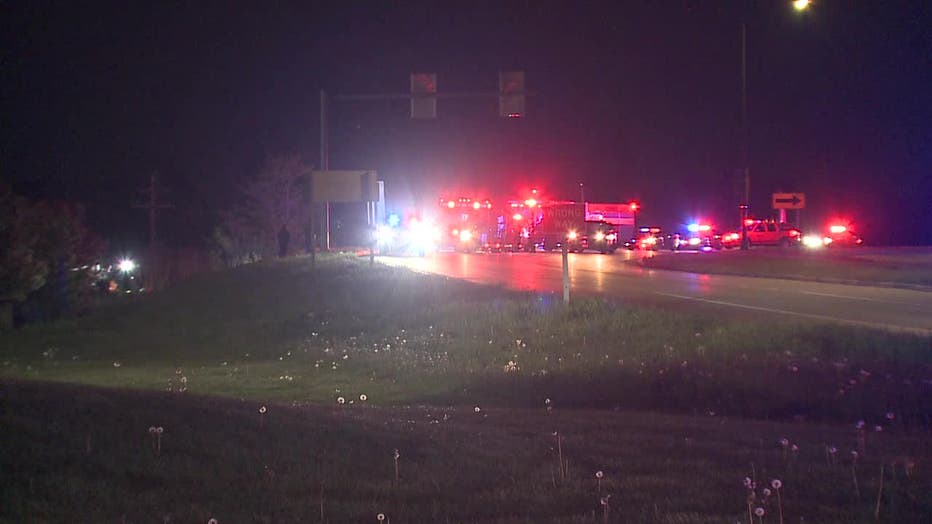 Medical examiner dispatched to 794 at Pennsylvania Avenue
When deputies questioned the defendant, she told them "she had been driving the car at a fast pace southbound on 794 and failed to see the curve until it was too late. She tried to brake and turned the wheel, but the car ended up flipping," the complaint says.
SIGN UP TODAY: Get daily headlines, breaking news emails from FOX6 News
Records from the Wisconsin Department of Transportation show the defendant does not have a driver's license. In her interview with a detective, "she admitted knowing she did not have a license," the complaint says.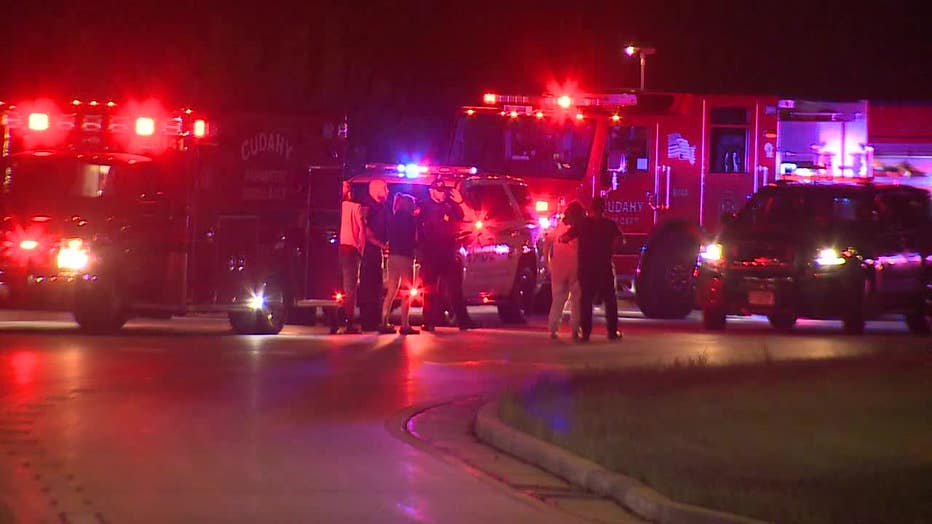 Medical examiner dispatched to 794 at Pennsylvania Avenue
Spadaro made her initial appearance in Milwaukee County court on Thursday, May 25. Cash bond was set at $1,000.