Wisconsin rise in COVID cases; new calls for increased precautions
MADISON, Wis. - The Wisconsin Department of Health Services (DHS) announced on Monday, May 16 that it continues to monitor an increase in the spread and impact of COVID-19 across the state.
Now, DHS officials recommend that Wisconsinites know their COVID-19 Community Level and increase take additional precautions against COVID-19 to protect health and save lives.
"People should be aware that risk of getting exposed to the virus is much higher than it was a couple of months ago," said Dr. Ryan Westergaard, DHS Chief Medical Officer. 
Milwaukee County health officials say over the last few weeks, there has been a ten-fold increase of COVID cases – and the county's positivity rate is at 14%. The dominant variant – BA2 – is driving the spike.
"Right now the variant that's most predominant in our area is BA2. That's an off shoot of Omicron that we saw earlier in the winter," said Dr. Ben Weston.
Milwaukee County is updating masking requirements for employees, contractors, and volunteers. They are requiring masks again at county buildings that serve a vulnerable, high-risk population. That includes the Milwaukee County Courthouse and County Jail.
SIGN UP TODAY: Get daily headlines, breaking news emails from FOX6 News
"What we're doing as a county is really following what the CDC says which is protecting vulnerable populations in vulnerable places," Weston said.
While there might be a lot of knows heading into summer, health officials are hopeful this is a short surge – with less severe disease.
"We can be hopeful that the immunity that we've built over time – whether it's vaccine induced immunity, the most safest and effective way to get immunity, or some infection induced immunity that certainly people got during the Omicron wave will help us through this surge in cases," Weston said.
More Wisconsin DHS guidance
As of May 12, CDC data indicate seven Wisconsin counties have moved into the high COVID-19 Community Level category, 38 Wisconsin counties are experiencing a medium COVID-19 Community Level, and 27 are experiencing a low COVID-19 Community Level. Residents in counties with a high COVID-19 Community Level are recommended to wear a well-fitting mask or respirator in public indoor settings, regardless of vaccination status.
In addition, DHS urges all Wisconsinites to take the following actions: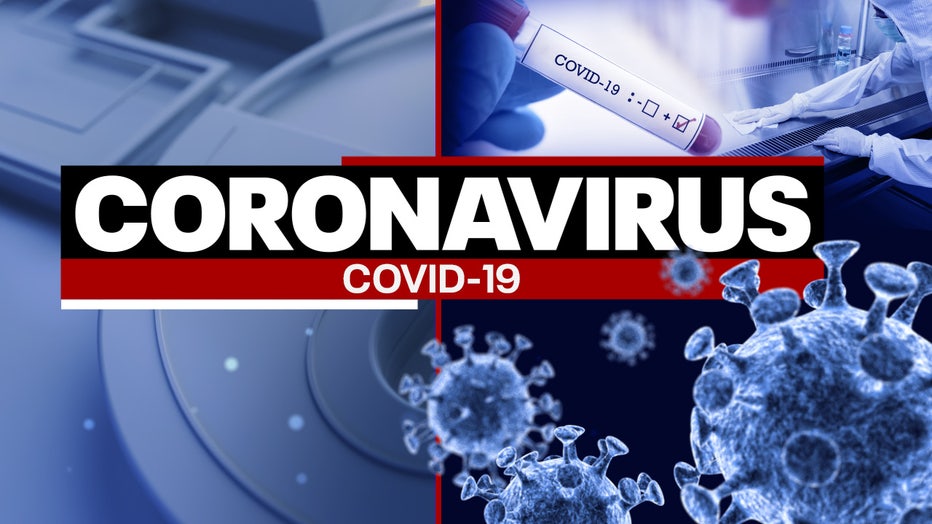 People who have symptoms of COVID-19, have tested positive, or were exposed to someone with COVID-19 should continue to follow isolation and quarantine recommendations. Wearing a well-fitting mask or respirator also further reduces the risk of getting sick.
FREE DOWNLOAD: Get breaking news alerts in the FOX6 News app for iOS or Android
Visit COVID.gov to find current safety recommendations for your community, as well as sites offering free testing, free vaccines, and locations that can fill prescriptions for COVID-19 therapeutics. For assistance finding a free or low-cost health care provider, call 211. 
For up-to-date information about Wisconsin's COVID-19 response, visit the DHS COVID-19 webpage.