White House outlines plans to increase COVID-19 testing in schools
WASHINGTON - All school-aged children could soon become eligible for a COVID-19 vaccine, but that doesn't mean the Biden administration is ready to relax screenings in schools.
In fact, the Department of Education (ED) is prepared to ramp up its efforts, according to a White House Fact Sheet published on Friday.
"We know how to keep students safe in schools by taking the right steps to prevent or reduce transmission in schools—including getting staff and eligible students vaccinated, implementing universal indoor masking, maintaining physical distancing, improving ventilation, and performing regular screening testing of students and school staff," the fact sheet reads.
RELATED: FDA authorizes Pfizer COVID-19 vaccine for children ages 5 to 11
On Friday, the White House announced the following actions aimed at establishing additional screenings:
ED and U.S. Centers for Disease Control and Prevention to partner with The Rockefeller Foundation to accelerate school-based screening testing for students and staff.
Holding weekly "office hours" to connect schools to national testing experts to set up and sustain screening testing programs.
Publishing a start-up guide for schools on how to launch screening testing programs.
Additional personnel available to help state health departments coordinate school-based screening testing through the CDC Foundation.
Directory for schools to identify a provider and get started with testing.
Guidance for school districts on providing incentives to parents and guardians to participate in screening testing programs.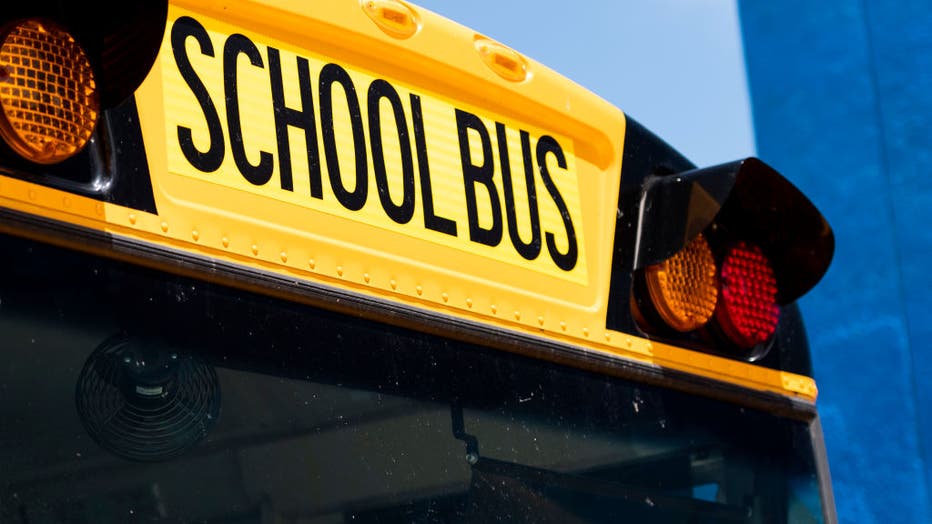 A school bus sits parked in Columbus, N.M., on Sunday, April 11, 2021. (Photo By Bill Clark/CQ-Roll Call, Inc via Getty Images)
The White House said reopening schools safely amid the pandemic has been a top priority for the Biden Administration. More than 96% of school districts opened for full-time, in-person classes this fall.
In an effort to keep them open, the White House wants schools to "consistently implement science-based prevention strategies recommended by the Centers for Disease Control and Prevention (CDC) so that they can remain open for in-person learning and maintain the health and safety of all students, staff, and families."
In September, the Biden administration instructed schools to set up regular COVID-19 testing for students, teachers and staff — providing $10 billion to help facilitate the screenings. This was in addition to the $130 billion given to states and school districts that may also be used for testing.
This story was reported from Atlanta.