UW-Milwaukee move-in day; 3K+ students bunk in 5 residence halls
MILWAUKEE - Monday, Aug. 29 is move-in day for more than 3,000 students at the University of Wisconsin-Milwaukee (UWM). Those 3,300 students will be bunking in one of five residence halls on the campus.
"We're really excited we're really happy students are back on campus and brings the energy back to UWM. So, we're happy to welcome the new Panthers and the returning Panthers back to housing," said Kari Dawson, Associate Director of University Housing.
The move-in process began at 7:30 a.m. Monday. Roughly 198 students were expected to arrive per hour to move in. However, the move-in times are staggered for students and families to prevent overcrowding in parking garages and elevators.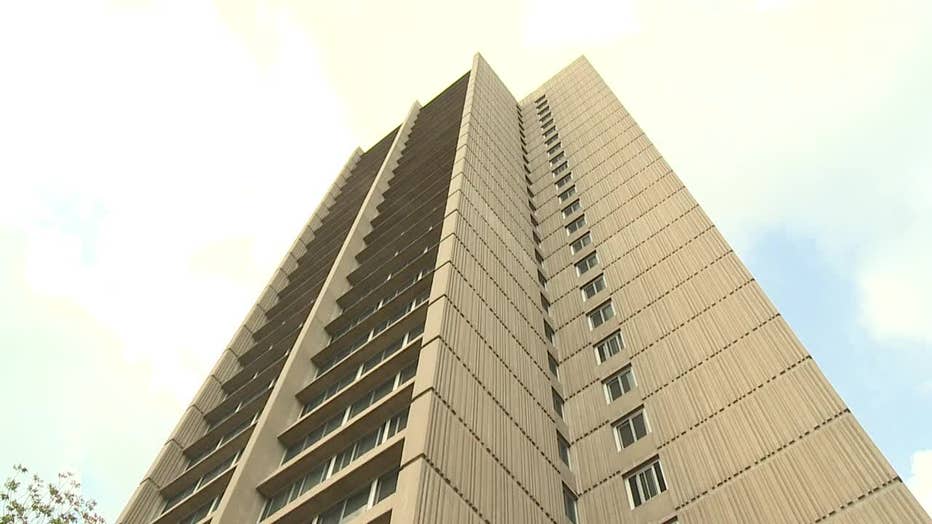 Sandberg Hall, University of Wisconsin-Milwaukee
UWM says housing is nearly full this semester. But there are a few rooms open in case students test positive for COVID-19 and need to quarantine. 
"Not much has changed – we're still living in an active pandemic so that means we still have isolation spaces set aside and staff that really work to support those students who become positive or a close contact. So we communicate with them as to what their needs are, then get them a temporary space as needed," Dawson said. "We're kind of reaching back to that prepandemic normal stage. So this class coming in, they're used to that hybrid experience… they're really eager to meet new peers and get connected to UWM while still figurin out how they'll navigate academics but we have a ton of support here at UWM to make sure their transition is successful."
SIGN UP TODAY: Get daily headlines, breaking news emails from FOX6 News
UWM is not requiring students to be vaccinated – and masks are optional. Officials say COVID-19 testing will be available for students – and they will continue to monitor cases.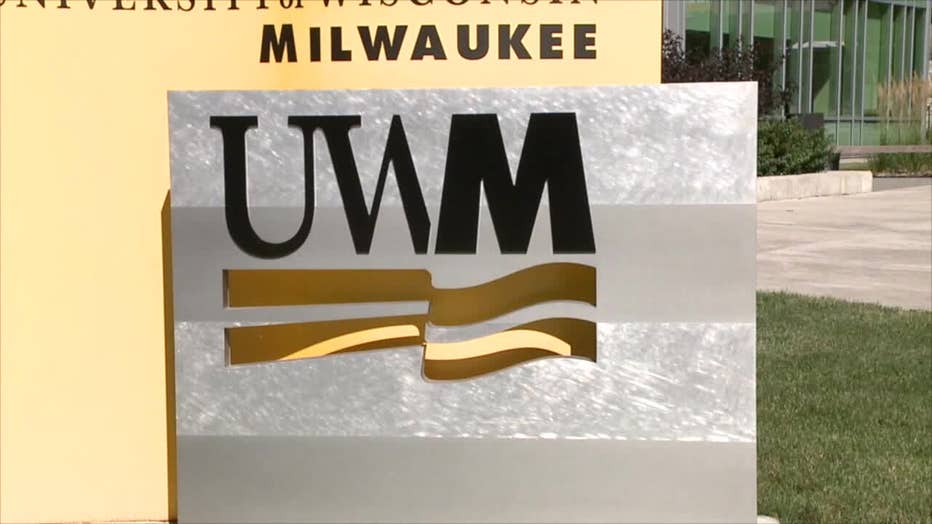 University of Wisconsin-Milwaukee (UWM)
There are students from 31 different states and 46 different countries.