Theodore Edgecomb trial: State rests, defendant testifies Tuesday
MILWAUKEE - The prosecution rested its case Monday, Jan. 24 on the fifth day of the Theodore Edgecomb trial. Edgecomb is expected to take the stand Tuesday morning. 
Edgecomb is charged with first-degree intentional homicide in the September 2020 death of Jason Cleereman. 
Part of the defense's case has been to try to poke holes in the actions of police, the investigation and the actions of a distraught wife who witnessed her husband get shot in the head.
The defense began its case with testimony from Officer Raymond Debrasksa; the defense trying to imply police didn't do enough in the shooting investigation. The defense also called a woman who stopped at the scene and said Cleereman's wife's demeanor was odd -- that she was on the phone but asked her to call 911. On cross-examination, the woman admitted Cleereman's wife was upset.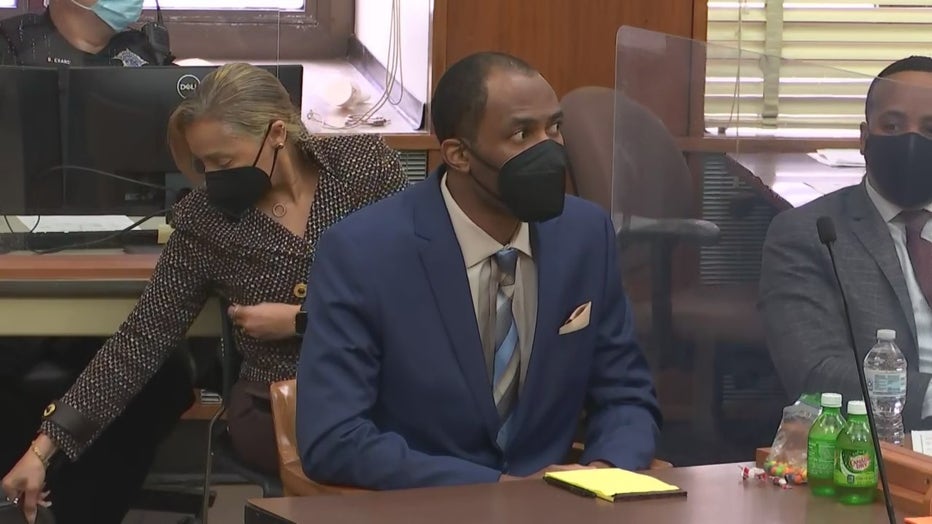 "From the way it looked, she was like in distress, or something was going on," said Stephanie Trotter, witness.
"That night, when you're talking to the officers, fresh in your memory, you're telling the officer the reason you called 911 was because she was too upset, and she asked you to call 911?" said Grant Huebner, prosecutor. 
"That is correct," said Trotter.
Called by the defense, Officer Patrick Tivnan, who was on scene that evening, said under cross by the state he quickly knew that police should be looking for a very specific, unique bicycle.
"A GMC Denali," said Tivnan.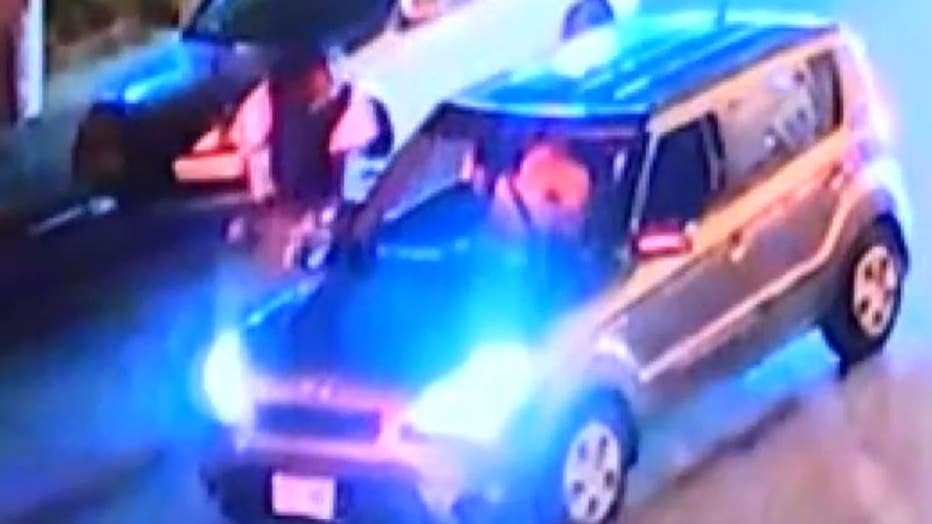 As the state wrapped up its case, Thomas Balistreri testified. He lived upstairs from Edgecomb at the time and found it suspicious the bicycle Edgecomb used to get around was found by police hidden in the basement.
"It was normally stored in the hallway," said Balistreri.
A DNA analyst with the State Crime Lab said samples taken from the bicycle strongly supported Edgecomb being the source but couldn't say for certain.
On cross, the defense noted not everything at the scene was tested for DNA or entered into evidence.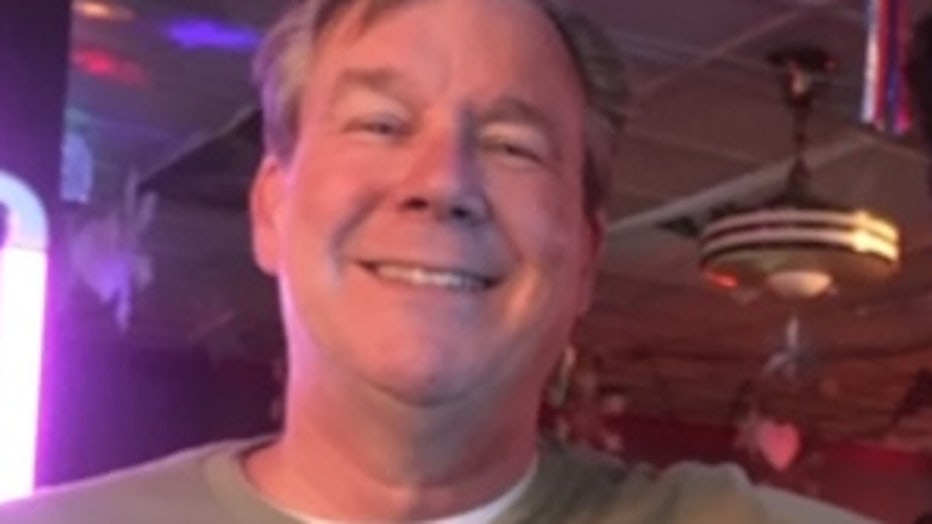 Edgecomb was arrested months after the shooting in Kentucky after providing police with a fake name during a traffic stop. The weapon in the shooting was never recovered.
Edgecomb is expected to take the stand on Tuesday. 
SIGN UP TODAY: Get daily headlines, breaking news emails from FOX6 News