Accused Shorewood attorney 'did not spit on a child,' seeks trial
MILWAUKEE - A Shorewood attorney accused of spitting on a teen protester in 2020 said Tuesday, July 26 she wants to go to trial. 
Court records show Stephanie Rapkin was scheduled for a plea hearing Tuesday. Instead, her lawyer withdrew, and she told the judge she wants a trial.
"I couldn't possibly. How could I spit up?" said Rapkin. "He's as tall as you are."  
Prosecutors say video shows Rapkin spitting on Eric Lucas in June 2020. Despite the moment being captured on video, Rapkin denies it.
"I did not spit on him," said Rapkin.
Rapkin is charged with disorderly conduct. Prosecutors say she spit on Lucas after she was confronted for blocking marchers during a protest following the death of George Floyd. She told police she felt threatened.
"I did not spit on a child, and he is not a child," said Rapkin. "I wish people would stop saying that."
Lucas was 17 when it happened.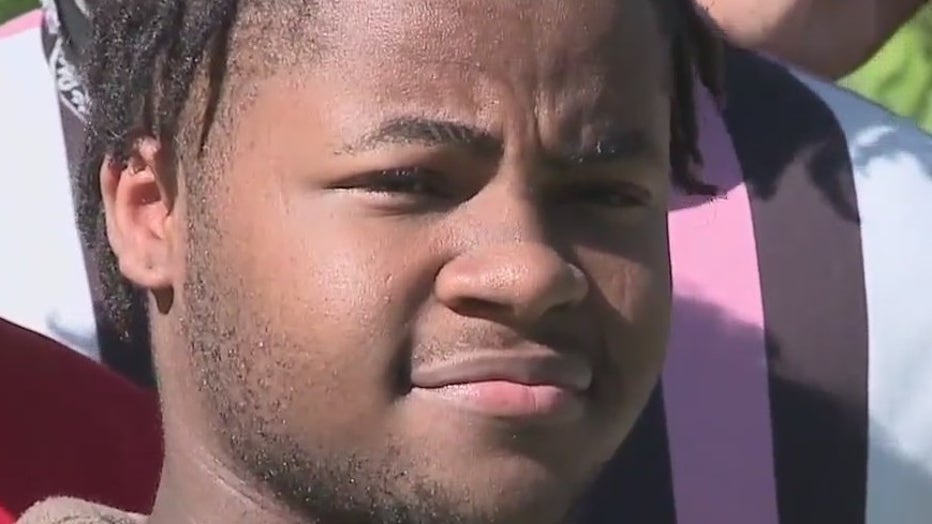 "He was a teenager who is 5' and about 200 pounds," said Rapkin.
She was asked why that matters.
"Because he was coming after me like this," said Rapkin.
This followed drama inside the courtroom.  Rapkin chose not to enter a plea Tuesday. She said she wants a trial.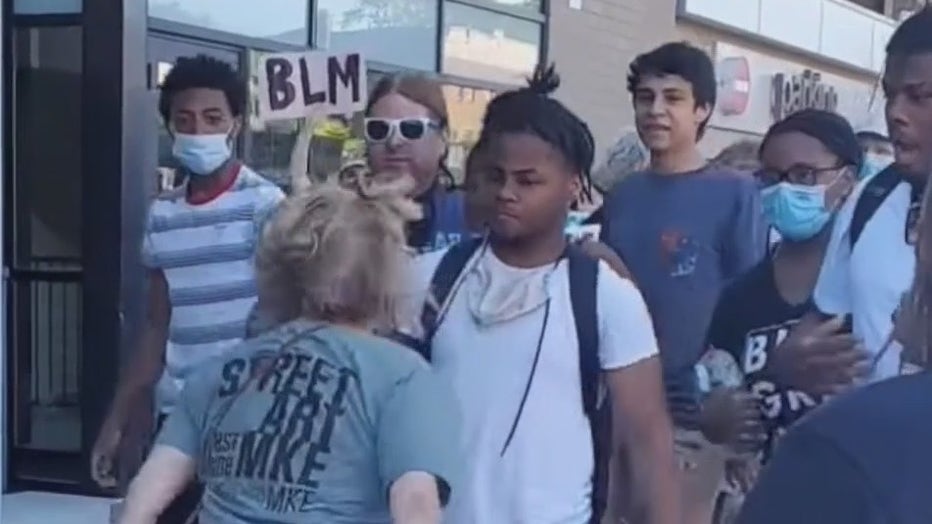 "Yes, your Honor," said Rapkin. "I have wanted a trial from the beginning, and Mr. Steinle does not believe a trial is in my best interest."
Her attorney withdrew from the case.
"There's just a breakdown in communication between the two of us," said Steinle. 
"I don't think there is a breakdown in communication," said Rapkin. "He is not willing to do what I want to do."
SIGN UP TODAY: Get daily headlines, breaking news emails from FOX6 News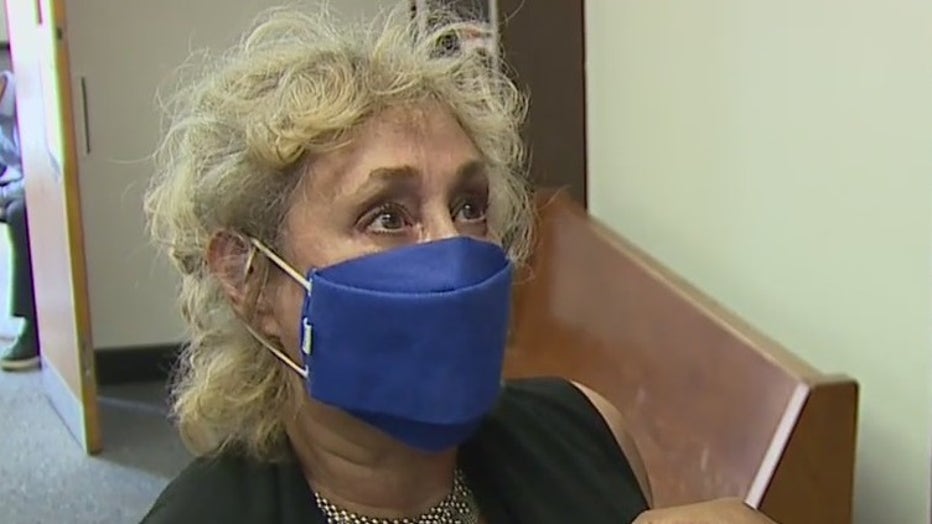 "Pretty much everything you just heard is a lie," said William Sulton. 
Sulton is representing Lucas in a separate, civil case against Rapkin. He said a photograph from the video shows Rapkin spitting on Lucas.
"I believe it's important that people have faith in the legal system, particularly when they are lawyers themselves," said Sulton. "She needs to be held to account."
Rapkin must find a new attorney to represent her.