Racine man accused; altering prices at store using crayon, glue UPCs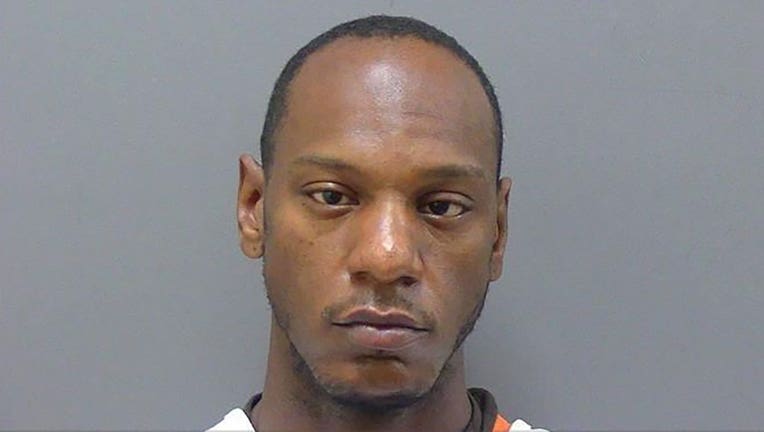 article
RACINE, Wis. - A 34-year-old Racine man is accused of altering prices on goods at a Walmart – using bar codes from cheap items and putting them on expensive items. The accused is Deandre Clark – and he faces a charge of retail theft-alter price (>$500-$5,000).
According to the criminal complaint, Mount Pleasant police were dispatched on May 7 to the Walmart in Sturtevant to investigate a report of retail theft. When officers arrived on the scene, they spoke with a loss prevention officer. That officer indicated the defendant "stole items from Walmart" on April 4, April 6, April 12 (three times that day), April 16, and April 24. The complaint says the total loss was $607.65.
The loss prevention officer told police "Walmart became aware of the thefts when they located UPC codes that had been ripped off multiple boxes of crayons and Elmer's glue sticks. The crayons had a value of either 72¢ or 74¢ depending on the code, and the glue stick had a value of 50¢." The complaint says when the store officials looked at past transactions, they "located Clark using the UPCs to ring up higher value items. All incidents were captured on security surveillance footage."
SIGN UP TODAY: Get daily headlines, breaking news emails from FOX6 News
On May 25, police conducted a traffic stop on the defendant's vehicle -- and placed him in custody. The complaint notes that "Clark was wearing the same tan hoodie and lanyard that (police) observed him wearing in the Walmart surveillance footage."
When a police sergeant questioned Clark, he "admitted that he shops at Walmart. (The police sergeant) asked Clark if he knew what altering prices meant and explained it to him. Clark stated that he understood, and he asked the sergeant to 'get to the point.'" The police sergeant then told Clark video surveillance footage "showed him ringing up items with bar codes that belonged to crayons or glue. Clark just stared at the sergeant and did not say anything," the complaint says. The sergeant asked Clark if he was having financial troubles and maybe that was the reason why he altered prices. The complaint says "Clark told the sergeant that it was none of her business, and he did not know what she was talking about."
Clark made his initial appearance in Racine County court on Friday, May 26. A signature bond of $1,000 was set for him.