Racine County cold case; Linda La Roche sentenced to life in prison
RACINE COUNTY, Wis. - A Racine County judge sentenced Linda La Roche on Monday, May 23 to life in prison without any chance for parole. La Roche was found guilty of first-degree intentional homicide and hiding a corpse in the 1999 death of Peggy Lynn Johnson-Schroeder.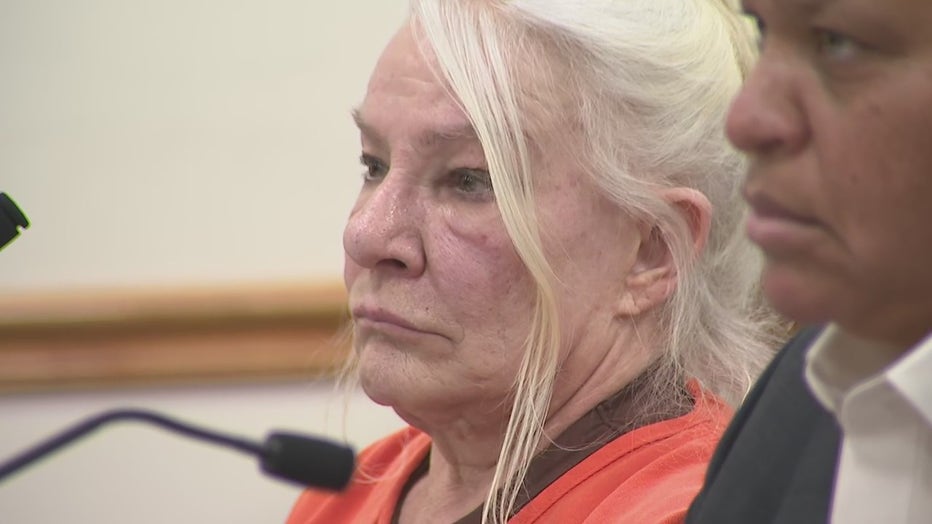 La Roche maintained her innocence. A jury convicted her in March. At sentencing on Monday, some of Johnson-Schroeder's family spoke to the court. 
"I know we look alike, and have the same laugh, and that's the little I got to know my beloved sister," said Johnson-Schroeder's half sister.
SIGN UP TODAY: Get daily headlines, breaking news emails from FOX6 News
"We hope you have a slow miserable time in your cage," said Jenny Schroeder, Johnson-Schroeder's step-aunt.
"This isn't justice. I didn't do it," La Roche told the court.
La Roche, at times, was interrupted by her attorney to get her comments back on track as she criticized the prosecution's case.
"I'm innocent, going to fight this 'til the end," La Roche said.
FREE DOWNLOAD: Get breaking news alerts in the FOX6 News app for iOS or Android
Johnson-Schroeder's broken and bruised body was found in a corn field in the Town of Raymond in July 1999. She ended up in a cemetery – her name unknown until 2019 – when a tip came in that La Roche was telling people she had killed a woman when she lived in McHenry County, Illinois – and that La Roche brought a woman into her home named Peggy Lynn.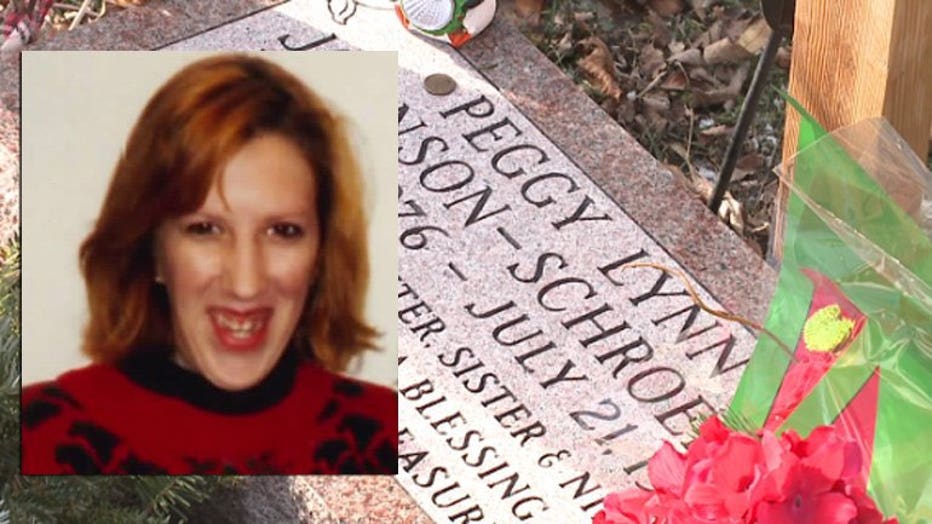 "I think she should die in prison," said Diane Donohoo, Racine County Assistant District Attorney.
But prosecutors recommended that if La Roche were to be given the opportunity for parole, that a sentence should be long enough to ensure La Roche spent at least 20 years behind cars. 
"But what the pieces of the puzzle all showed is that they all point in one direction, and that direction is to you," said Racine County Judge Timothy Boyle.
La Roche's attorney said she plans on filing an appeal in the case.