New Sports Data Analytics Program starts up in Milwaukee
MILWAUKEE - Taking what students learn in the classroom and applying it to the real world – that is what a new program at Golda Meir School is looking to do.
"We are excited to serve as the Milwaukee Public School host of the inaugural SACP program in Milwaukee, Wisconsin," said Michelle Morris-Carter, principal of Golda Meir School. "Providing this program for our students will serve as a catalyst for ensuring that our students are poised and ready to embark upon careers in the data science field."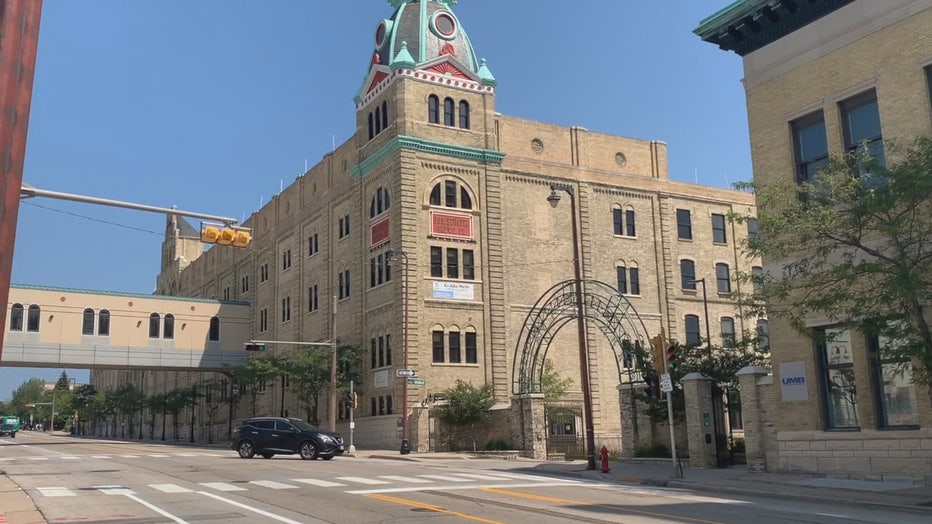 Golda Meir School, Milwaukee
The new Sports Analytics Club Program at Golda Meir is taking S.T.E.M. (science, technology, engineering, math) courses from the classroom – and applying them to a career opportunity.
"Which we hope will lead to permanent opportunities in Milwaukee -- both at the college level and with future careers," said Jennifer Smith, MPS Regional Superintendent.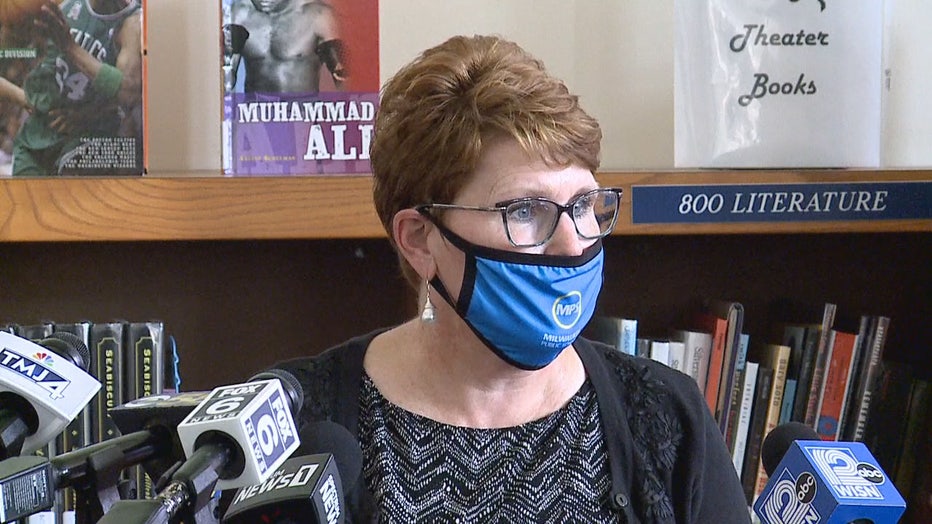 They will be partnering with local and national organizations to make this happen. The Milwaukee Bucks, Brewers, and Green Bay Packers are also engaged.
SIGN UP TODAY: Get daily headlines, breaking news emails from FOX6 News
"I thought the performance was pretty dope. I thought it was really nice because I got to hear what everybody had to say about it and they made the program seem like it was going to grab people's attention," said Christian Crosby, senior at Golda Meir.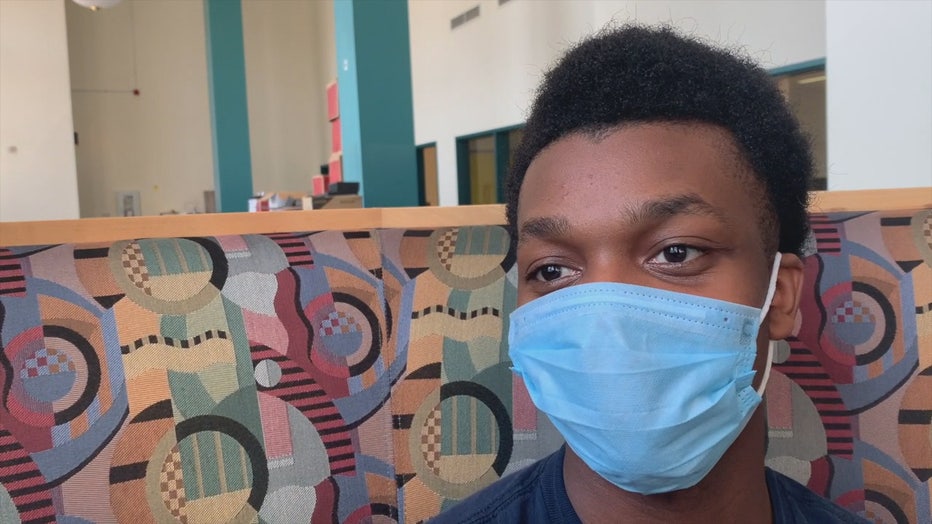 Crosby told FOX6 News, programs like this are a dream come true for students like him.
"Learn what it takes to be at this level because that's what I want to go to school for. I want to go to school for statistics and analysis," Crosby said.
SIGN UP TODAY: Get daily headlines, breaking news emails from FOX6 News
The program is looking to start up this semester – and will be available to all enrolled students – freshmen through senior year. 
"I feel like other students should really take advantage of this opportunity because it's a once-in-a-lifetime opportunity," Crosby said.