4 homicides, 15 non-fatal shootings over Thanksgiving in Milwaukee
MILWAUKEE - Milwaukee saw four homicides and 15 non-fatal shootings during the Thanksgiving holiday weekend. A Milwaukee Police Department spokesman said at least one of these shootings was witnessed by children who were passengers in a vehicle. While some arrests had been made as of Monday, Nov. 30, police suspect this uptick in gunfire might follow a trend they've seen all year.
Four of the shootings happened within 30 minutes on Sunday afternoon -- between 12:30 p.m. and 1 p.m.
"It's been a very difficult year for everybody," said MPD Sgt. Efrain Cornejo. "Things can escalate quickly. A lot of them have been a result of an argument, fight."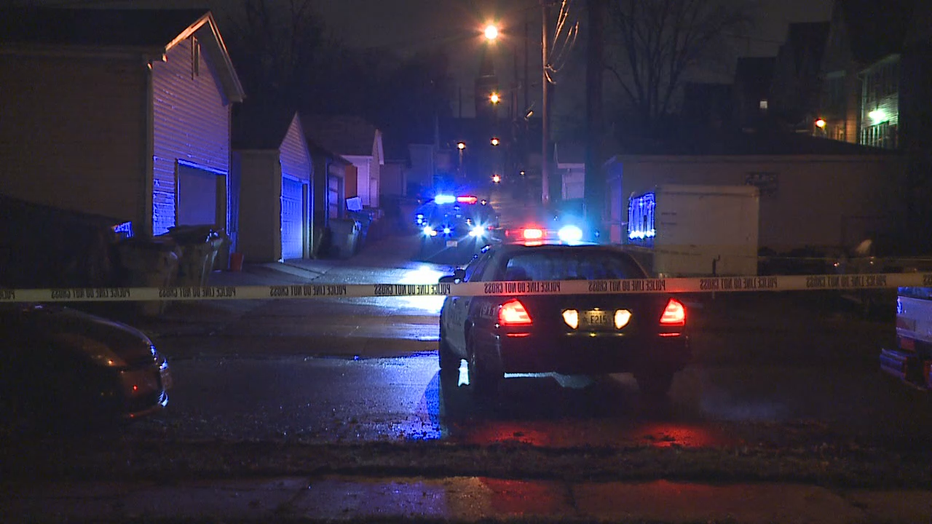 17-year-old fatally shot near near 15th Place and Arthur Avenue
The first shooting Sunday happened near 27th Street and Hope Avenue. The victim was in his vehicle when a vehicle approached and several shots were fired. The victim, a 35-year-old Milwaukee man, was taken to the hospital with non-life-threatening injuries. 
Police said this shooting appears to have been the result of road rage. 
The third shooting Sunday happened near 86th Street and Hemlock Street. Police said a child obtained a firearm and discharged it, striking a 21-year-old Milwaukee man. The man sustained a serious injury and walked into the hospital in stable condition.
The fourth shooting Sunday happened near 80th Street and Mill Road, where police said an 18-year-old man and a 17-year-old boy were hurt when shots were fired from a passing vehicle. The incident appears to have been the result of an argument.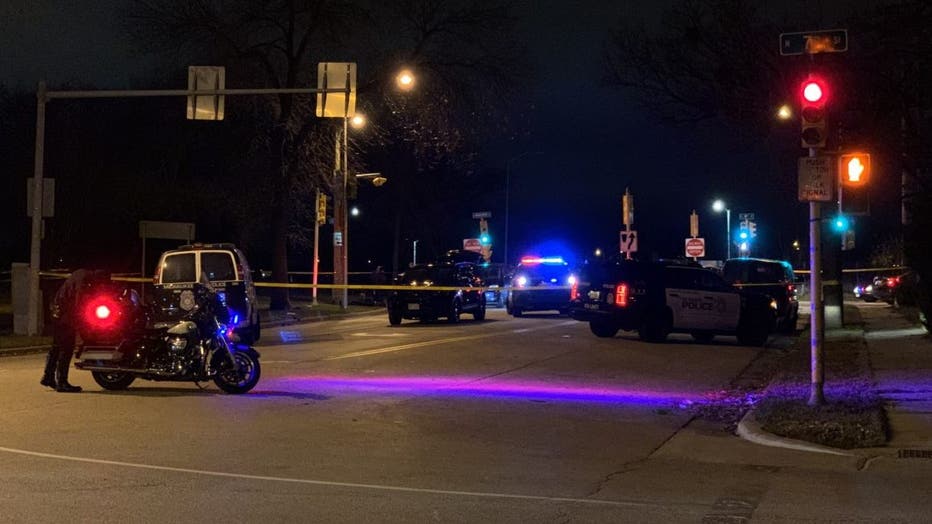 Two other people were shot Sunday evening, one fatally, near Halyard and Garfield. A 26-year-old woman was pronounced dead and a 39-year-old male sustained serious gunshot wounds and was taken to the hospital in critical condition.
Police said that shooting was witnessed by children inside the car. They are asking for any information on the shooter.
"We need our community to help us," said Sgt. Cornejo.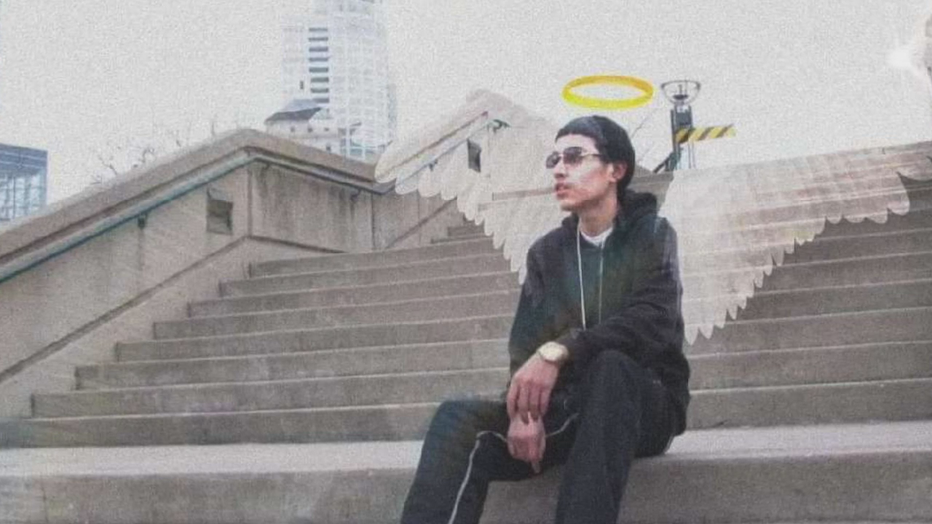 Among the homicide victims was a 17-year-old boy identified by his family as Evian Elizondo. He was fatally shot early on Thanksgiving near 15th Place and Arthur Avenue.
Community Activist Tracey Dent wrote a song about stopping the city's gun violence.
"When your emotions take over, you are not thinking," he said.
Dent believes the coronavirus pandemic and lack of economic opportunities in certain neighborhoods are partially to blame for the uptick in violence, but he says a lot of tragedy could be avoided if people took a moment to think before taking action.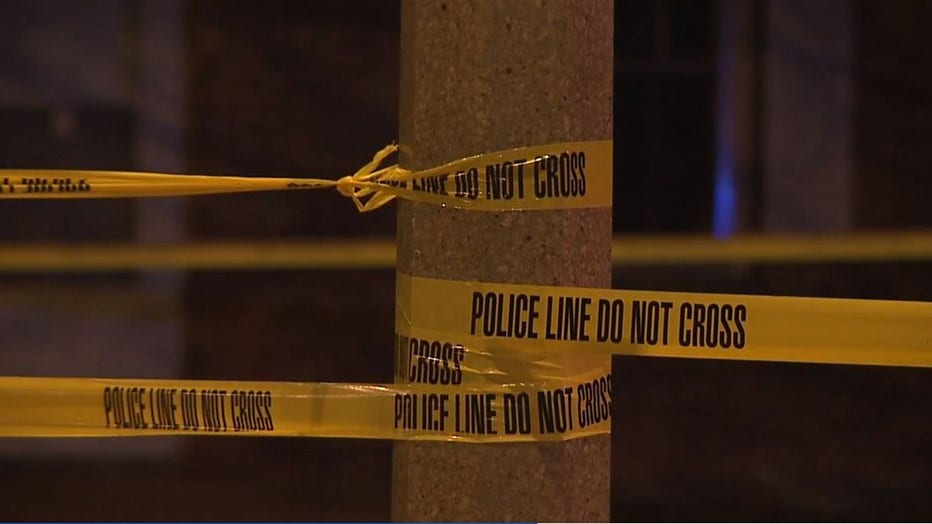 Shooting near Teutonia and Cornell
"If we can control that, I believe there would be a whole bunch of homicides that would not be taking place," said Dent.
It's a thought echoed by MPD.
"Take a step back and think, 'Is this worth risking losing a life or even ruining your life?'" said Sgt. Cornejo.
Anyone with any information on any of these incidents is asked to please reach out to MPD at 414-935-7360 or Crime Stoppers at 414-224-TIPS or P3 Tips App.