Mother of Milwaukee baby among 5 killed in crash 'trusted' driver
MILWAUKEE - The mother of a 1-year-old girl who was among five people killed in a crash near 60th and Fond du Lac on May 15 shared her regrets about that night with FOX6 News.
Arneisha Beckworth said she trusted her friend too much when she let her little girl get in a van with her. She said she is heartbroken her baby is gone.
Aniya Robinson could always make her mom smile.
"Aniya was a very joyful girl," said Beckworth. "That was my firstborn. That was my baby. She was everything."
The 1-year-old was full of life and laughter, but things changed in an instant on Mother's Day night.
"I can't do nothing," said Beckworth. "Only thing I can do is cry…cry myself to sleep."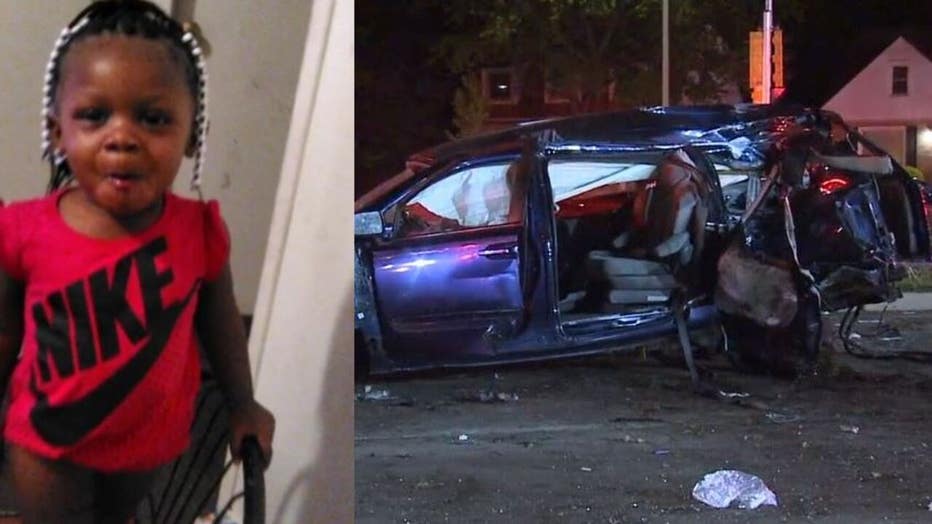 Beckworth said she regrets letting her 21-month-old daughter get into a van without a car seat. Prosecutors say the baby's godmother Anteyona Sandifer, was behind the wheel.
"I'm hurt. I trusted her," said Beckworth. "Just to keep replaying that video. It don't feel right. It don't."
Beckworth said she thought Sandifer was taking Aniya to her mother's house but learned hours later that her baby was gone.
"I was on Facebook, and I saw the crash," said Beckworth. "I was just going through it, and I paused it, and I was like, that van looks familiar."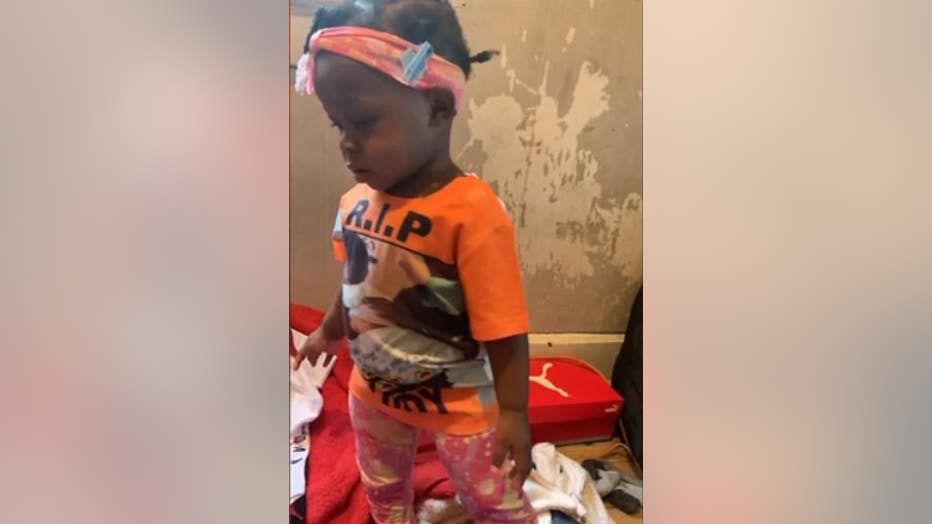 Investigators say Sandifer was speeding through a red light at 60th and Fond du Lac when it hit another car. Aniya and four others died.
"I'm so hurt that my baby's not with me," said Beckworth.
Beckworth's now former friend has been charged with her daughter's death.
"I regret having my baby leave with her," said Beckworth.
Sandifer was supposed to be in court Thursday, May 25 for her preliminary hearing, but it was delayed until June.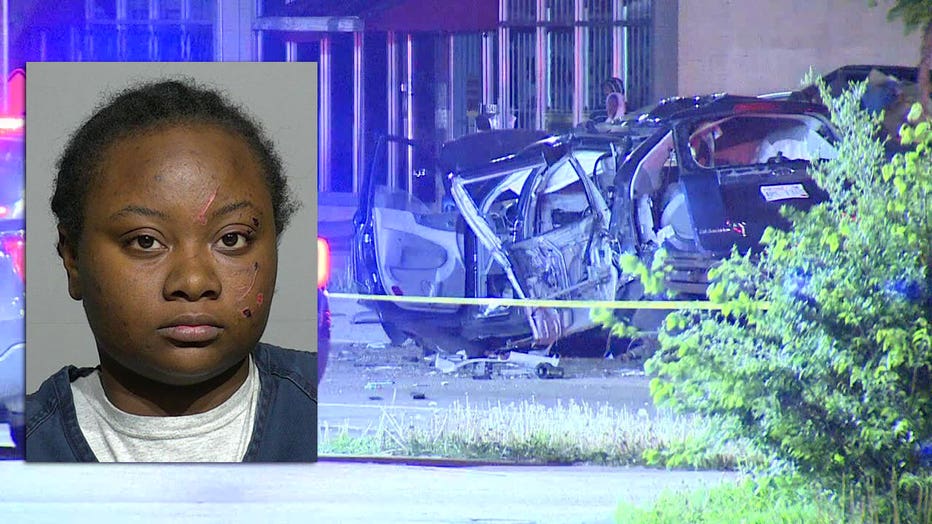 Aniya Robinson was laid to rest Wednesday.