MMSD combined sewer overflow initiated due to heavy rainfall
MILWAUKEE - Heavy rainfall in southeast Wisconsin on Sunday, Sept. 11 and early Monday, Sept. 12 prompted the Milwaukee Metropolitan Sewerage District (MMSD) to initiate what is called a combined sewer overflow around midnight. 
Sewage and overflow – those are words you probably do not want to pair together. But the weekend rain left MMSD in a poopy situation.
"That's 28 billion gallons of water that just fell on the region," said Bill Graffin, MMSD Public Information Officer.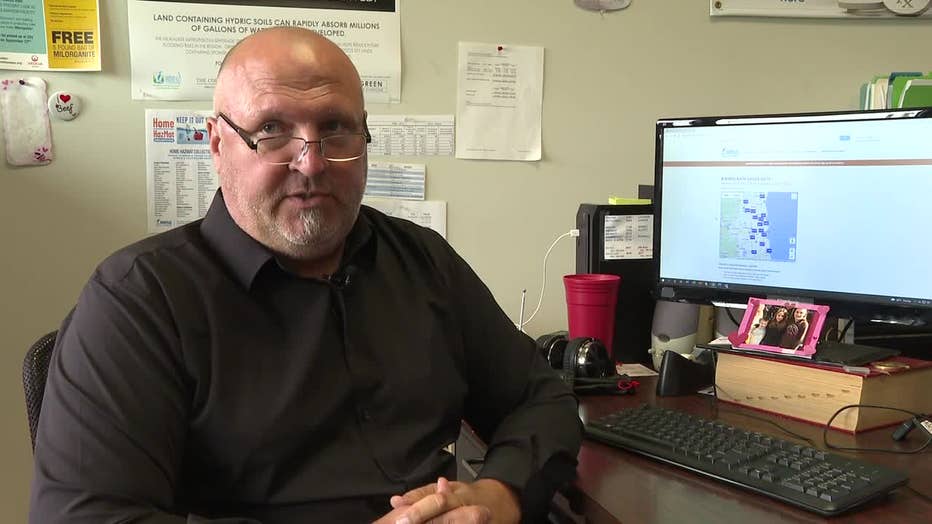 Early Monday morning, the MMSD initiated a combined sewer overflow – the first of 2022.
"It will start backing up in the pipe and our highest priority during a storm is to not have any basement backups," Graffin said.
Poop in your basement is not exactly ideal. Graffin agrees, explaining that water has bacteria in it. It can be a health threat if it is not cleaned properly.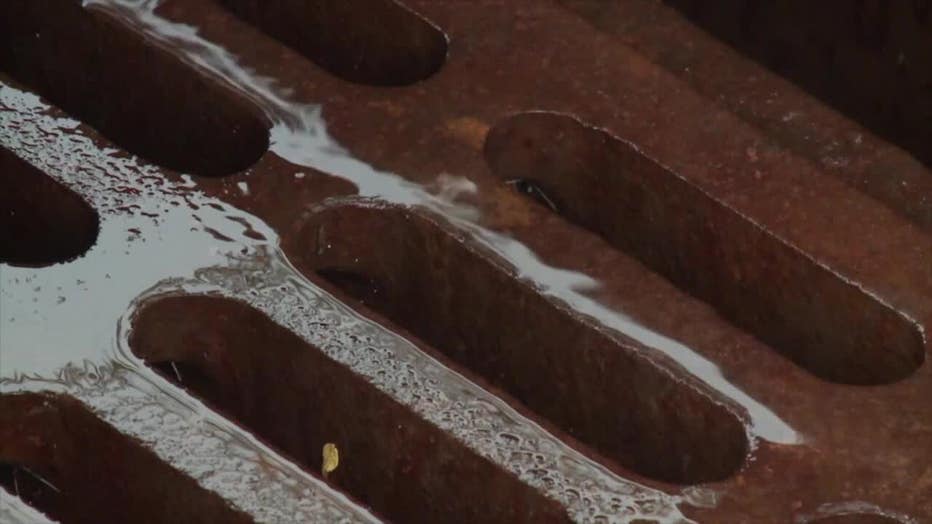 "The water will then start going from MMSD's pipe – and some of it is going to the treatment plant – and when that pipe is full in the treatment plant, it's going to start dropping down into the deep tunnel," Graffin said.
When the deep tunnel fills up, MMSD said there is a relief valve that sends excess water into the rivers and ultimately Lake Michigan. It's also called an overflow pipe.
"Majority of it is rain water and groundwater," Graffin said.
The rest? What you flush down the toilet.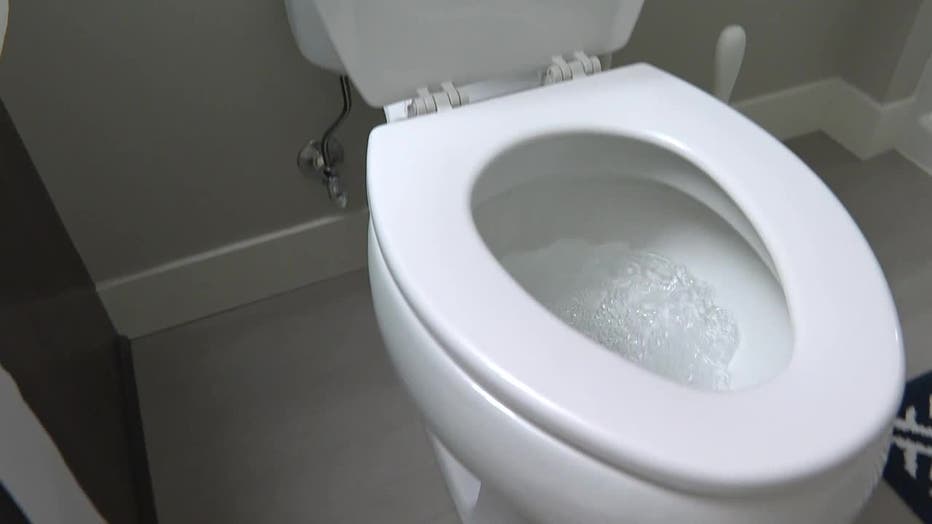 So what's it to you? Drinking water comes from Lake Michigan – and that's the poop's last stop. Graffin said thanks to testing and water quality monitoring, sewage will not find its way to your drinking glass. But the overflow process goes beyond what you drink.
"It's a lot more than drinking water and quality of life – it's recreation, tourism it's all kinds of things," Graffin said.
SIGN UP TODAY: Get daily headlines, breaking news emails from FOX6 News
MMSD explains on average, an overflow happens 2.3 times per year.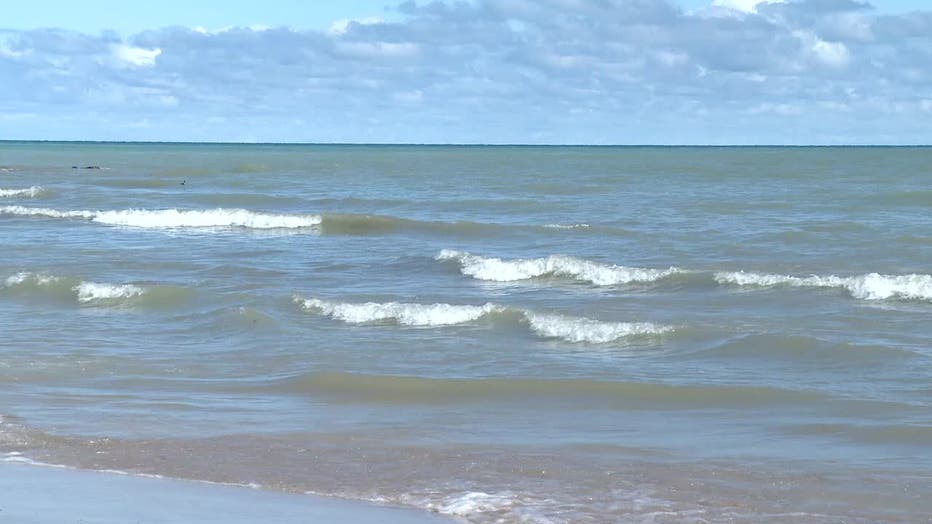 There are ways you can help reduce overflows – like installing a rain barrel.
You can monitor updated rainfall storm totals on FOX6Now.com.