Minimum wage hike in COVID relief bill in trouble
MILWAUKEE - It squeaked by the house and now the Senate will decide if the latest COVID-relief bill is worth the price tag: $1.9 trillion. Inside that bill is $1,400 for eligible Americans, unemployment benefits and billions for state and local governments, but the minimum wage hike is in trouble.
Milwaukee's Lange Bros. Woodwork Company pays above the $7.25 minimum wage and offers employees health, dental and 401K.
"I'm not against the minimum wage," said Randy Lange, co-owner.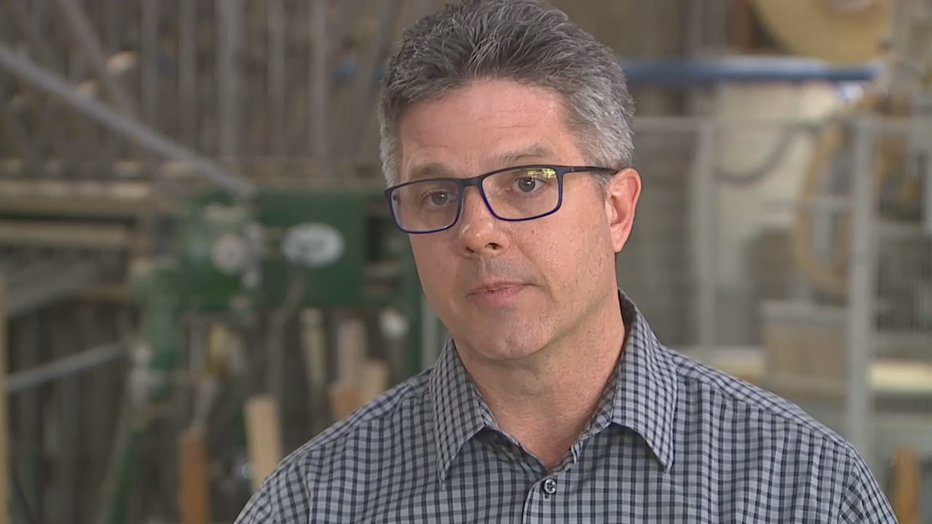 Lange has lots of questions about it, including one he posed to President Joe Biden during a town hall at the Pabst Theater. He's since been in touch with a top White House economic official.
"It should be done locally, by the different areas because different parts of the country have different costs of livings," Lange told FOX6. "Hawaii is the high end of the cost of living. Mississippi is on the low end. Wisconsin is in the middle someplace."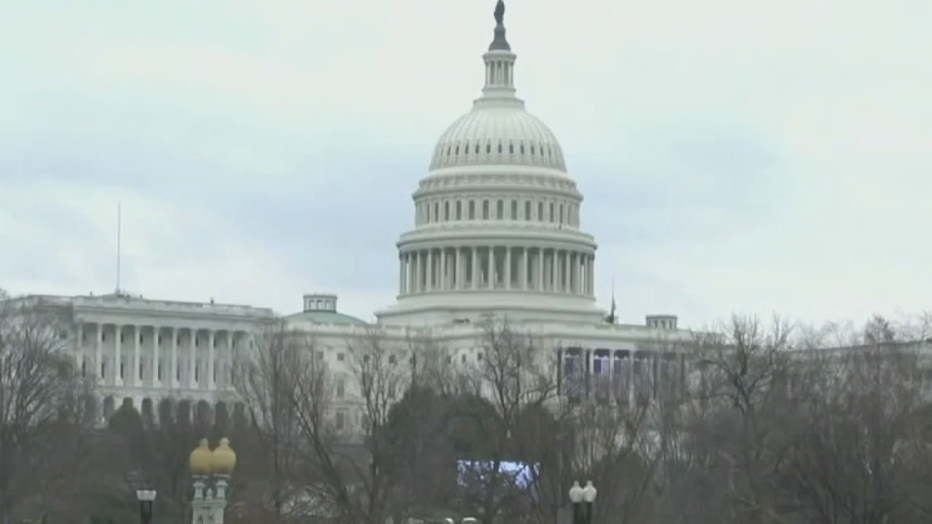 FREE DOWNLOAD: Get breaking news alerts in the FOX6 News app for iOS or Android
By 2025, the House-passed COVID-19 bill would ramp up the minimum wage to $15 an hour, but the Senate's neutral budget referee, the parliamentarian, ruled that wage hike broke the special budget rules that Democrats are using to pass this bill with a simple majority. House progressives, including Wisconsin Rep. Mark Pocan, urge the Senate's presiding officer to ignore the parliamentarian's guidance.
Making $15 an hour is already a reality for Milwaukee workers under a union contract with MASH -- Milwaukee Area Service and Hospitality Workers.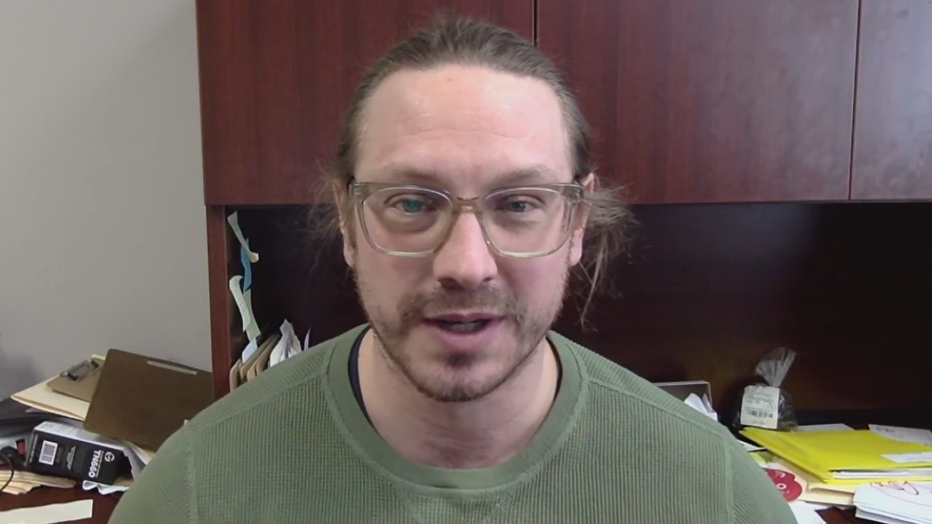 "All labor has dignity and deserves a living wage," said Peter Rickman, president of MASH. "We are quite literally decades past the time when the minimum wage ought to be raised to a level that provides enough for folks who punch a clock to bring home a paycheck that supports themselves and their family."
So the debate over the minimum wage wages on in Washington and in Milwaukee.
"The best thing we can do to make sure that this economy produces family supporting employment for the working class majority here is to raise pay, is to raise the wage floor for everybody else," Rickman said.
While business owner Lange still has questions. "If you are a local manufacturer that are competing with overseas competition that doesn't pay that minimum wage or carry those burdens of health insurance and so forth, you are going to have a competition similar to NAFTA. We really don't know, to be honest."
The House on Saturday narrowly passed the COVID-relief bill 219-212. All three Wisconsin Democrats voted for it and all five Wisconsin Republicans voted against it. Wisconsin's senators are expected to vote like their House colleagues, by party.
Randy Lange's question and answer with President Biden
LANGE: You're proposing a $15 minimum wage.  Given the lower cost of living, specifically in the Midwest, many business owners are concerned that this will put them out of business, forcing them to downsize or cut benefits.  How can you instill confidence in small businesses that this will benefit the Midwest business growth?
PRESIDENT BIDEN:  Well, first of all, the South is not much different than the Midwest in that regard as well.  But here's the thing: If you look back over the last 40 years, as minimum wages increased, people haven't -- the end -- the end result of net employment hasn't changed.  The vast majority of economists -- and there are studies that show that by increasing the minimum wage to $15 an hour, it could have an impact on -- on a number of businesses, but it would be de minimis, et cetera.
Here's the deal: It's about doing it gradually.  We're at $7.25 an hour.  No one should work 40 hours a week and live in poverty.  No one should work 40 hours a week and live in poverty.  (Applause.)  But it's totally legitimate for small-business owners to be concerned about how that changes.  For example, if it went -- if we gradually increased it -- when we indexed it at $7.20, if we kept it indexed by -- to inflation, people would be making 20 bucks an hour right now.  That's what it would be.