Milwaukee Violence Prevention Fund: Where is money being spent?
MILWAUKEE - Milwaukee's little-known Violence Prevention Fund is spending hundreds of thousands of dollars. Two of the three people who were supposed to direct the money had no clue it existed. 
The Violence Prevention Fund so far in 2022 planned to spend $316,000, documents FOX6 obtained in an open record request revealed. The largest amount is for the Safe Summer Initiative, where teams of people go into the areas with the most shootings and try to stop summer violence. The program also tasks these teams with getting resources to those at risk for violence, standing against gun violence and helping kids heal.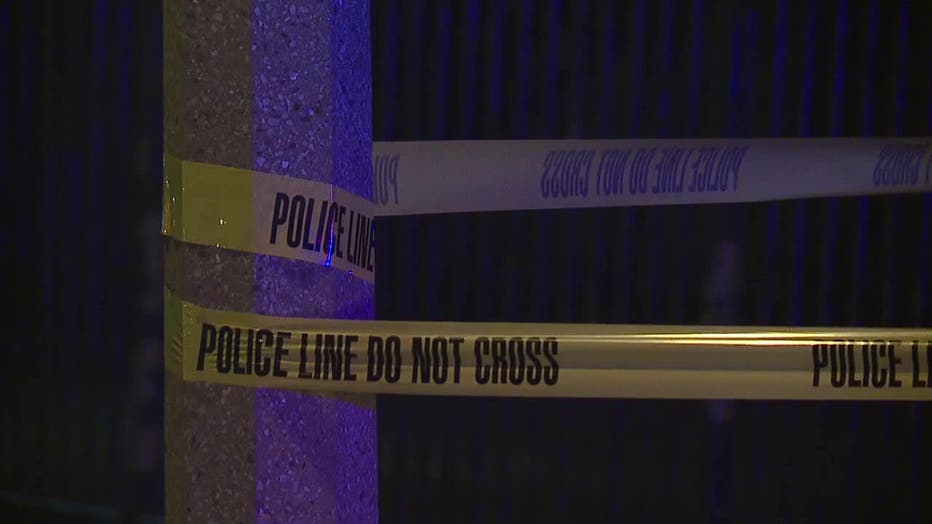 The largest portion, $170,000, is going to Uniting Garden Homes, a group that managed the pay of other teams. Those teams include ComForce MKE, Lock N Da Game, MSTA, Black Men Build, The Village Group, Brothers First, and Sister Strength.
Public records show payments through July 18, about $2,000 this summer, went directly to Milwaukee activist Vaun Mayes, of ComForce MKE, who helps victims of violence, but who also faces an upcoming federal criminal trial.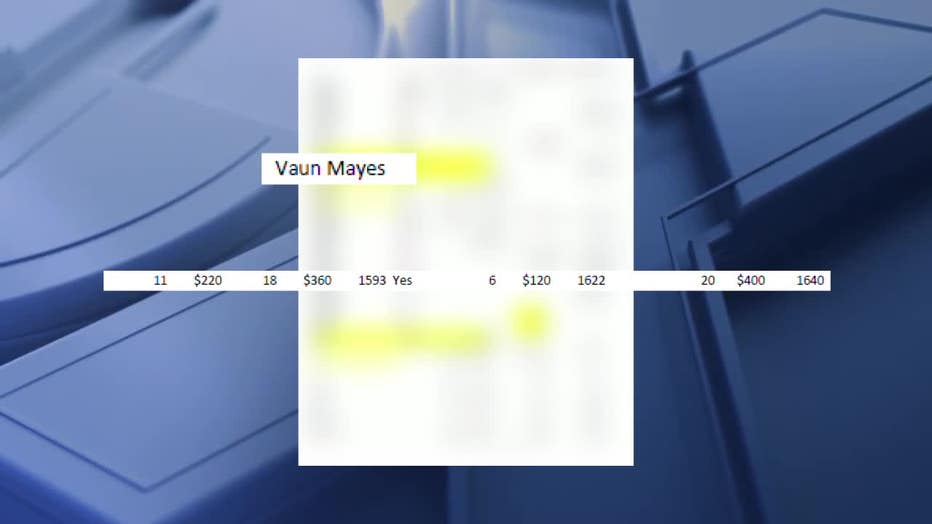 Federal prosecutors charged Mayes with planning to firebomb Milwaukee's District 7 police station during the Sherman Park riots of 2016. The charges include conspiracy to firebomb the station, conspiracy to encourage others to riot, and teaching others, including juveniles, how to make firebombs. Ultimately, there was no attack on the police station. 
SIGN UP TODAY: Get daily headlines, breaking news emails from FOX6 News
Mayes says he is innocent. His defense team paints Mayes as a hero for his actions during the riots. Mayes did not respond to a FOX6 News request to talk about the summer grant. His trial date has not been set. 
The Violence Prevention Fund is now paying him to stop violence.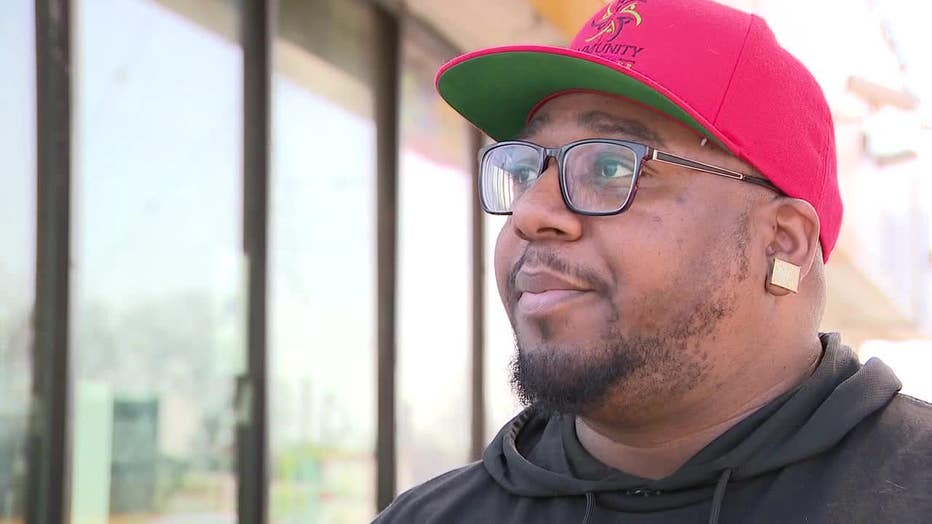 As part of the same summer violence prevention program, a separate $25,000 was planned for Westcare, along with $35,000 for Youth Advocate Programs and $11,000 for the Good Samaritan Westside Community Church.
In another planned disbursement, the fund planned $10,000 to sponsor the Black Arts Festival Milwaukee.
FOX6 News is still digging into how else the city's Violence Prevention Fund money was used. This year, one grant of $65,000 went to a Chicago-based group called the Circle Foundation. FOX6 News asked what the group is doing with that money. The group has not responded.
In 2021, the fund gave $150,000 to the Medical College of Wisconsin to support 414Life, which tries to interrupt violence.
The violence prevention efforts come as homicides in Milwaukee are up 30% compared to this time in 2021, which was a record year. Milwaukee police statistics report 156 homicides so far in 2022. 
To find out more about Milwaukee's mysterious, little-known Violence Prevention Fund, read FOX6's earlier coverage.