Milwaukee police pursuit, shots fired near 75th and Congress
MILWAUKEE - Milwaukee police say shots were fired at officers near 75th and Congress Monday evening, March 27 during a pursuit.
It started around 5 p.m. near 50th and Chambers, where officers began chasing a stolen vehicle.
The shots were fired around 75th and Congress. That's where FOX6 found a Milwaukee police squad with five bullet holes in the windshield.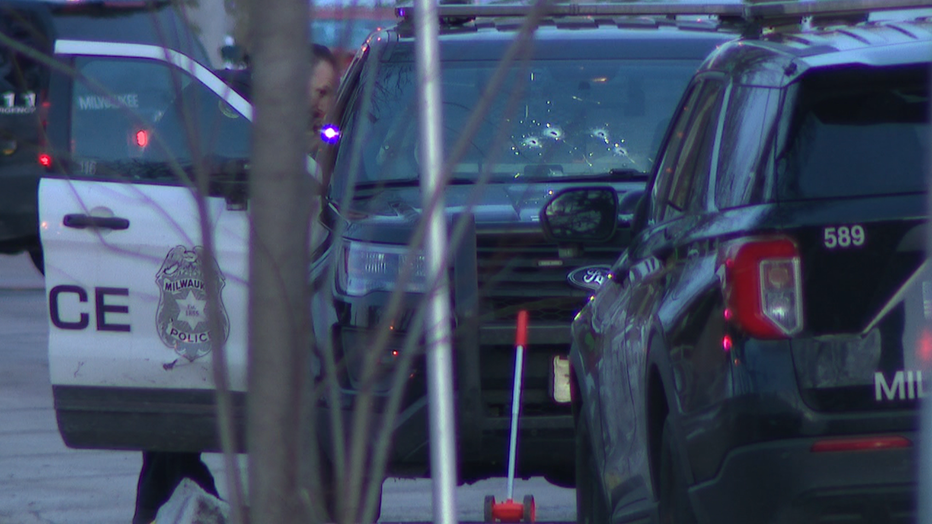 Two officers returned fire.
Police said it is not believed anyone was struck.
SIGN UP TODAY: Get daily headlines, breaking news emails from FOX6 News
The fleeing driver, a Milwaukee man, 21, crashed near 35th and Capitol. That's where FOX6 found police investigating an SUV up on the median. Police said officers found a gun inside.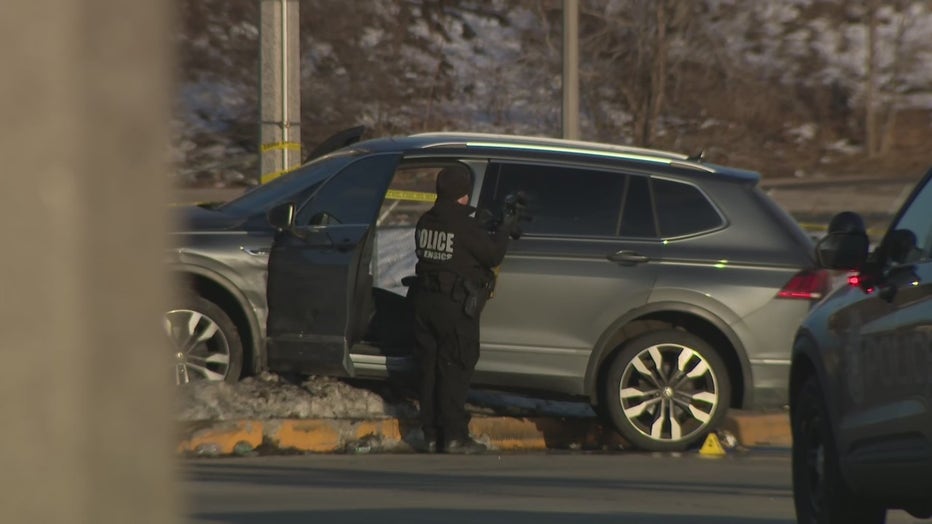 Significant police presence near 35th and Capitol, Milwaukee
The Milwaukee man was taken to the hospital to be medically cleared.
The officers were placed on administrative duty pending the investigation.