Milwaukee police chase, shots fired at officers; man arrested
MILWAUKEE - A 21-year-old man is in custody after leading police on a high-speed chase on Milwaukee's northwest side on Monday, March 27.
When David Hinton stepped outside his home near 75th and Congress on Monday, he did not expect to see what he saw.
"He didn't slow down or any of that. He was driving pretty reckless," Hinton said.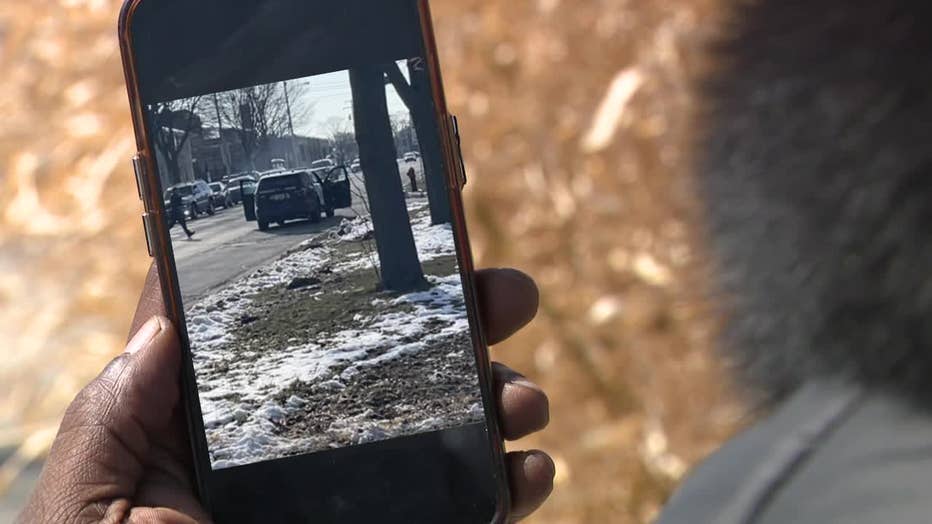 Around 5 p.m. Monday, there was chaos in Hinton's front yard. 
"I heard a loud bang and wasn't sure what it was. I stepped in the house and as soon as I stepped in the house I hear a car the tires screeching stuff like that," Hinton said.
Milwaukee police say shots were fired at officers during a chase. Around the corner, a neighbor heard it too.
SIGN UP TODAY: Get daily headlines, breaking news emails from FOX6 News
"Police came and went into that alley, and we heard about four shots," said Phiasha Shonowo, neighbor.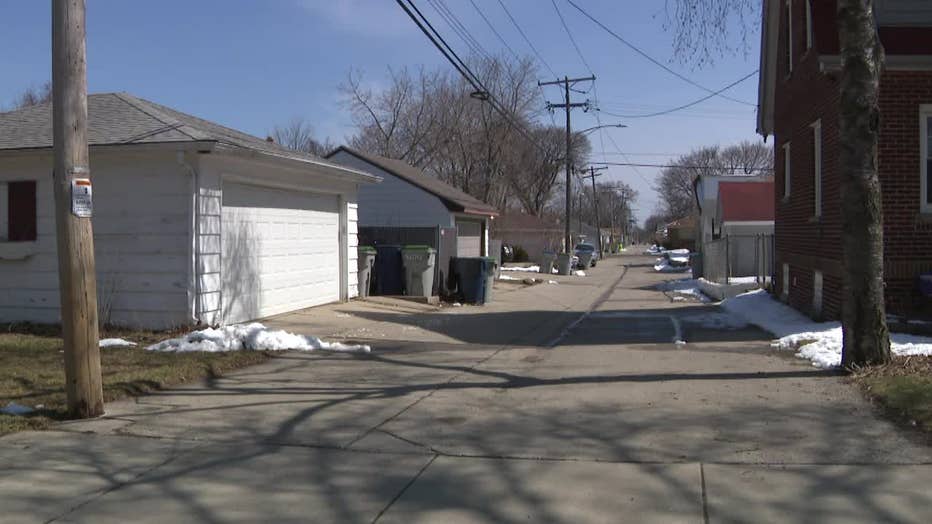 What these neighbors did not know at the time was police were chasing a stolen car. The pursuit started near Ascension's St. Joseph campus. That is when police say the driver shot at officers – near 75th and Congress. Milwaukee police say two officers fired back.
"Y'all bringing harm to the neighborhood where I lay my head and where I feel I'm safe at," Hinton said.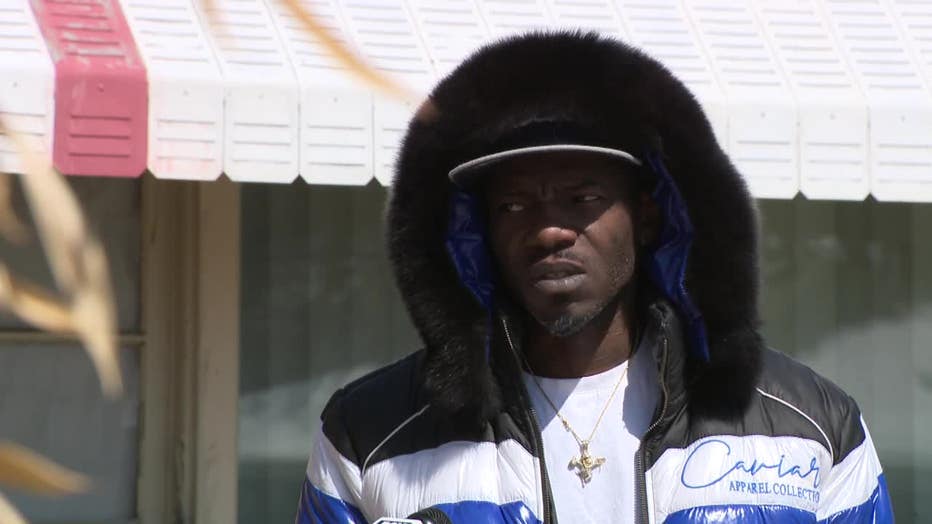 Hinton told FOX6 News he saw the driver take off. 
"Like he actually got away," Hinton said.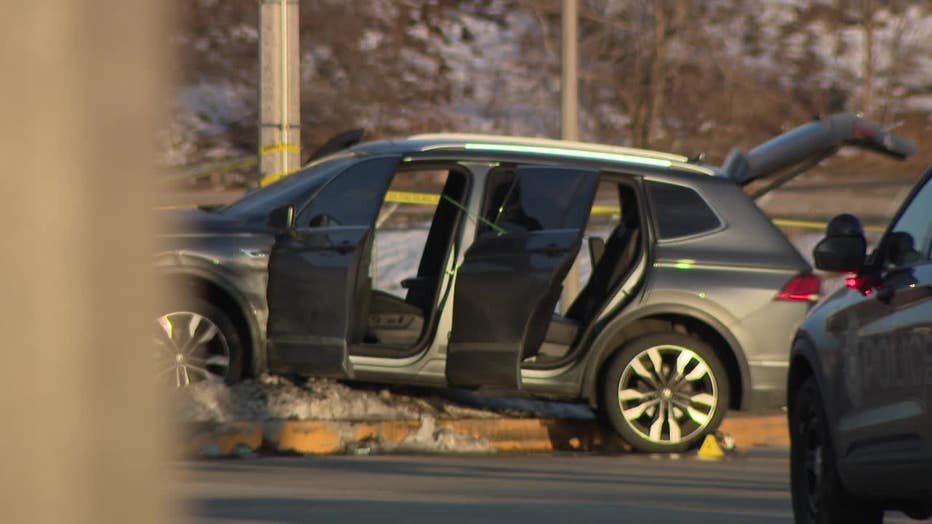 SUV crashes after police chase near 35th and Capitol
That is, until police say the driver crashed near 35th and Capitol. Officials say they found a gun inside the car. 
FREE DOWNLOAD: Get breaking news alerts in the FOX6 News app for iOS or Android
"This new generation is wild out here. I don't know," Hinton said.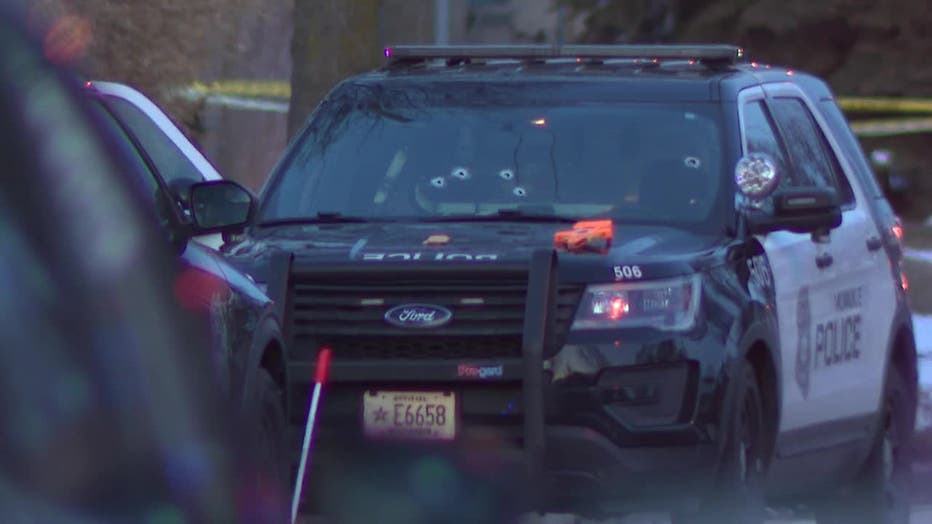 Milwaukee police officers fired upon near 75th and Congress
Police do not believe anyone was hit with a bullet during the chase.
The officers who fired shots were placed on desk duty, per department policy. Charges against the 21-year-old will be reviewed by the Milwaukee County District Attorney's Office.